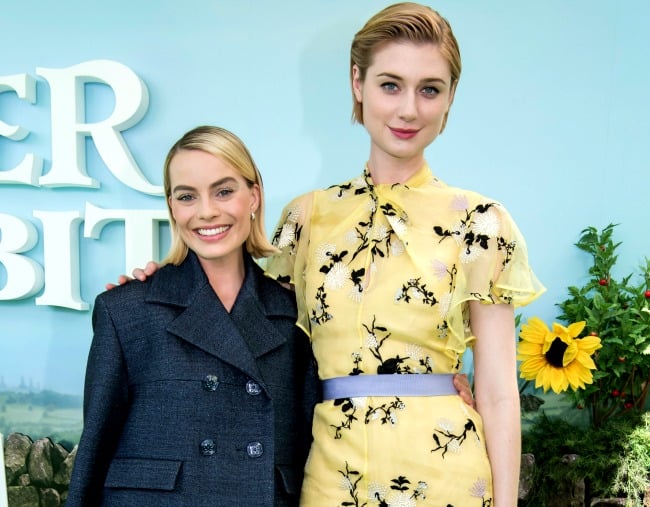 Australian actress Elizabeth Debicki is best known for starring in addictive dramas such as The Kettering Incident and The Night Manger or for bringing out the big guns in blockbusters such as Guardians of the Galaxy Vol. 2.
But from this week forward, I doubt anyone in Australia will be able to look at her or at least hear her voice, without the image of a domineering, sassy and still somewhat adorable little rabbit popping into their minds.
In the new Peter Rabbit movie, a completely delightful and surprisingly hilarious live-action/animation movie opening in Australia this week, Elizabeth voices Mopsy, the eldest (allegedly) of Peter's three sisters.
The film follows Peter's feud with Mr. Thomas McGregor (Domhnall Gleeson) which escalates to great heights as they battle it out over ownership of a coveted vegetable garden. And for the affections of the warm-hearted animal lover and painter Bea, who lives next door (Rose Byrne).
In this iteration of the classic children's tale by Beatrix Potter, Peter is even more roguish and mischievous than ever before and delivers his lines with timing worthy of a veteran of the late night comedy scene (which makes a whole lot of sense because he is voiced by James Corden).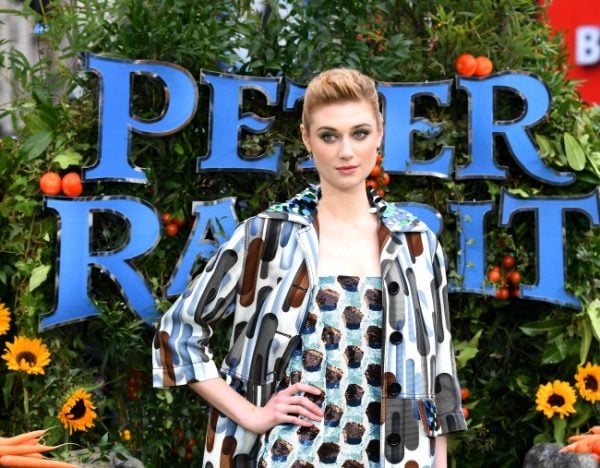 According to Elizabeth, this much naughtier version of Peter is very appealing to a whole new generation of children who are just now getting up to speed on these iconic characters.