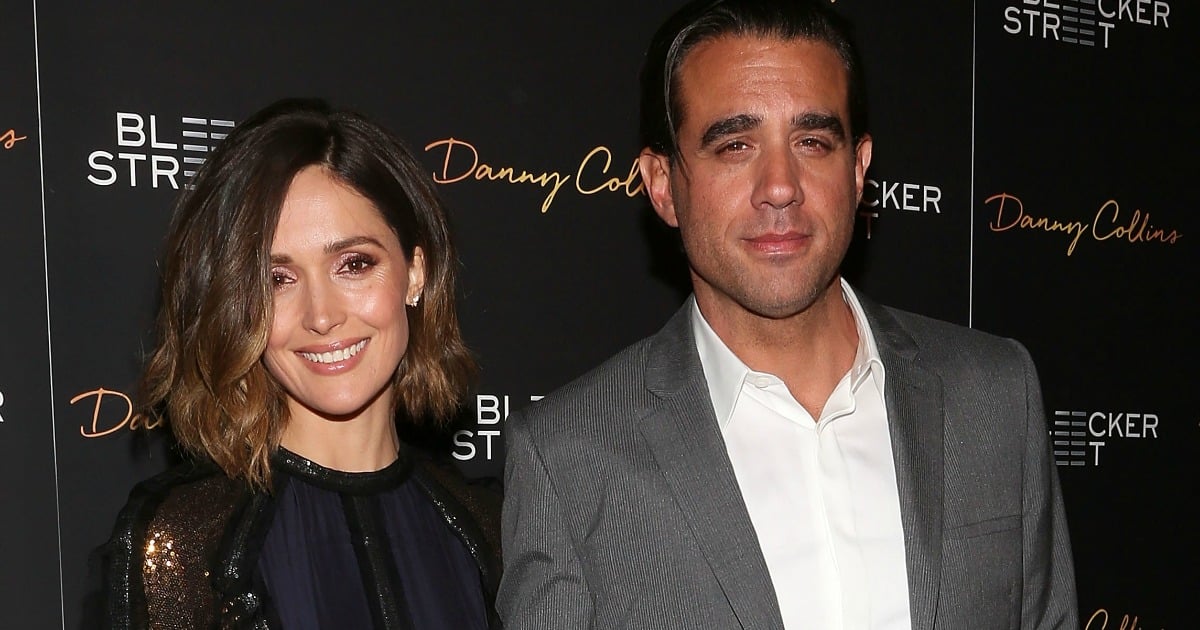 We're calling it: Rose Byrne, her husband Bobby Cannavale and their newborn son Rocco are officially the most adorable family ever in Hollywood, at least.
Cannavale announced earlier this week that they've given their son the middle name Robin, after Byrne's father.
""We just love the name," Cannavale told PEOPLE. "We liked the way it rang together."
Born on February 1st, Rocco Robin's parents are  just as in love with him as you'd expect (if not more).
"He's doing great," Cannavale said of his son on The Late Show with Stephen Colbert.
"We're just really, really over the moon," he went on. "We're in bliss right now."
Love the name Rocco? Check out our video of not-so-sweet bogan baby names…
Rocco is Byrne's first child, while Cannavale has a son, Jake, from his marriage to Jenny Lumet.
Is there anything cuter than a baby named after his grandpa? We think not.