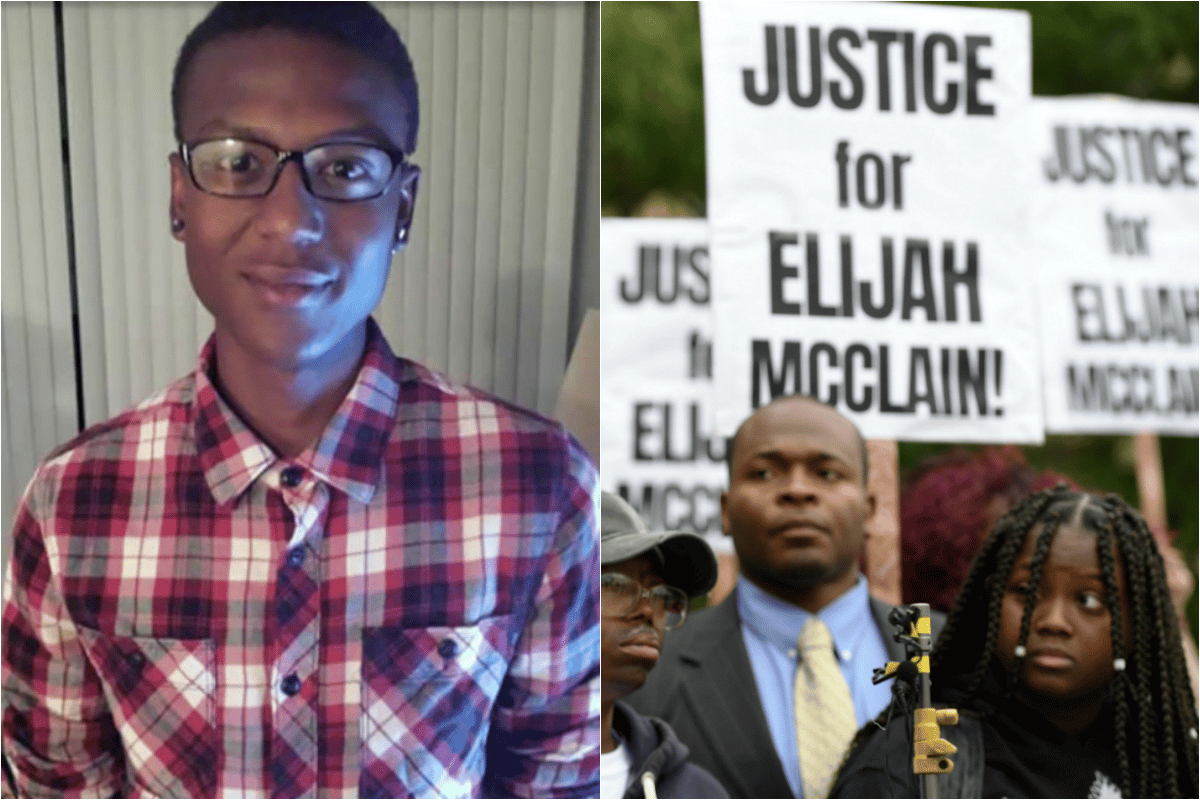 Just after 10:30pm on August 24, 2019, Elijah McClain was on his way home after buying an iced tea from his local convenience store in Aurora, Colorado.
McClain, who was a black man, had not committed a crime and was unarmed.
The 23-year-old was wearing a ski mask at the time, which his family later said he often wore to keep his face warm because he had anaemia.
Someone called the police on him, describing him as a "suspicious person".
The Aurora Police Department posted the three-hour body camera footage of the arrest to YouTube, documenting what happened next.
Upon the arrival of the police, an officer is heard admitting he has not committed a crime, before accusing him of reaching for one of their guns.
As they start to arrest McClain, he pleads with them to stop, explaining he was "stopping [his] music to listen".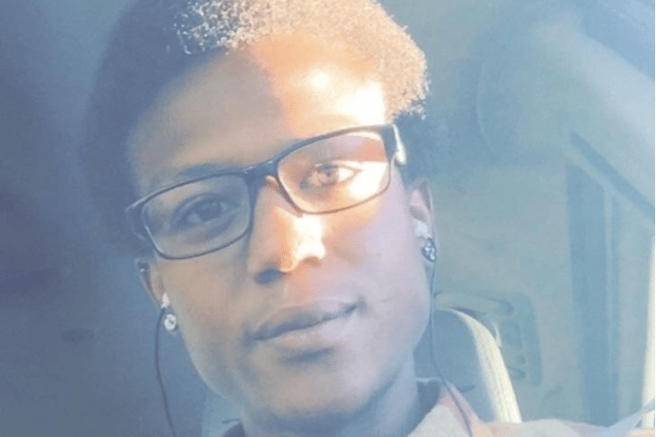 Elijah McClain. Image: GoFundMe.