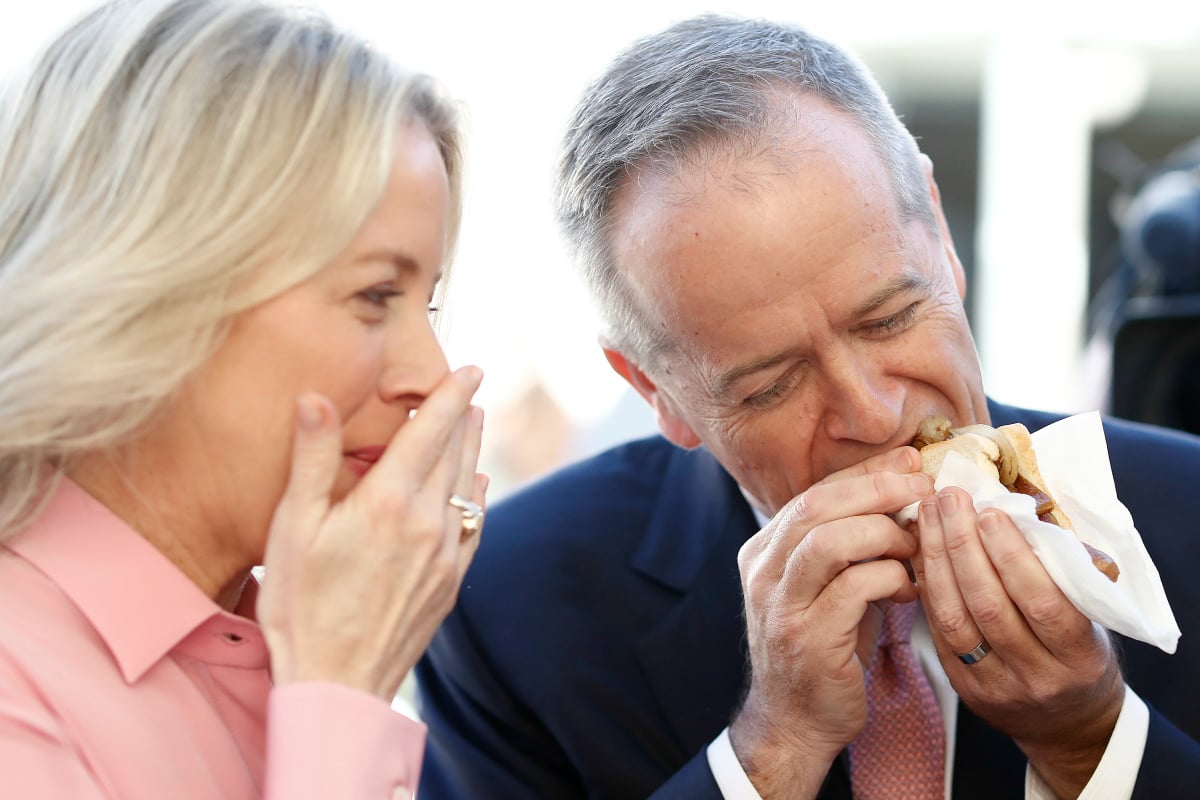 There's a lot of uncertainty and apprehension, not to mention anger, after this weekend's shock win to the Liberals.
Some didn't see it coming, some want Queensland 'Quexited' pronto – Labor's blaming the Coalition's preference deals, and without a clear climate change policy, many are predicting the doom of this country and our children's children's future.
And I get it… truth is, I wish half these people on social media had come out before the election, before the voting to state their points, their beliefs and reasons for arguing one way or the other, rather than waiting until it's too late.
Nonetheless, as an observer, who's still coming to grips with the country's politics again, after being away for seven years, there's one thing I do know – in the grand scheme of things, Australia's got it pretty good.
Seven years away from Australia has made me realise more than ever that this sunburnt country really is the 'lucky country'.
Sure, we might have a range of fairly mediocre politicians with some questionable motives to choose from (some say it was the hardest voting they've ever had to do). But the thing is, unlike many others, we actually have a right to choose.
As one person from Malaysia wrote on Facebook, "We didn't have security guards standing with guns at the polling booths, instead we had sausages!" Yep, democracy is truly alive and well Down Under.