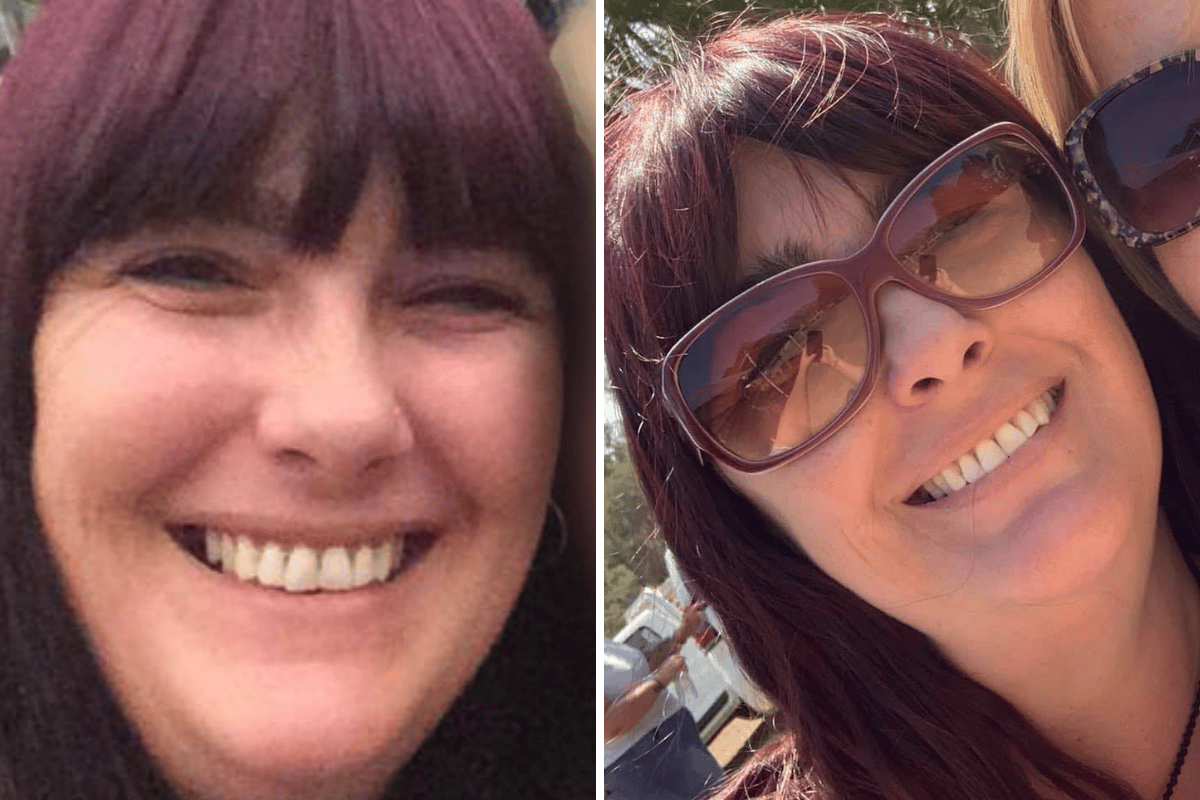 Warning: This post deals with domestic violence and may be triggering for some readers. 
Doreen Langham's ex-partner reportedly told her she had "three weeks to live". 15 days later she was dead.
An inquest into her death has heard the Queensland grandmother died in house fire in her Logan home south of Brisbane in February last year, after her ex-partner, Gary Hely, set her house alight. 
At the time, the 49-year-old had a domestic violence order against Hely, who also died in the fire. It was breached numerous times.
Watch: Women and violence - the hidden number. Post continues below. 
Following her tragic death, Queensland's Police Commissioner ordered a review into the police's response to the incident, after it was found officers had visited Langham's home just hours before the fire was lit. 
This week, an inquest was told of 'many police inadequacies'. 
Here's what we've learnt so far:
Langham's ex-partner made threats that would "send a chill along anyone's spine". 
Weeks before her death, Langham told police in an interview that her ex-partner, who she dated for two years, warned her she could be "T-boned, sniper shot or bashed". 
Footage of the interview was played in an inquest in the Coroners Court sitting in Southport on Monday. 
Counsel assisting Ben Jackson told the inquest the threats Langham said had been made by Hely would "send a chill along anyone's spine".
"He said she had three weeks to live," Jackson said.
A 61-year-old man has been charged with attempted murder after he allegedly chased down and choked a woman in Central Queensland. https://t.co/QGbG1weXLV

— Mamamia (@Mamamia) March 8, 2022