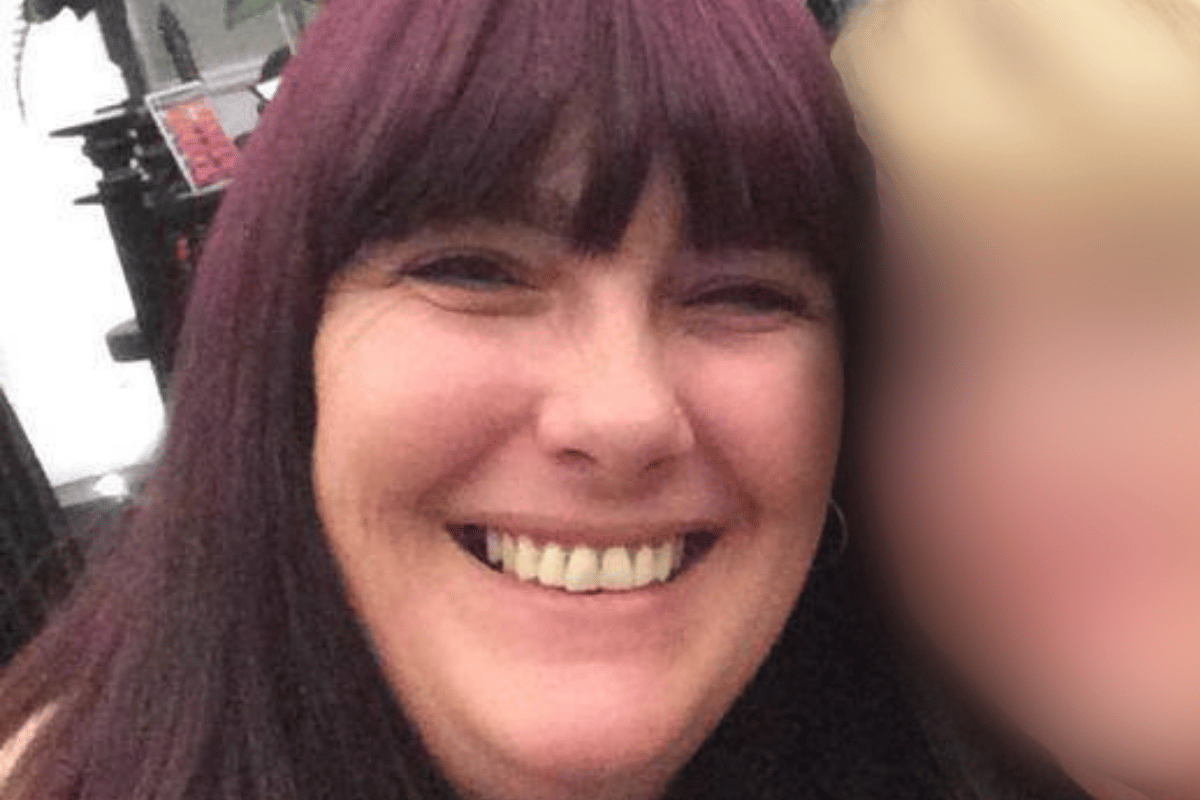 Warning: This post deals with allegations of domestic violence and may be triggering for some readers. 
They're the stories we've heard time and time again. 
And this International Women's Day is tragically no different. 
On a day where we celebrate women's achievements and take action for equality, at least two women's experiences of domestic violence are making headlines. 
Both in Queensland. Both victims of violence by men they know. 
READ: The story we no longer want to tell.
In a year where we've already seen seven women killed by violence, here are their stories:
A 61-year-old man faces court today after being charged with attempted murder.
A 61-year-old man has been charged with attempted murder after he allegedly chased down and choked a woman in Central Queensland early on Monday morning. 
The man allegedly forced his way into the back door of a Burua home at around 4.15am on Monday. 
The 57-year-old woman, who is known to the man, fled the house. 
Police allege the man returned to his vehicle and caught up with the woman, punching her and choking her until she lost consciousness. 
He then left the area, while the woman was taken to Gladstone Hospital for treatment.
Detectives have charged a 61-year-old man with attempted murder after he allegedly choked a woman at Burua early this morning. https://t.co/1Nb3B8x399 pic.twitter.com/WwAPAyXqwE

— Queensland Police (@QldPolice) March 7, 2022
The 61-year-old has been charged with four domestic violence offences; attempted murder, assault occasioning bodily harm, choking and enter dwelling with intent to commit an indicatable offence.
He will appear in the Gladstone Magistrates Court today.
An inquest continues into the death of QLD grandmother Doreen Langham.
Meanwhile, the death of a Queensland grandmother has also been making headlines after an inquest on Monday heard her ex-partner told her she had "three weeks to live" before she died in a house fire 15 days later. 
49-year-old Doreen Langham and her former partner of about two years, Gary Hely, were found in her home in Logan, south of Brisbane in February last year.
In an inquest examining the police's response, Counsel assisting Ben Jackson said Langham had endured "many months of controlling and abusive behaviour by Mr Hely" before she called police on February 7, as reported by The Guardian.