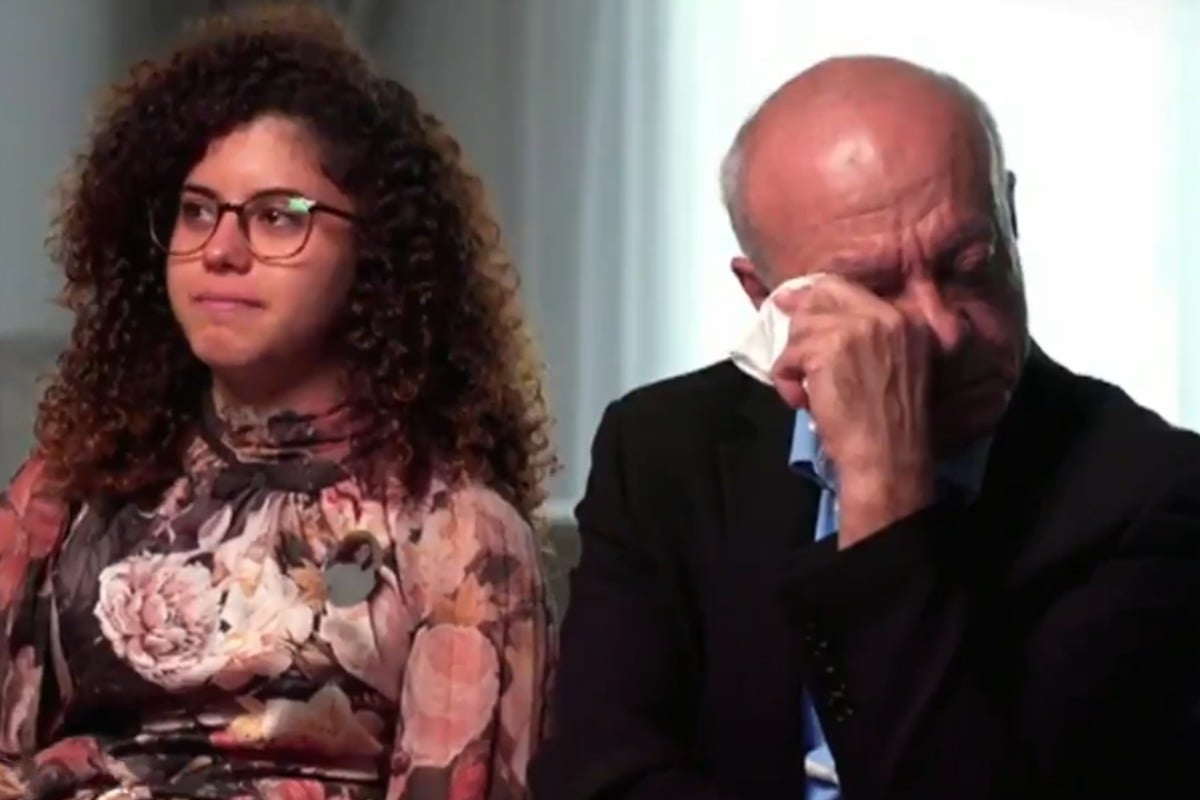 Saeed Maasarwe has been through a hell no parent could imagine.
On January 16, Saeed's 21-year-old daughter Aiia was cruelly ripped from this earth after she was raped and murdered while returning from a comedy show in Melbourne.
Aiia, a Palestinian Arab of Israeli citizenship, had been in Melbourne for only a short time when she was attacked.
At the time, the streets were dark and the international student decided to call her sister, Ruba, in Israel.
"I didn't expect you to pick up," she said. They were the last words Aiia would say to her sister.
This week, the man who murdered Aiia, Codey Herrmann, was sentenced to 36 years in jail. He will be eligible for parole in 30 years.
As the sentence was handed down, Aiia's family sobbed in the public gallery.
Lisa sat down with Aiia's family to talk about how they want the world to remember their beautiful girl. pic.twitter.com/waL2mM3o6T

— The Project (@theprojecttv) October 31, 2019