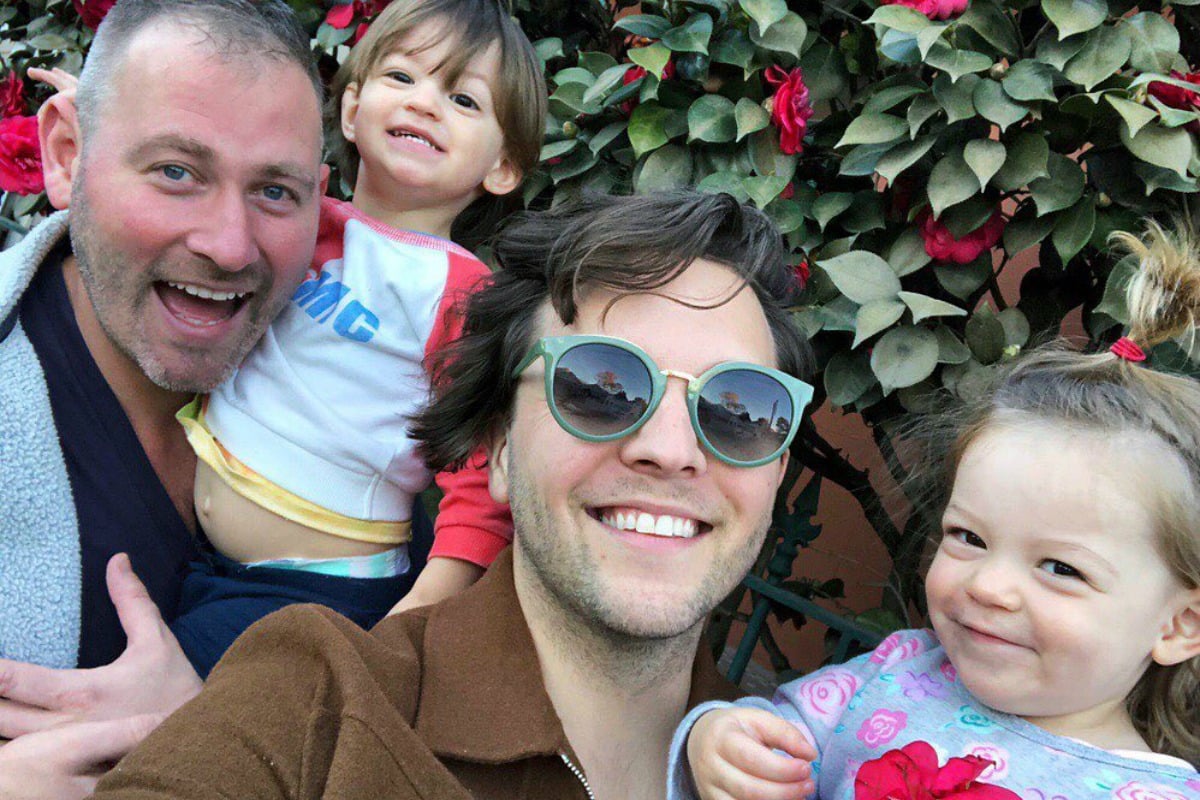 Listen, I get it. I'm supposed to love my children equally. And I do. Both my son and daughter are amazing tiny humans who I love unconditionally.
But when did we start to lump "favourite" and "love" together?
Isn't it possible to love things equally, but prefer one over the other at any given moment?
For example, I love The Lion King. I also adore Beauty and the Beast. You could say that I love them both equally and for completely different reasons. But sometimes, depending on my mood or the weather, I just want to snuggle up and watch one more than the other. In fact, if you were to ask me which one was my favourite, I'd be able to answer you (The Lion King). Because, well, I'm an adult with the ability to own my truth.
Luckily, I'm not in this alone.
American actress Jamie Pressley just came out of the "favourite closet" in an Instagram post.
"Best time ever hangin with my favorite son, Dezi. That's right I said it," she paired with the adorable selfie.
Similar to my own stance, Pressley went on to explain that she does, in fact, have a favourite son. But that she loves all of her boys with everything she has in her.
Comparing the love we have for our children is an unnecessary and inappropriate task. But it's healthy to acknowledge, especially to ourselves, who and what we're drawn to in life.
I first realised that I had a favourite when we were boarding a 16-hour plane ride to America. My husband, Josh, asked which child I wanted to sit with. Without hesitation, I responded with my daughter's name. 
At that time, I was very drawn to her budding sense of humour and her obsession with me doing her hair. My son was, well, entering his Terrible Twos with gusto. He was challenging to deal with at the time so when I was given a choice, I made one.