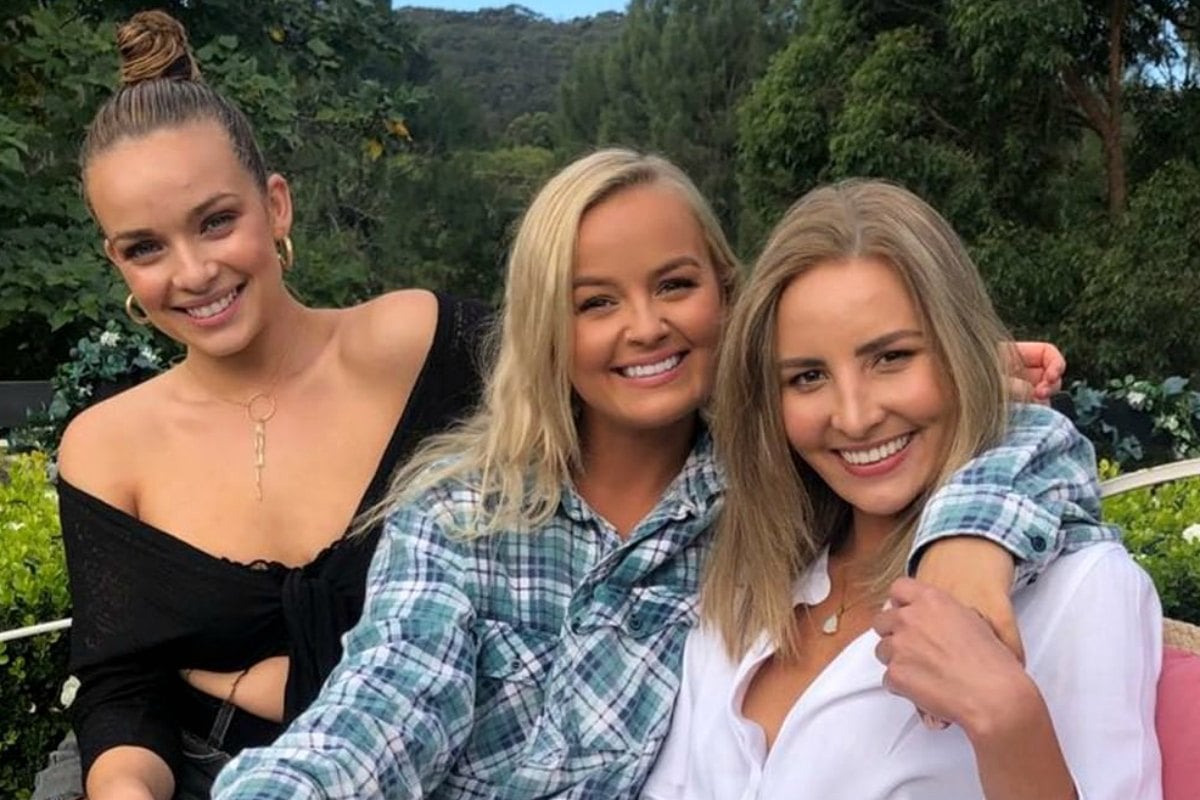 Reality TV is particularly polarising.
But regardless of whether you really hate it or really over it, there are millions of Australians who can't seem to get enough of the competition and the drama.
Three of the top-rated programs on Aussie TV in 2018 were reality TV shows, with Married at First Sight ranking in at number one, followed by My Kitchen Rules and The Block. Like most genres, as the popularity of reality TV grows, so does the criticism.
Aussie model Jessica Vander Leahy speaks about body diversity in Australian fashion. Post continues below.

One such criticism is about diversity.
Year after year, The Bachelor has been criticised for not having any race diversity, and while this year we saw that change ever so slightly, it's time we talk about both body shape and beauty diversity, too.
It often takes me half a season to figure out who's who on shows like The Bachelor and Love Island, because quite frankly they all look the same. Now obviously that's a generalisation, and as harsh as it may sound, the fact remains that reality TV shows portray a homogenous style when it comes to beauty, body shape and size.
A recent study found that 40 per cent of females aged 18 to 34 watching Love Island feel more self-conscious about their bodies after viewing, one in 10 have considered getting lip fillers and 30 per cent of women have contemplated going on a diet as a direct result of the show.