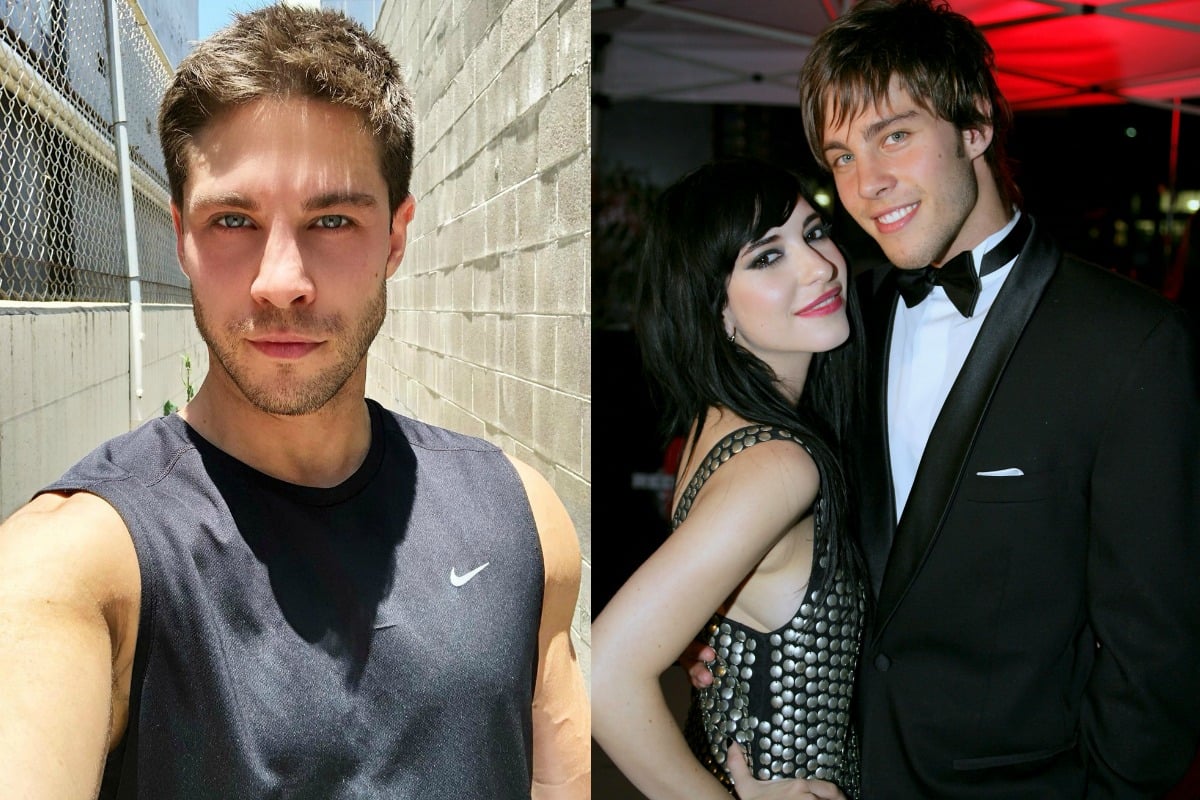 He was the teenage hearthrob who graced the covers of teen magazines and was adored by a generation of young girls.
Dean Geyer, who first appeared on Australian Idol, quickly rose to fame on hit TV show Neighbours before making it big in Hollwood on Glee.
The 34-year-old has come a long way since migrating from South Africa at just 15 years old and continues to make a name for himself in both the acting and music industries.
Watch: Dean Geyer's audition on Australian Idol. Post continues below.
14 years on from his Idol debut, here's a look at what Dean has been up to.
His beginings on Australian Idol.
We first met Dean on season four of Australian Idol in 2006. The young singer auditioned in his hometown of Melbourne and went on to impress the judges (and the rest of Australia) with his self-composed song 'Nice to Meet You'.
Alas, the then 20-year-old ended up placing third in the compeitition behind winner Damien Leith and runner-up Jessica Mauboy.
But while he may not have taken home the win, Dean was thrust into the spotlight and his debut album Rush ended up making it to top seven on the ARIA charts the following year.
"I had such a great run, I was blessed to do so well on Australian Idol even though I was not one of the best vocalists on the show for sure," he told The Morning Show last week.
His acting career on Neighbours and Glee.