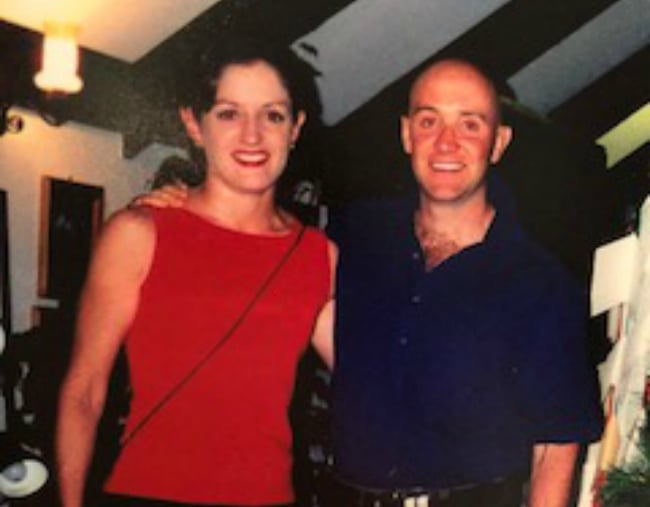 Content warning: This post contains discussions of mental illness and suicide. For help please call Lifeline on 13 11 14.
We all experience pivotal moments in our lives when time is suspended, the Earth seems to stop spinning, and our lives are forever changed. These moments may be incredible celebrations of pure joy, or the most despairing challenges that throw our lives into complete chaos. They are moments that define us, and we never forget them.
I am privileged to have experienced incredible moments of unbridled joy and happiness. But I have also been through the most desperate moments when all sense of reality is lost, and I have been totally engulfed by the darkness that death has thrown at me, as the bereaved, just as it snatched my loved ones away from me. It snatched and grabbed, without a backward glance.
My sister Zoie, and her partner, James both died in a horrific car accident when I was just 19 years old. I had never experienced the grief of losing a loved one before, and it ripped me apart to my core. Zoie and James had died in the most sudden, cruel and violent circumstances. I struggled to accept what had happened. It was totally incomprehensible to me that our families should lose Zoie and James when they were such young, vibrant, kind and gregarious adults with their whole lives ahead of them. Our own lives would never be the same again without the joy and privilege of being able to share them with Zoie and James.
Over time, I developed my own skillset to bear my grief which seemed to travel with me wherever I went. Unbeknownst to me, and only several years after losing Zoie and James, my first husband would suffer the most overwhelming and unrelenting depression. He could not get past it or through it, and yet it defied belief that he thought he could self-manage the torture of his mental illness. On the same day, that the clock went forward an hour for daylight saving, so the daylight lingers long into the night over the summer months, my husband took his own life. It was so heartbreaking that such a young man, a very talented solicitor and advocate with incredible commercial acumen, should be denied a long, happy and healthy life. I again struggled to deal with my grief. It was beyond understanding, I could not shake it, rationalise it, reason with it, or dispel it.