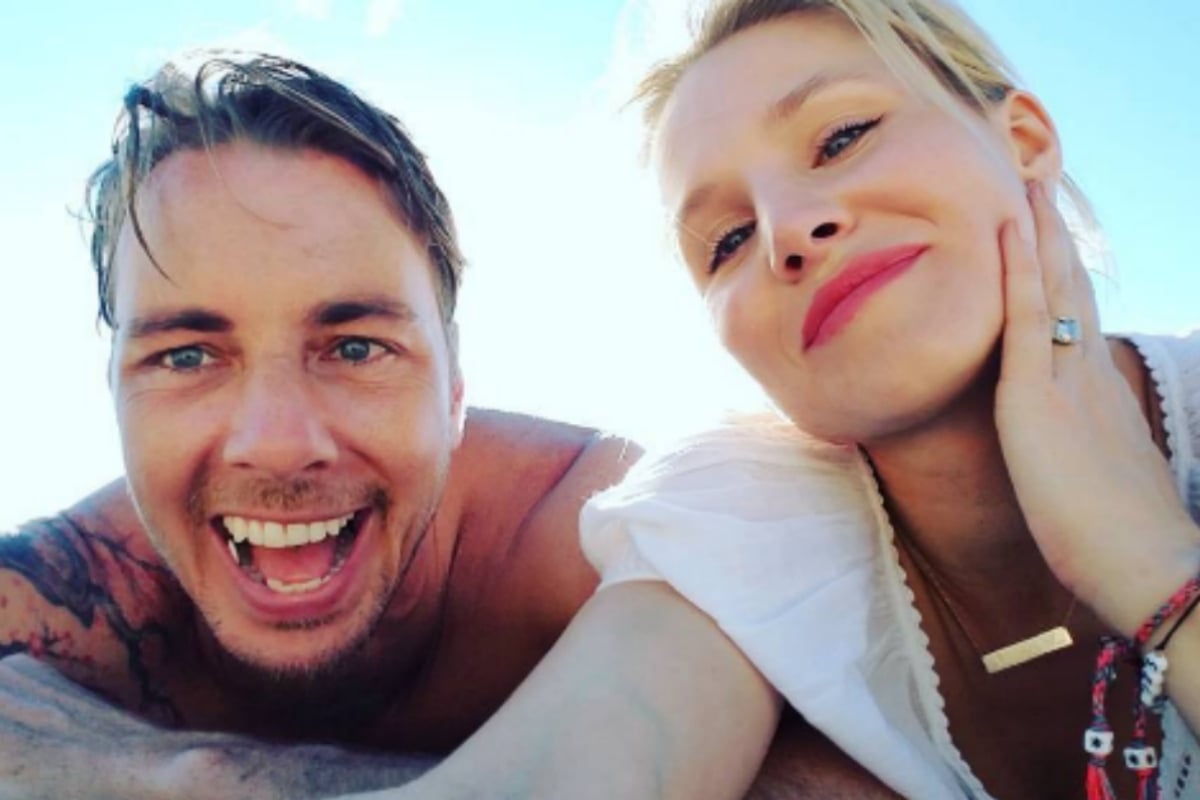 Comedian Dax Shepard has shared the story of a disappointing career setback, revealing he was fired from the set of Will & Grace.
While chatting with one of the show's stars, and his good friend, Sean Hayes, during a new episode of his podcast Armchair Expert, Dax theorised why he'd lost an opportunity to guest star in the rebooted series.
"I was fired from your show," he told Sean, who plays Jack.
Sean said he "almost blocked" the memory of his friend's firing from his mind because it was so "horrible".
Dax, however, said he wouldn't have been fazed by the sacking if it wasn't for his friendship with Sean and familiarity with the rest of the cast.
"Had it been any other thing with a bunch of strangers, I would have been like, 'Oh, whatever. I was at a table read for 45 minutes and then I got fired. Who gives a s–t?'," he said.
"The only thing is there was no anonymity to it for me. I knew many of the people at that table read. I think maybe that was the only element that I was like, 'Well, that's kind of embarrassing. These are people that I know—and then, I got canned.'"
News circulated in November last year that Dax, who is married to actress Kristen Bell, would guest-star on the show. Then he didn't. And no one really knew why.
Dax and Kristen make up one of our favourite celebrity couples.