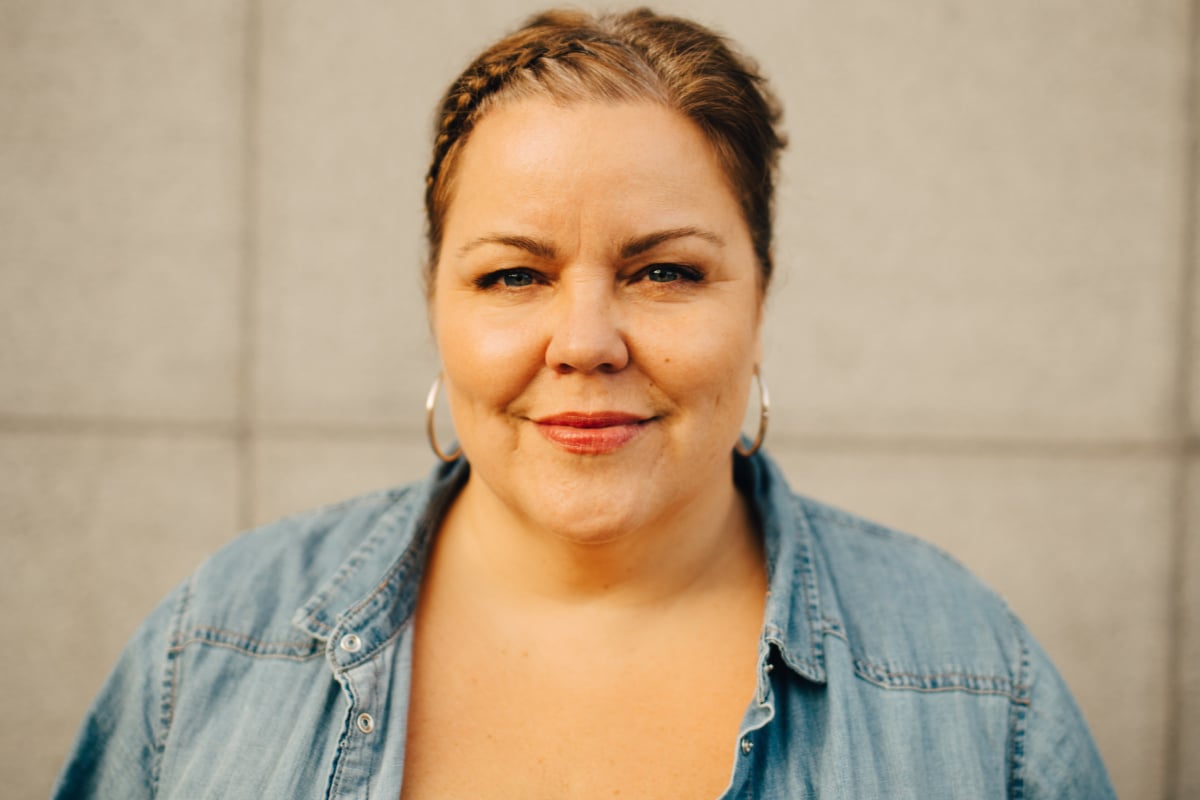 In 2006, I got divorced after only two and a half years of marriage. It's not as if my divorce was messy (we were young and childless), but it was painful and a little bit strange.
Because I suffered from a condition called vaginismus, my husband and I never had penetrative sex. And since I was naive in my early twenties and we were both coming out of the evangelical purity culture of the 90s, we each seemed to think that penetrative P-in-V sex was what we should be having. All of the time.
WATCH: How to have better sex. Post continues below.
Unfortunately for me, my husband was very well endowed, and that only seemed to make our attempts at penetration more painful.
There are different schools of thought about vaginismus and whether it's purely psychological or a mixture of physical and psychological problems, but the end result is the same. Women struggle to experience penetration without a great deal of pain.
And while two and a half years is quite short in terms of a marriage, it is a very long time to live in shame. Rather than seeing the problem as a 'we' thing, I saw it as a 'me' thing. I felt that it was my body, my mind, my problem, and 100 percent my fault.
In the end, the marriage unsurprisingly fell apart. My husband had an affair with his high school sweetheart, and told me that he wanted to leave me by writing a note on a paper plate, and crumpling that message to fit inside our mailbox.
There are undoubtedly worse ways to leave your wife, but this way was still toward the bottom of the list. Despite the fact that I was very unhappy in our marriage and life together, the way my husband left me formed a needlessly deeper wound. The depth of that wound made our divorce feel much more complicated than it ever really was.
Although we had no children and honestly, nothing to fight for or hang onto, the affair and our failure to speak the truth added more pain. Confusingly, it left me longing for the connection we never even had.