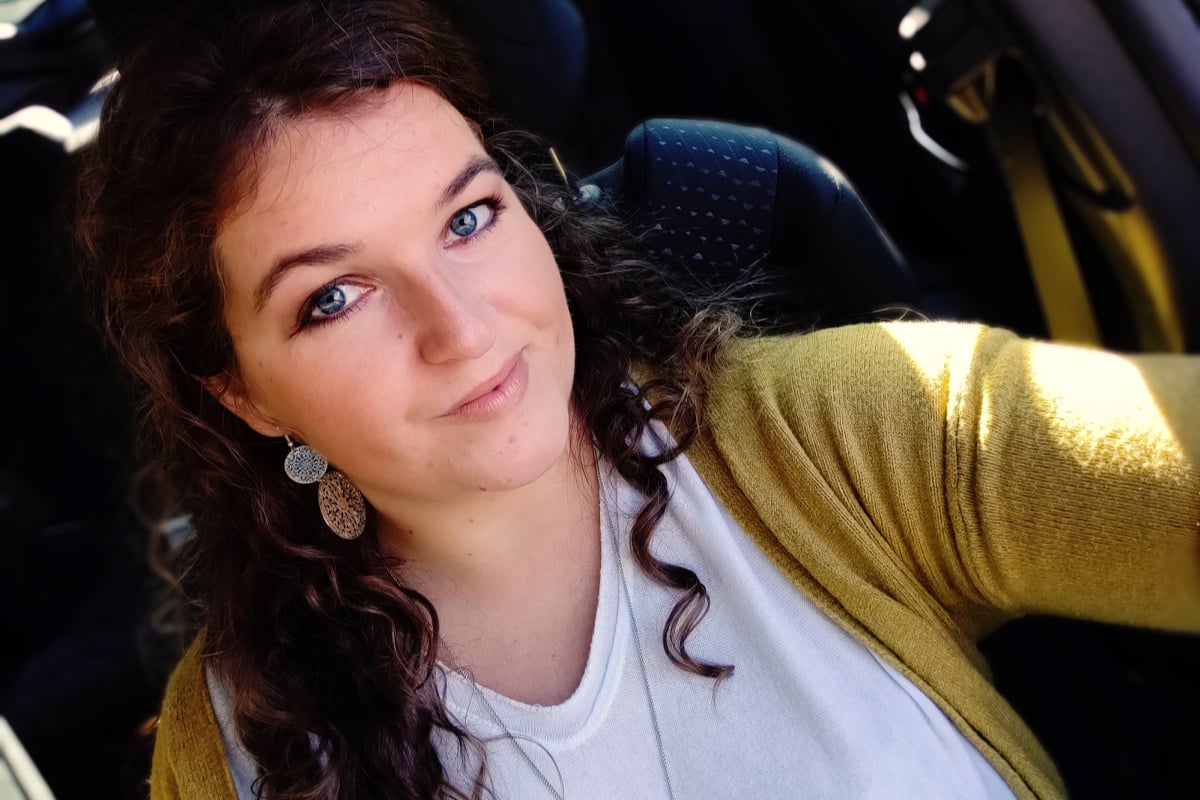 When my husband broke the news that he was leaving me, he couldn't stand to say it to my face. Instead, he scribbled a note onto a paper plate. If that wasn't bad enough, he crumpled the paper plate to fit it into our mailbox.
To truly appreciate the awfulness, you should know that we were living in a little apartment above a Chinese restaurant in Belleville, Illinois. The entrance to our place was in the back alley. Our actual mailbox was in front of the restaurant, which meant that we had to walk all the way around the block just to check the mail.
Watch Robin Bailey and Bec Sparrow share why their first marriages were big mistakes. Post continues below.

Since we didn't check the mail every day, one of my first thoughts was how long that note had been sitting in the box. And if the postal worker had read it.
While I'm sure my ex-husband had his reasons for breaking up in that way, I can assure you that leaving your wife by scribbling a note on a paper plate and shoving it into your mailbox is among the worst ways to go.
Don't do it.
My husband left me because he was unhappy in our (mostly) sexless marriage. Actually, we were both unhappy and I had also wanted out of the relationship for a while. But in those days, I didn't know how to effectively communicate or manage my own happiness. So, I found myself feeling constantly stuck in the expectations our culture had for me.
We were both raised in evangelical Christian circles, though my upbringing was likely more rigid and dysfunctional. Looking back on our dating relationship and engagement, I can see a whole lot of red flags and missteps on both sides right from the start.
He proposed to me just three months after we began dating in college. It's funny how when you're young, three months can feel like an eternity. We rationalised the quick proposal by the fact that we would have about a year-long engagement.
Saying it like that made our decision seem much safer, smarter, and less hurried.
The health of our relationship was admittedly marred by our individual baggage, mostly from our family issues and the inherent weirdness of the 90's purity culture that was still going strong in 2003.