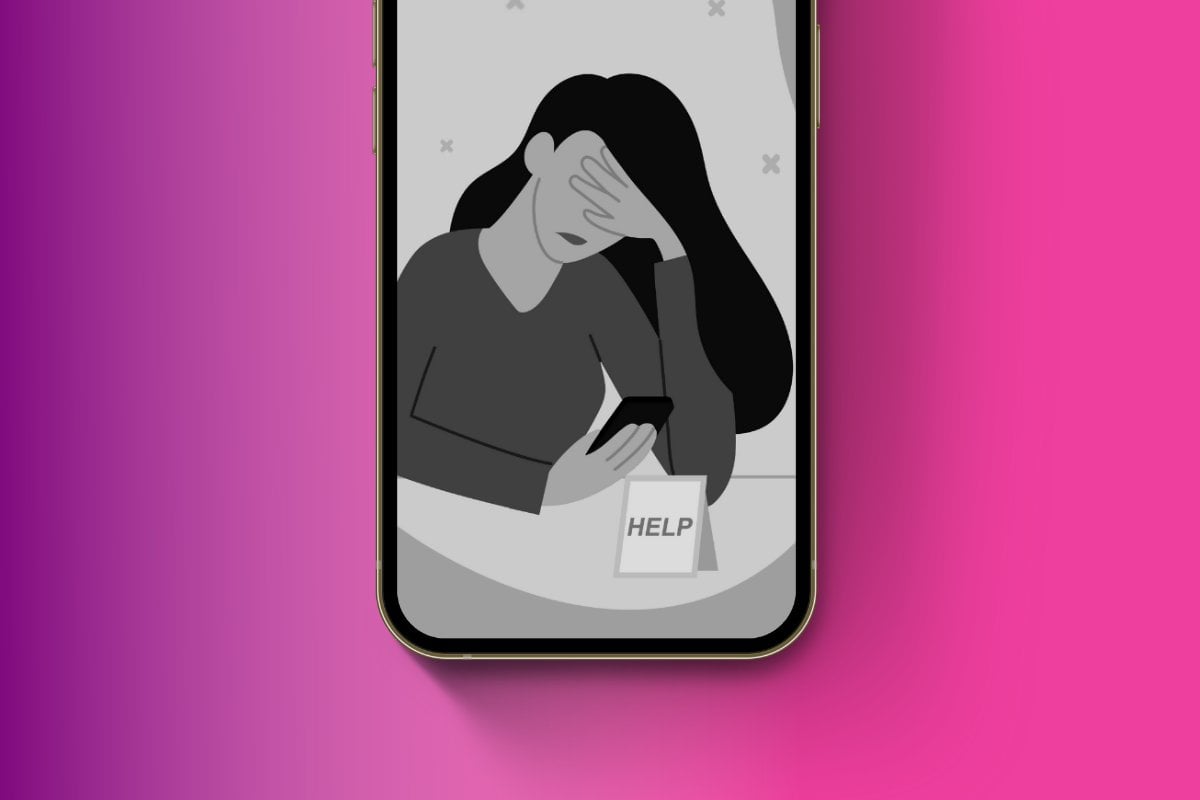 It was a match.
The brown-haired, brown-eyed guy with a nice smile and a great job as a mental healthcare worker had 'liked' me on a dating app. On his profile, he had photos with his family dog, images of him on holiday with his loved ones and a bio that read: "looking for someone to get to know."
Based on the little information I had, I naively assumed that I knew what he was looking for and the type of person he was. I felt comfortable. In my mind, things were looking up.
*Phone vibrates*
A message already? Surely this is a good sign! I opened the notification and his first message proudly popped up on the screen. "Hey". 
Well, that's a good enough start, I figured. I began our chat with a pretty innocuous question, something like "how was your day?"
His immediate reply did not address my question. 
"Like being strapped to a bed? That's my profession," he said. Followed by: "Are your legs like an Oreo? Cus I wanna split them apart and eat the good stuff in the middle. Let's f*** hard."
When I replied saying I didn't think we were looking for similar things and "all the best", I was met with some good old fashioned rejection abuse. I had hurt his ego. 
Watch: Dating horoscopes. Post continues after audio.
For context, he was one of the first people I had matched with on a dating app. And to be bluntly honest, I felt scared and completely intimidated. Maybe it's because I was quite young and there was an age difference. Maybe it was down to my lack of experience, or my overall lack of trust in men. Or maybe it was that his unprompted pick-up line wasn't suggestive, but instead downright demanding. And aggressive. 
Years down the track, similar instances have occurred over a dozen times, getting more intense each time.