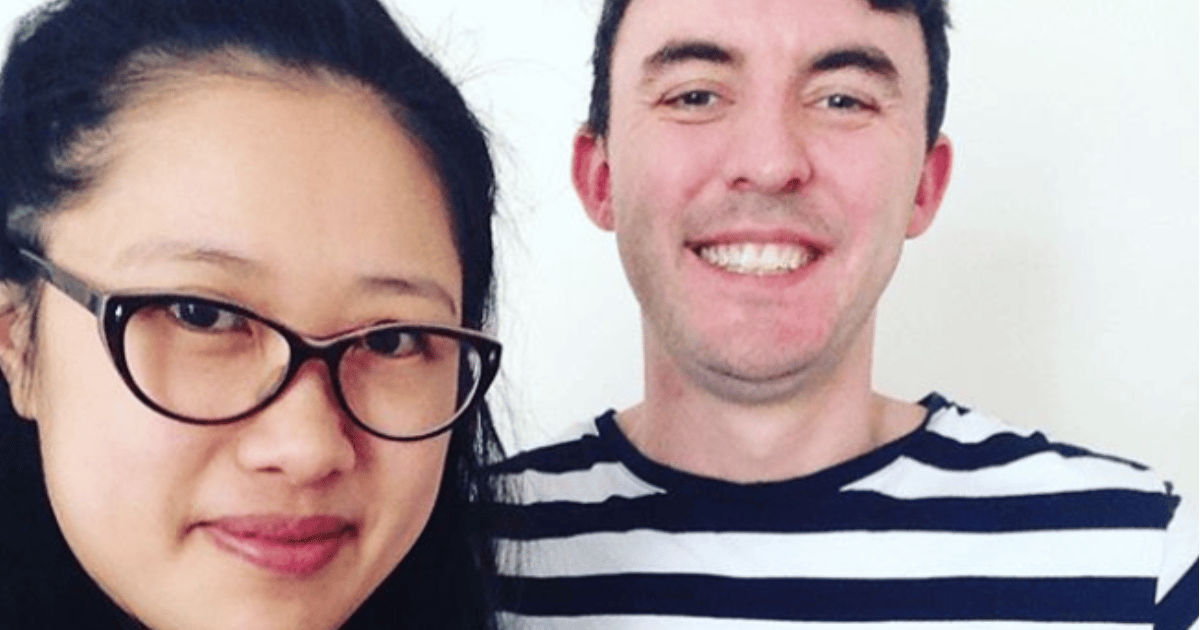 Sorry to break it to you, but 'date night' is always a bad idea.
Date night is supposed to be the saviour of the long-term relationship. It's the night when a couple can have a night out alone, without the pressures of real life. It's meant to be a deluxe version of 'me time' – it's 'us time', filled with indulgence, laughter and romance.
But somehow, my husband Jeff and I always manage to stuff it up. Our last-ever date night was officially the worst, and we actually declared that we would never go on another date night again.
You may be wondering what happened. Was it cheating, lying, odd personal habits or anything else MAFS-worthy? Was it utterly boring domestic stuff – had I forgotten to open another envelope with an overdue bill in it, or had Jeff left a wet towel on the floor?
Uh, no. It was much less glamorous or relevant than any of that. It was, instead, the battle of the nerds.
Jeff had asked me about the romance novel I'm writing. I didn't want to talk my book, I did it anyway just to make some conversation. Jeff gave me some suggestions about the plot and characters. I didn't like his ideas. He got offended. As I said, our fight was definitely the coolest and most outrageous thing ever… if you find the footnotes of a first year university essay to be a thrilling place to hang out.
As I am a mature and private person, I decided that the best way to deal with this failed date night was to write a passive-aggressive Instagram post about it. I put up a photo of me that Jeff had taken that night, and wrote about how date nights don't always go the way we want them to, and neither do relationships. I convinced myself that this was actually a very cool and millennial thing to do, and congratulated myself on being 'real' and 'authentic'.