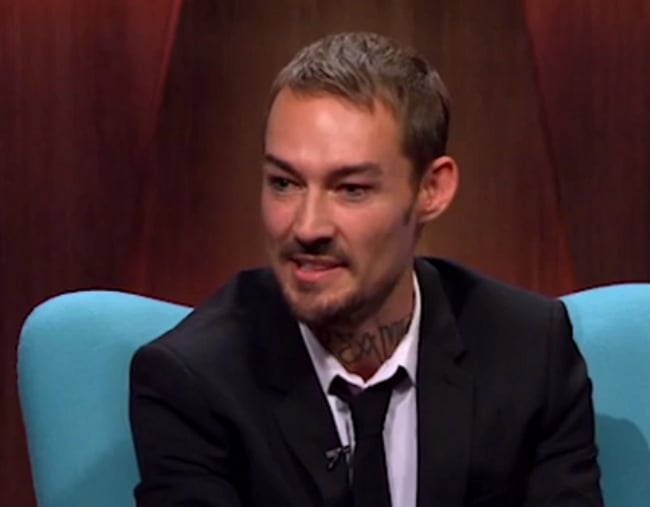 In 2015 many fans were concerned for former Silverchair frontman Daniel Johns.
Within a few months the artist had been arrested for drink driving, failed to go ahead with a tour of his album Talk, and was hospitalised after falling outside a Sydney bar.
Now, in his first TV interview in more than a decade, the 39-year-old has explained what he was going through during this period of "trouble".
Sitting down with Andrew Denton on his show Interview, Johns told the host how he was struggling with undiagnosed anxiety and was treating it with alcohol.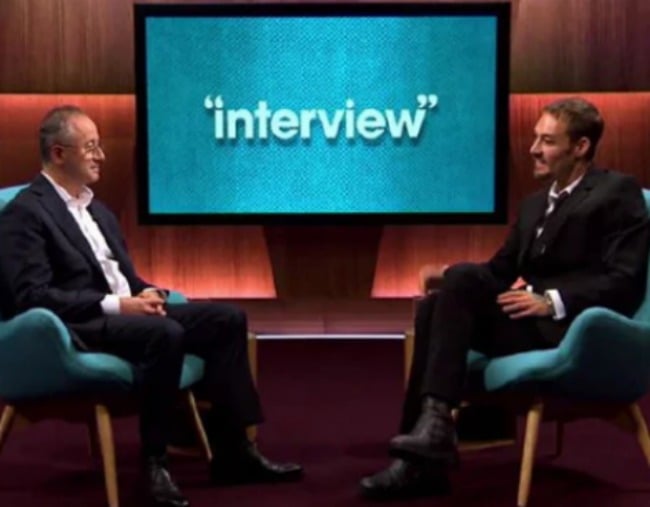 "I wasn't well. But it wasn't what people thought it was. I have had a pretty serious anxiety disorder for 15 years," he revealed to the seasoned interviewer.
"Um, and it got really bad at a point and I was not coping and I didn't know how to deal with it... I was just panicked. I was constantly panicked."
In October 2014, Johns was caught drink-driving in the Newcastle suburb of Merewether after police had pulled him over for travelling more than 20km/h over the speed limit.
In February the following year, he was fined $880 and disqualified from driving for several months. And just a few months later in May 2015 he was taken to a Sydney hospital after falling outside a bar and hitting his head. Then in December 2016, he made headlines for stumbling and falling in a Sydney cafe in the middle of the day.