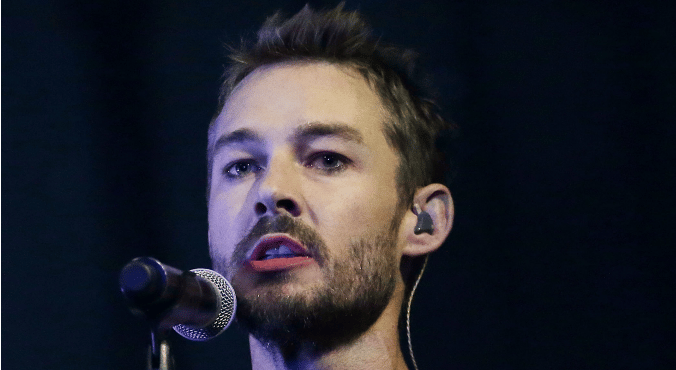 He disappeared from the limelight a little after being enveloped by its glare since the tender age of 15.
But now, it seems, Daniel Johns wants to bid farewell to spotlight for the next little while, retreating to the United States in a bid to enjoy a relative form of anonymity and change of pace.
The Daily Telegraph reported this morning that 37-year-old Johns has left Australia "to lose himself in the sonic crevasses and booming crypts of the Los Angeles music scene."
More than that, however, the paper acknowledges that a lifetime of mental health struggles has caught up with the "fragile" star, who no longer wants to tour as a means of keeping his "stage fright at bay".
Why Silverchair's Daniel Johns has fled Australia https://t.co/TZQtN8GA5S pic.twitter.com/cXQxCDZ5Vt

— The Advertiser (@theTiser) June 11, 2016
It is sad news for fans of the talented singer, but not wholly unsurprising given Johns' utter openness and transparency with regards to his ongoing battles with anxiety and depression and his battle with anorexia nervosa back in 1997.