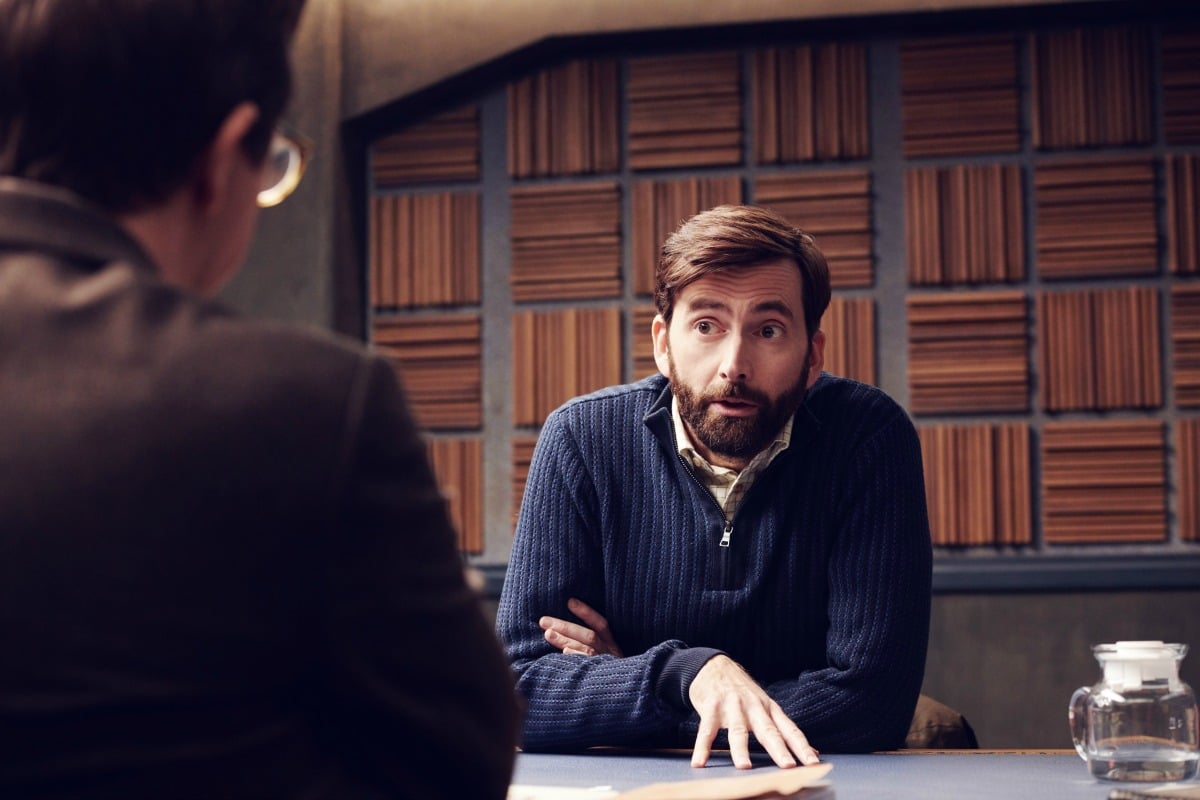 Netflix has proven themselves to still be the reigning rulers of experimental TV, this time with their new series Criminal.
The new TV offering is a police procedural with a twist as every episode of Criminal takes place only inside an interview room, with only tiny peaks at its immediate surroundings.
Netflix has billed its new series as a "stripped-down, cat-and-mouse drama that will focus on the intense mental conflict between the police officer and the suspect in question."
If you want to get technical, Criminal is technically 12 episodes that make up four different shows that all share the same premise and DNA. They will even be listed separately on the streaming service as Criminal: United Kingdom, Criminal: France, Criminal: Germany, and Criminal: Spain.
Criminal showrunners George Kay (known for Killing Eve and The Hour) and Jim Field Smith (known for Endeavour and The Wrong Mans) used all the same sets for the series with only the actors and the language used on-screen changed up to differentiate which country you're in.
Each miniseries will tell different stories about different characters and the tense scenes that unfold within the interview rooms as they focus in on different crimes.