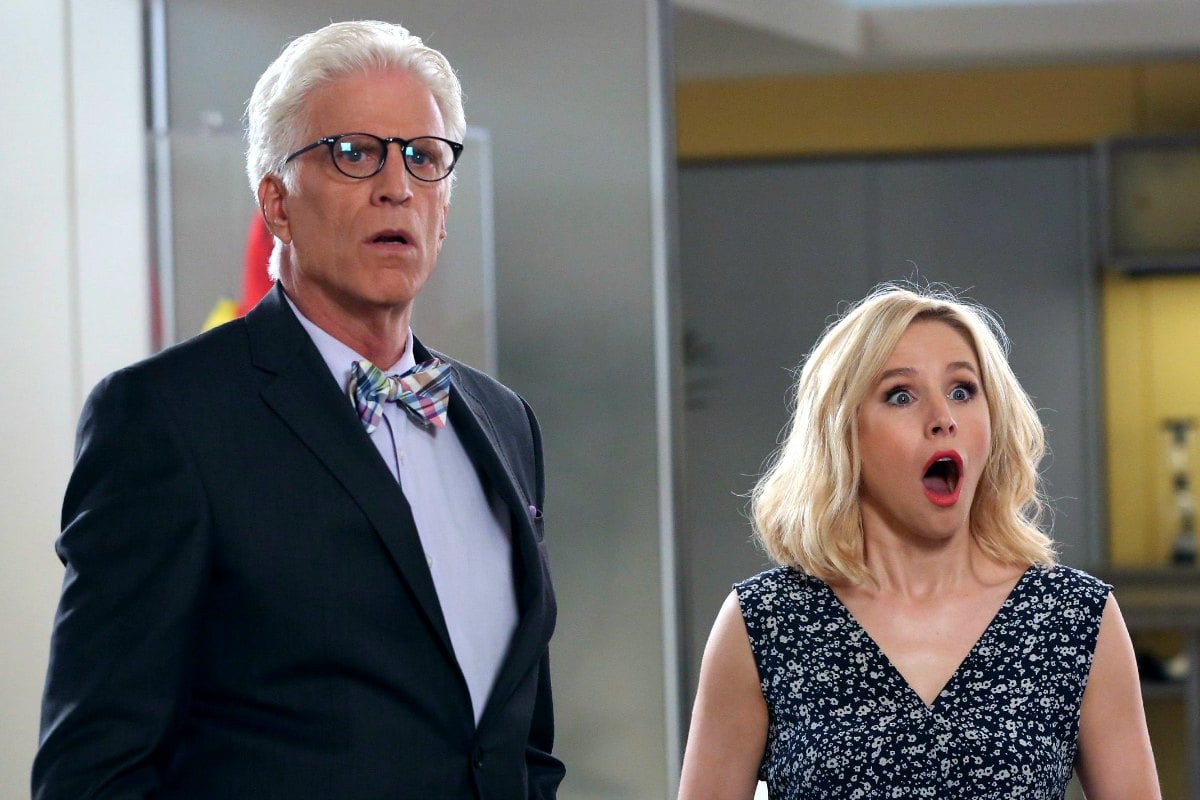 In breaking meteorological news, it's June in Australia and the weather is proving rather cold.
Therefore, going out is cancelled, and we instead recommend replacing the frosty outside world with the safe confines of your living room.
To help, we've compiled the seven best Netflix series you can devour in one weekend or less. We've got seven series spanning a range of genres, with the exact time it'll take you to binge your way through each show — from a hefty 16-hour marathon of Good Girls, to the satisfying sub-five-hour binge that is Dead to Me.
So chuck on your PJs, or snuggie, and get ready to couch potato your way through the weekend.
Tales of the City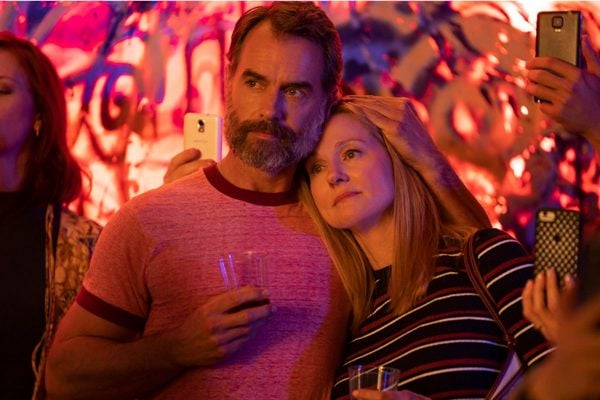 How many episodes: 
One season with 10 episodes, with a runtime of 46-60 minutes each episode.
You can watch this in...
548 minutes or 9 hours and 8 minutes.
Tell me a bit about the series...
This new Netflix series is a remake of the famous 1993 Tales of the City series, which was applauded for its portrayal of gay and trans issues. This updated version deserves the same. It sees one of the original characters from the show, Mary Ann Singleton (Laura Linney), return to the queer haven that is Barbary Lane in San Francisco, where she is confronted with the dramas of her past. There, she comes face-to-face with her ex-husband, Brian Hawkins, and their daughter Shawna, who she abandoned in lieu of a career on the east coast.
The series also stars Ellen Page (Juno, Inception), Thomas Gibson (Criminal Minds, Eyes Wide Shut) and Olympia Dukakis (Working Girl, Steel Magnolias), as well as trans actors Garcia, Jen Richards and Daniela Vega.
Watch the trailer for Tales of the City here...