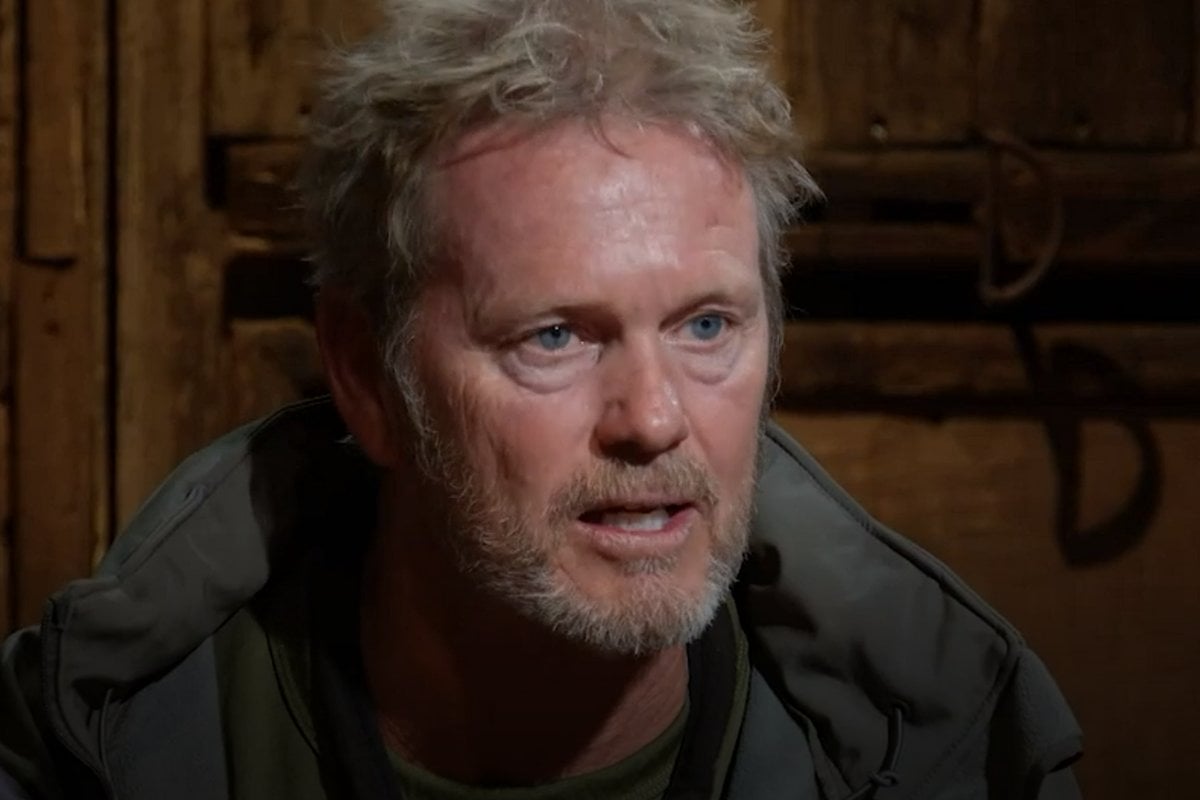 Craig McLachlan has stepped back into the spotlight as a recruit on the new season of SAS Australia.
The decision to cast the former Neighbours star on the Channel 7 reality show came with controversy, as the actor has had assault, sexual harassment, indecent exposure and bullying allegations made against him in recent years.
"There was something that happened five years ago that was shocking for the public and shocking for me. Craig McLachlan: disgraced actor, workplace bully, monster," the actor said during the premiere.
"I'm here to exorcise some pretty extreme pain with some pretty extreme pain."
During the premiere episode, the actor said that he found being around a group of fellow celebrities more daunting than the gruelling challenges.
"I suffer extreme social anxiety. I find it very difficult to trust situations where there are a lot of people, especially women. I'm more anxious about being in a new group of people than climbing up a mountain."
In his first interrogation, Craig opened up about his work as an actor. "I love the work but I don't love show business. I don't love that world," he said. When pressed to elaborate, he said, "In 2014, I played Dr. Frank-N-Furter in The Rocky Horror Show."
At this point, the DS (Directing Staff) team asked if the show was "sexual". He replied that the show was "absurd, it's fetishy, and as a performer when you sign on for that show, you sign on for the fetish nature of it, the comedy".
"During the rehearsal process, you're in close quarters, you're trying out new gags, you're touching each other, not inappropriately."