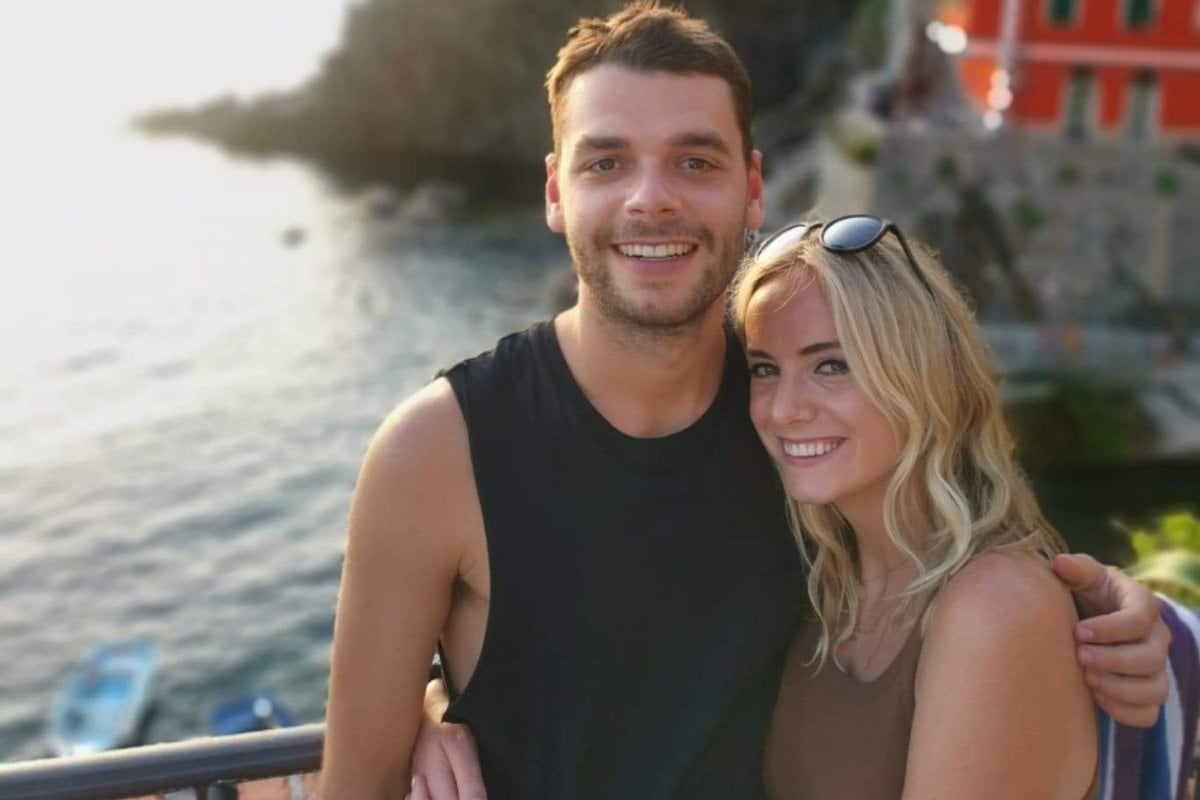 Listen to this story being read by Jessie Stephens here. 
In the months leading up to my first overseas trip since the COVID pandemic began, I discovered something else that had been stolen from us. 
The glorious, uncomplicated pleasure of anticipation. How does one look forward to a thing that can be taken away at any moment? 
Like just about everyone else in the world, I'd planned holidays and work trips and RSVP-ed 'attending' to birthdays and weddings that had ultimately been cancelled. The default emotion associated with any future joy had become disappointment, which led to a kind of apathy about the future. For two and a half years, every plan had been written in pencil, the eraser hovering over the calendar. 
What I didn't realise prior to the pandemic, was that anticipation and fantasising about an approaching holiday is fundamental to the experience. It cannot be good for us to treat the future with such distrust.  
Watch: How to travel, home style. Post continues after video.
And so, in the lead up to my overseas trip, which would include the United States, Greece and Italy, I refused to talk about it. The US requires a negative COVID test 24 hours prior, and I became convinced I'd test positive and the entire trip would be ruined. I didn't research where we were going or ask for recommendations. I refused to tempt fate.
Then I tested positive to COVID. 
For twenty-six months I'd avoided it. And ten days out from my first overseas trip in years, two clear lines emerged on a stupid piece of plastic. 
The first thing I did was triple-check the rules. Legally, I would be allowed to travel if I tested negative by then, which was far from guaranteed. I was also concerned about still being symptomatic when boarding the plane, or potentially getting really, really sick. 
Luckily, my symptoms were relatively mild – at least at first. I tested negative before boarding, and as my partner and I walked onto the plane, we still couldn't quite believe it.