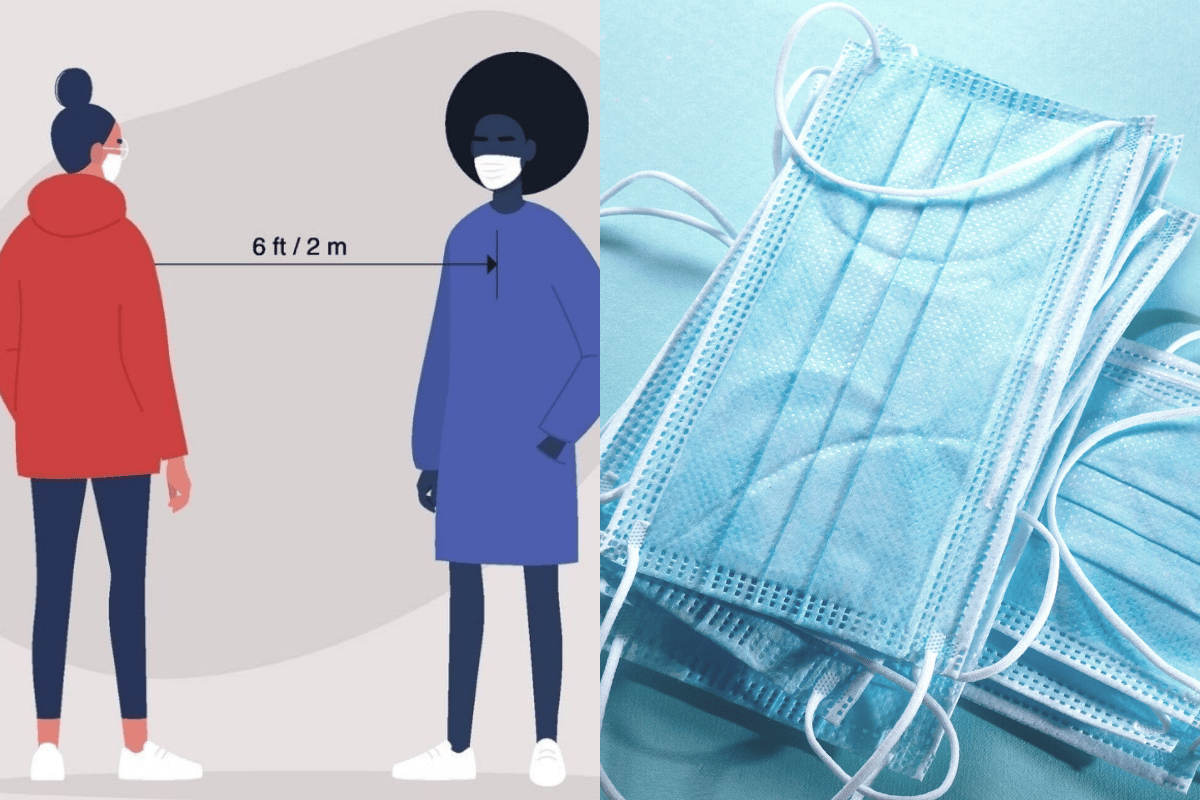 Despite warnings from some scientists, many countries across the world are currently scrapping their COVID regulations.
Examples include Sweden, Denmark, Norway and the UK, which are all winding back or removing their restrictions completely, despite the virus case numbers still rising each week.

And now it seems Australia might start joining them, with some states looking to remove a number of restrictions soon. 
But are we ready to really live with COVID?
Watch: Dr Lucy Morgan on what it's like to have COVID-19. Post continues below.
In Sweden, they have done away with social distancing requirements, the use of vaccine passports and the limits of people gathering in one place. They have also ended free COVID testing, the country planning from April to reclassify COVID as a disease that is no longer a danger to society or a threat to public health. 
In England, Boris Johnson has announced an end to all COVID restrictions, including the requirement to self-isolate when you test positive. 
"While the pandemic is not over, we have reached the peak of the Omicron wave with cases falling and hospitalisations in England still falling," Johnson said. 
Whether or not Australia is in the same position as these two countries remains up for debate.