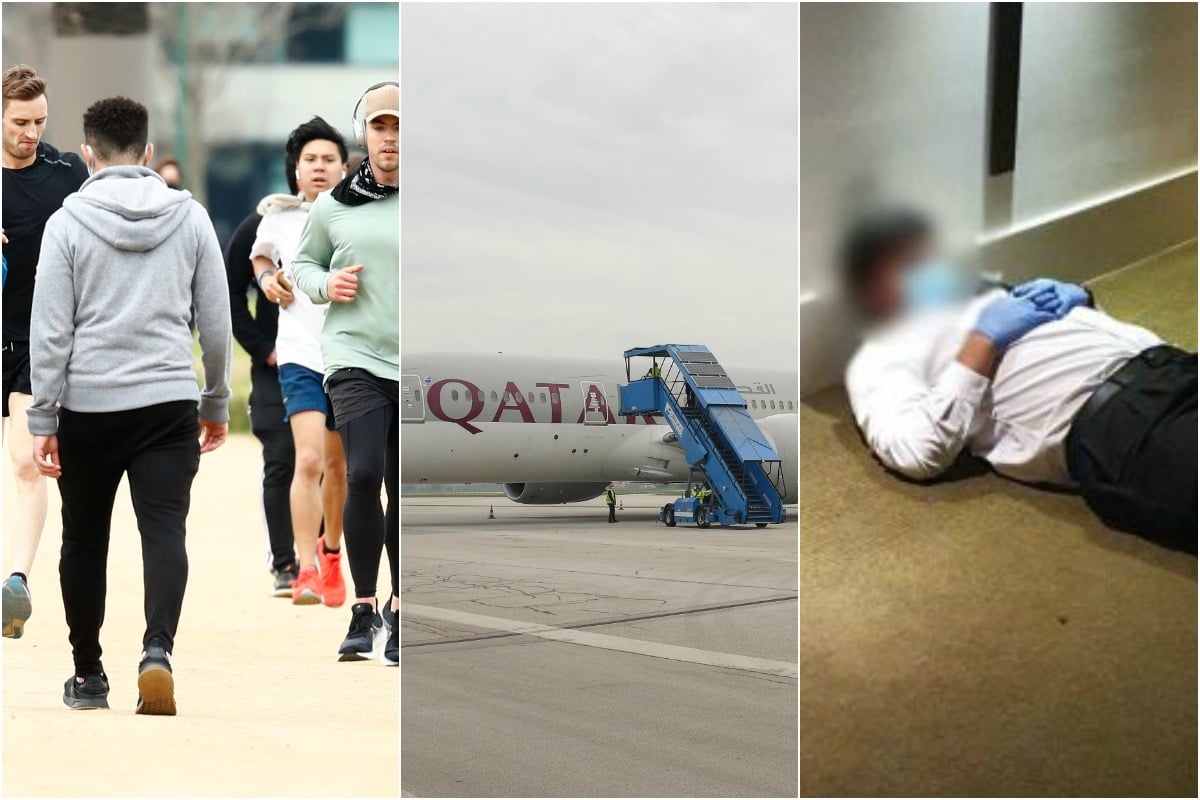 Victoria records their deadliest day yet from COVID-19.
Victoria has reported 25 COVID-19 deaths in the past 24 hours to 8pm on Sunday, marking their deadliest day yet since the coronavirus pandemic began. It brings the state total to 334 and the national toll to 421. 
The state, currently in stage four lockdown, reported 282 new cases as the Victorian outbreak continues to show signs of easing. 
#Covid19VicData for 17 August 2020.
282 new cases of #coronavirus (#COVID19) detected in Victoria in the last 24 hours. Sadly, 25 deaths were reported. We send our condolences to their families.
More detail will be provided this afternoon. pic.twitter.com/YimNIhtGj5

— VicGovDHHS (@VicGovDHHS) August 16, 2020
The grim new milestone came as residents at an inner-suburban Melbourne special accommodation facility were being moved to hospitals because of a virus outbreak. The Hambleton House is a 34-bed facility for residents with mental health problems or behavioural issues. Security staff have been stationed outside because of concerns residents were walking nearby streets without face masks. 
Meanwhile, Victorian officials are working to better understand COVID-19 infection rates among the state's health workforce as more public sector nurses are deployed in aged care homes to cope with rising cases. Premier Daniel Andrews says details should be released early this week to answer some fundamental questions in relation to health staff. 
A Victorian surfer has been fined for travelling 140km, as his state recorded another 16 deaths. 
Victoria reported another 16 deaths from the virus on Sunday, as the government extended the state of emergency until September 13.
Eleven were linked to nursing homes and there were now 2075 active infections in aged care.
Premier Daniel Andrews said while he could not guarantee there would be no more outbreaks across other sites, the situation had improved.
Overall, Victoria reported another 279 virus infections across the state on Sunday, taking the total number of active infections to 7671.
The numbers continued the downward trend in the seven-day average, suggesting the worst of the second wave had passed.