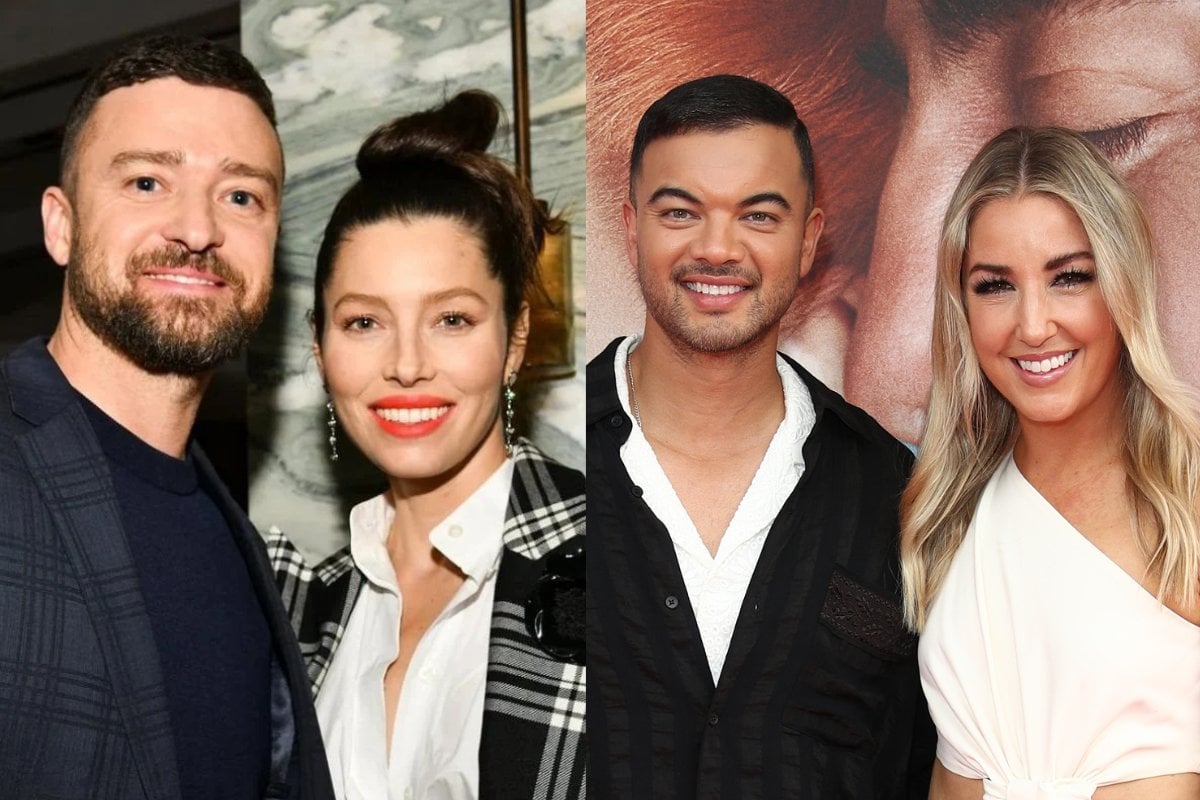 Guy and Jules Sebastian are basically Australian royalty at this point.
But it turns out that their over-20-year relationship had a bump in the road. In a conversation on morning TV show Sunrise, Guy shared that before the pair married in 2007, they briefly broke up. And yes, we're shook too.
Before Guy's Australian Idol victory in 2003, as the singer prepared to relocate to Sydney to pursue his career, he said Jules ended their relationship, which began when the pair were teenagers.
"I didn't think we would get back together," Guy said. "I was 18 when we first got together and I think I was 21 (when we broke up) and she kind of broke my heart.
"She broke up with me and then Idol happened and I moved to Sydney and I didn't think we'd get back together, I wasn't sure."
After finding fame with his win on the reality show, Guy realised he missed his ex-partner.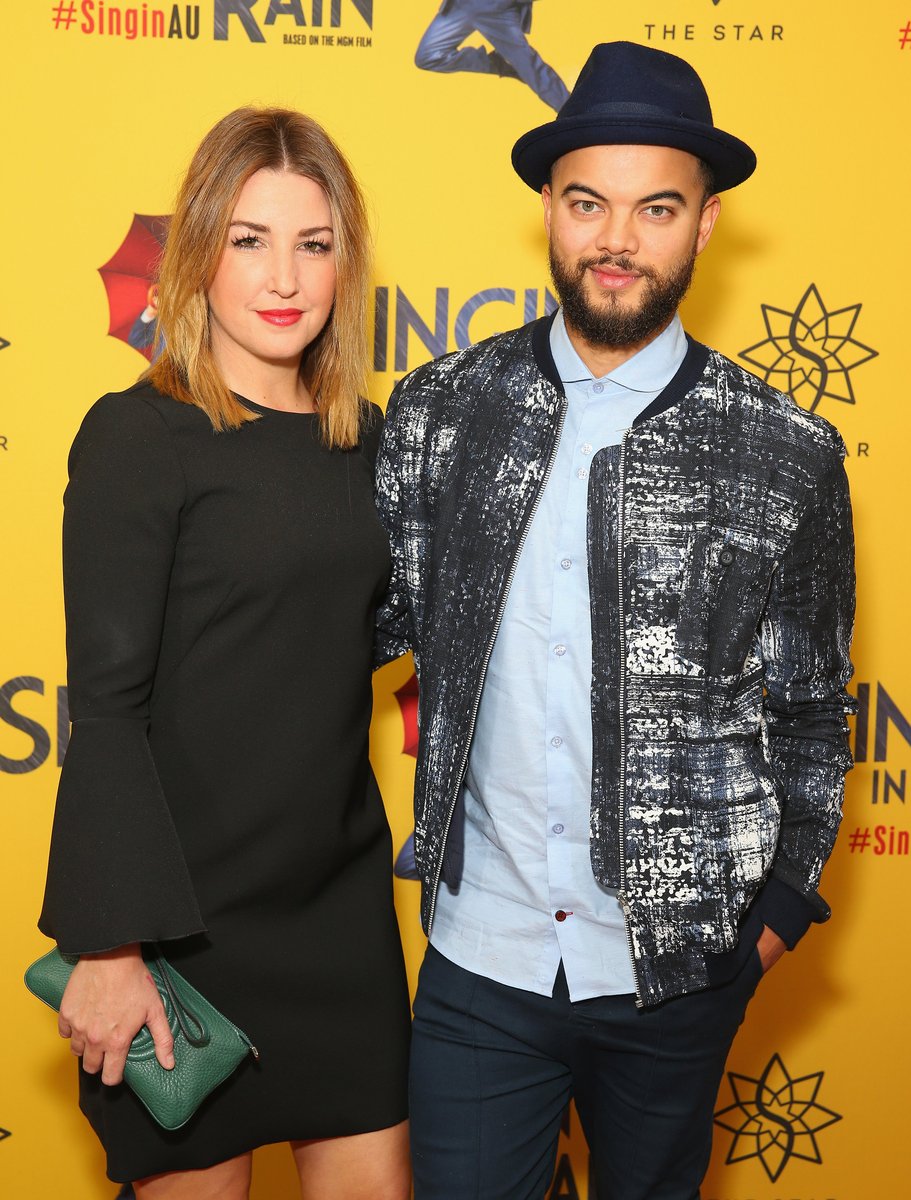 Guy and Jules Sebastian. Image: Getty.