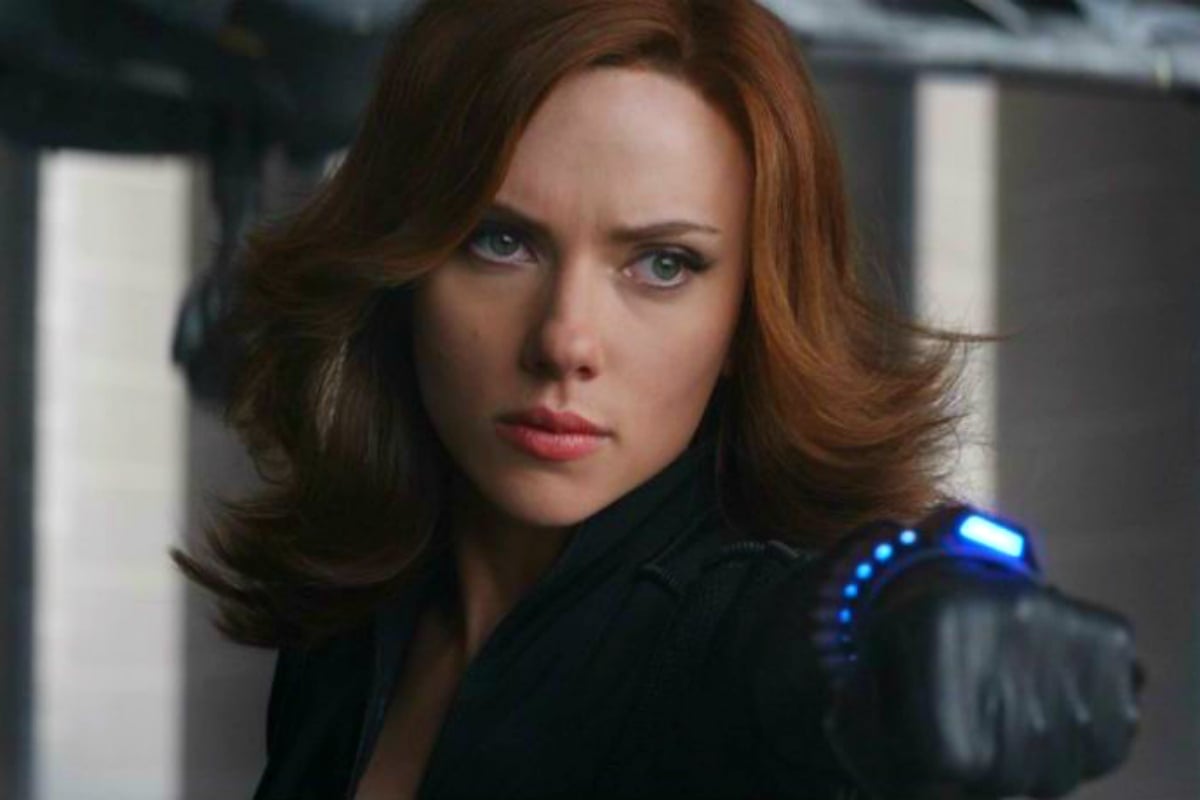 Stan Lee leaves has left behind a legacy of iconic comic book characters that have made a gargantuan impact on pop culture.
But among the Spider-Mans, Iron Mans, and Hulks that the late Marvel Comics editor created (oftentimes with illustrator Jack Kirby) are some equally impactful female superheroes and super-villains.
As comic book and Marvel movie fans everywhere are mourn the loss of the talented publisher at the age of 95, let's take a look at the groundbreaking female characters Stan Lee brought to life.
Susan Storm aka Invisible Woman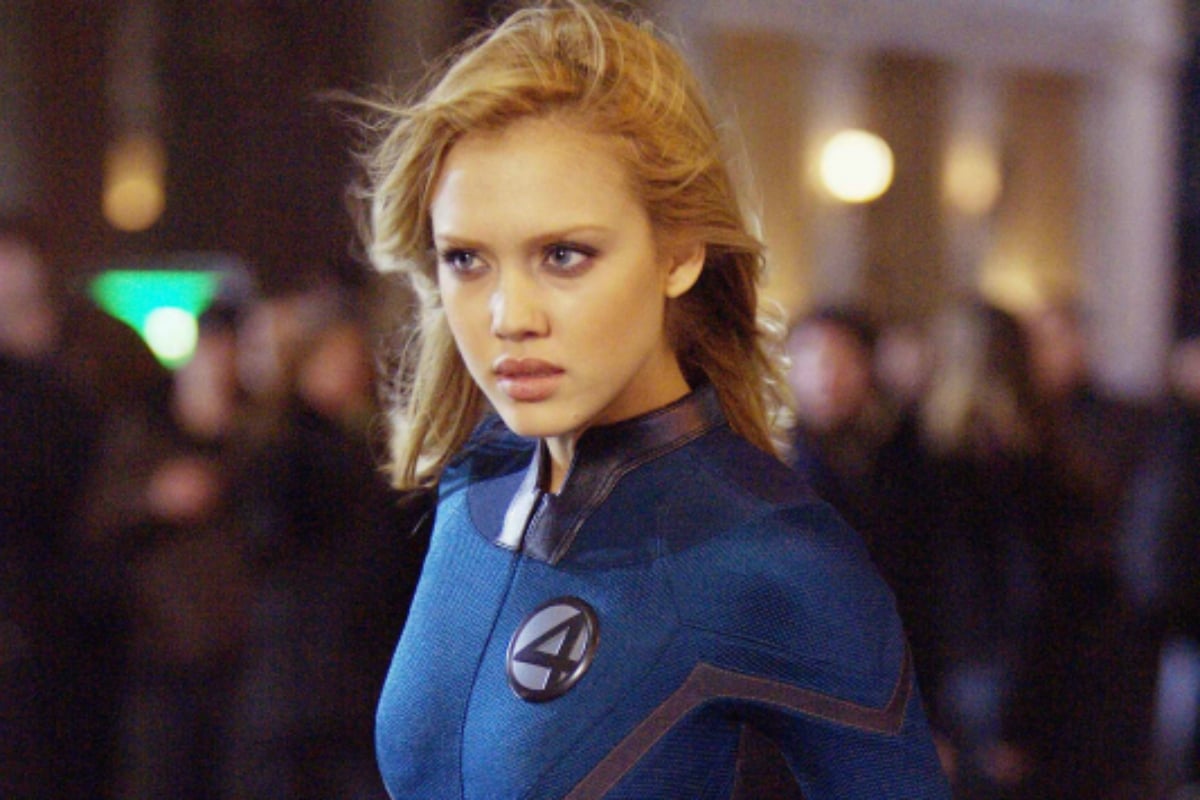 Originally known as "Invisible Girl" before quickly upgrading to Invisible Woman, Sue Storm was one-quarter of the Fantastic Four, which then-Marvel editor Stan Lee and co-creator Jack Kirby devised in 1961.
According to Bob Batchelor's 2017 biography Stan Lee: The Man Behind Marvel, Stan was adamant that Sue be seen as a full and active member of the iconic team, and not just a love interest for group leader Mr Fantastic.
Stan wanted to make this clear to readers too. In one issue that seemingly referenced real-life, he had the characters reading fan mail that mocked Invisible Girl and then respond by pointing out all the times Sue saved the day.
While the character's reputation has been tarnished somewhat in recent years by the not-so-great movie adaptions, Sue is a powerful and much-loved comic book hero.
Natasha Romanova aka Black Widow