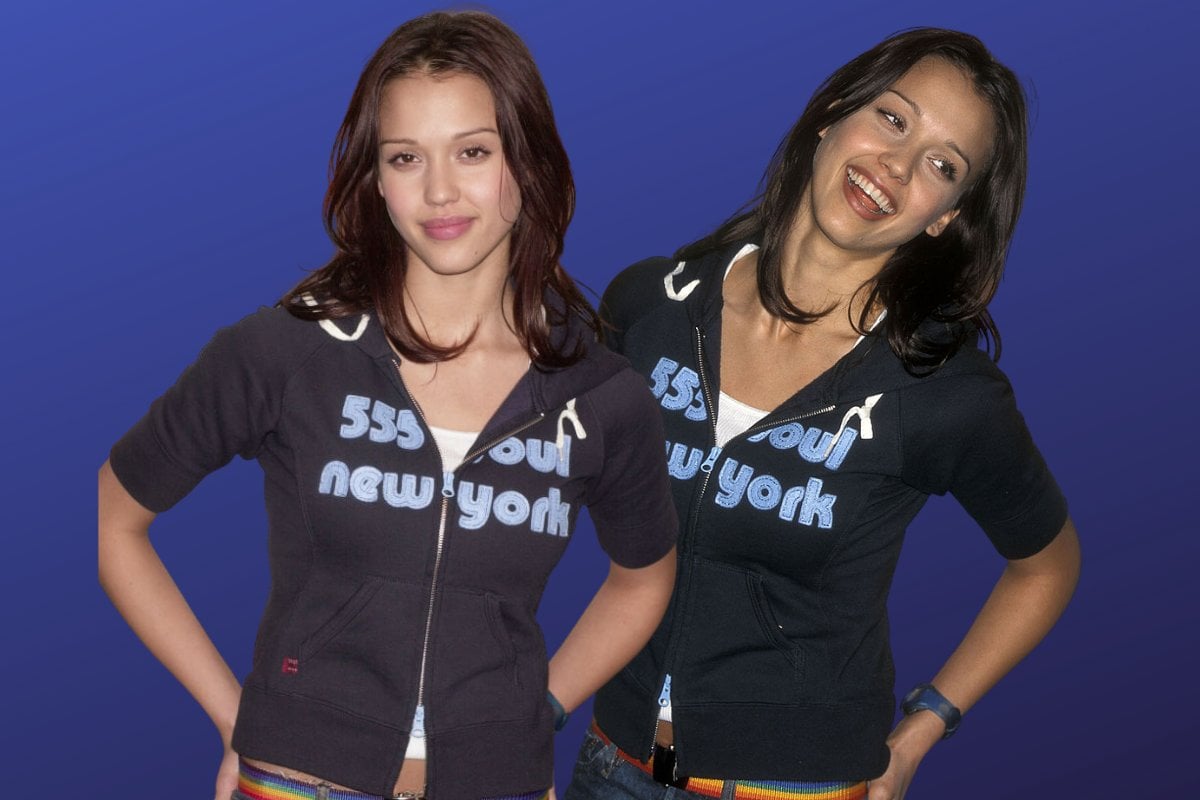 In 2022, Jessica Alba lives a life out of the spotlight – well, as out of the spotlight as an American actress can. 
It's a stark contrast from her life in the '90s and early 2000s, when she was establishing herself as a global name by landing leading roles in movies like Never Been Kissed, Honey, Sin City and Fantastic Four – all before the age of 25.
But during her early fame, she kept a secret life well-hidden from the public eye.
At 14-years-old, Alba won a role in the TV series Flipper. 
Around the same time, she started receiving a few strange phone calls, which she disregarded as pranks. 
Soon after, she disappeared from set. 
For 14 hours she was missing, until she was found – bound, blindfolded and gagged in the boot of a car.
Alba has never publicly spoken about the kidnapping. 
Listen to the latest episode of The Spill, Mamamia's daily pop culture podcast. Post continues after audio.
But she has opened up about the challenges she faced during her upbringing.