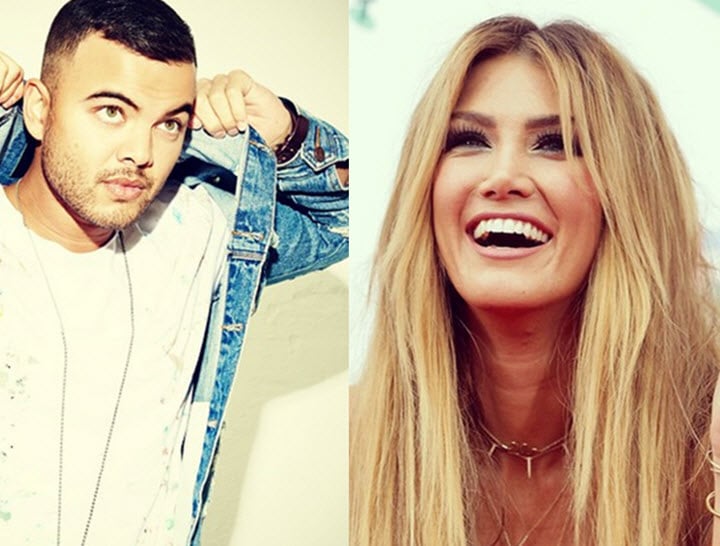 Guy Sebastian – Australian Idol winner, one-time owner of the world's most luscious afro and Taylor Swift's support act – just dropped a bombshell as big as his hair used to be.
He once dated Australia's favourite chair spinner Delta Goodrem.
Guy & Delta. Gelta? Duy?
Apparently, Guy used the powers of his 'fro (and possibly his voice) to serenade Delta Goodrem just after he won Idol.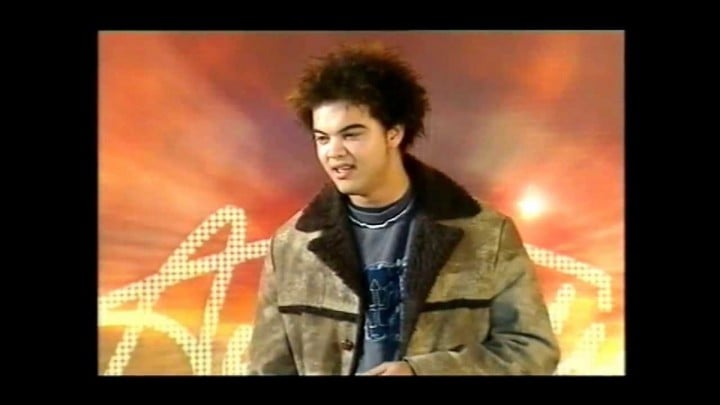 The awkward Delta Goodrem photo everyone is talking about.
Guy appeared on The Kyle and Jackie O show and told Australia about the pair's rendezvous.
"A long time ago, I'd just won Idol … and I dated my pass, believe it or not," he said on air.