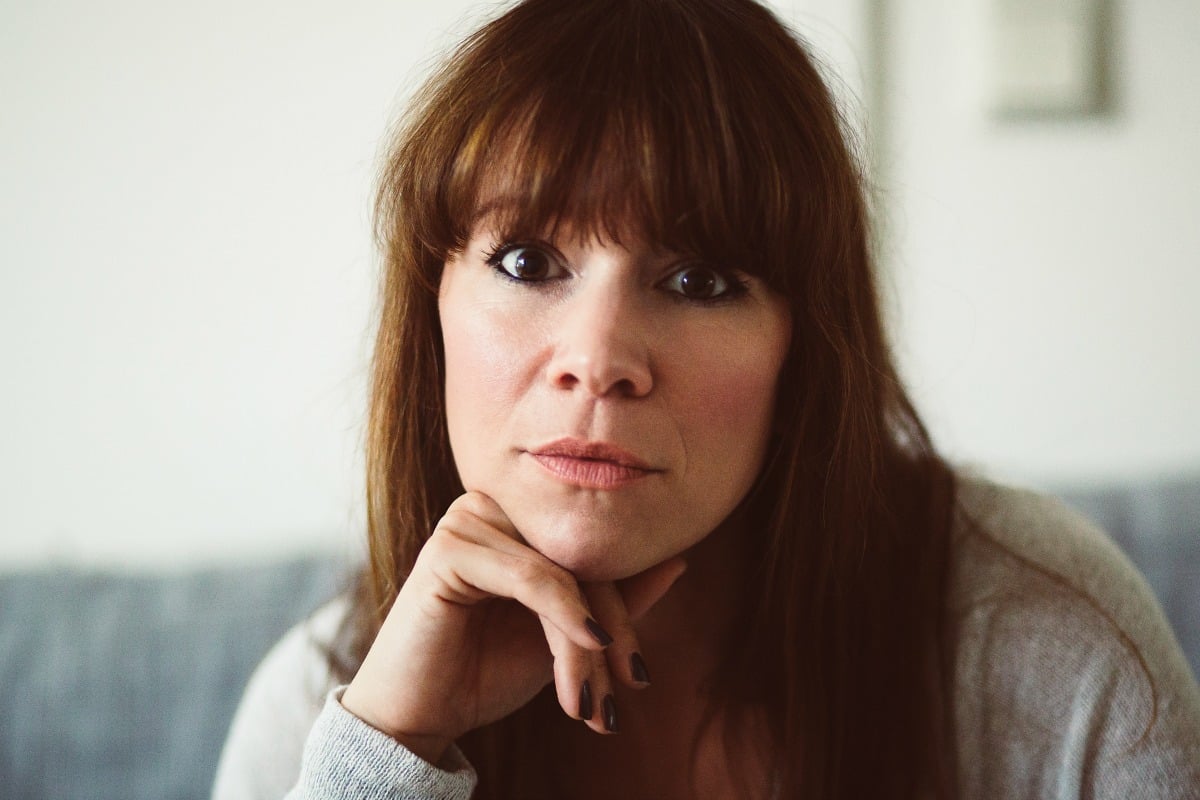 I'll start off by saying, I get it. This needs to be done. It's one of the key ways in which we can stop the virus spreading and flatten that damn curve.
As someone about to board an international flight from the US home to Australia with my husband and our four-year-old daughter after a somewhat failed family holiday, we'll be required to 'self-isolate' for 14 days.
It's the responsible thing to do, and now the government has rightly made it a requirement.
Watch: Mamamia's Claire Murphy breaks down your most answered questions about COVID-19. Post continues after video. 
Ok, so now that I've got that part out of the way.
How on earth am I going to cope at home with a four-year-old for TWO WEEKS? TWO!
How am I going to explain to her that we can't go to the park, or see her friends or grandparents, go to kindy or even pop out for an icecream? Her little heart. I don't know if she's old enough to understand.
But we have to do it. Because we might have nasty germs that can make other people sick.
As a Mum I've never been good at staying home all day. Cabin fever. 50 shades of crazy. But I'm about to find out.