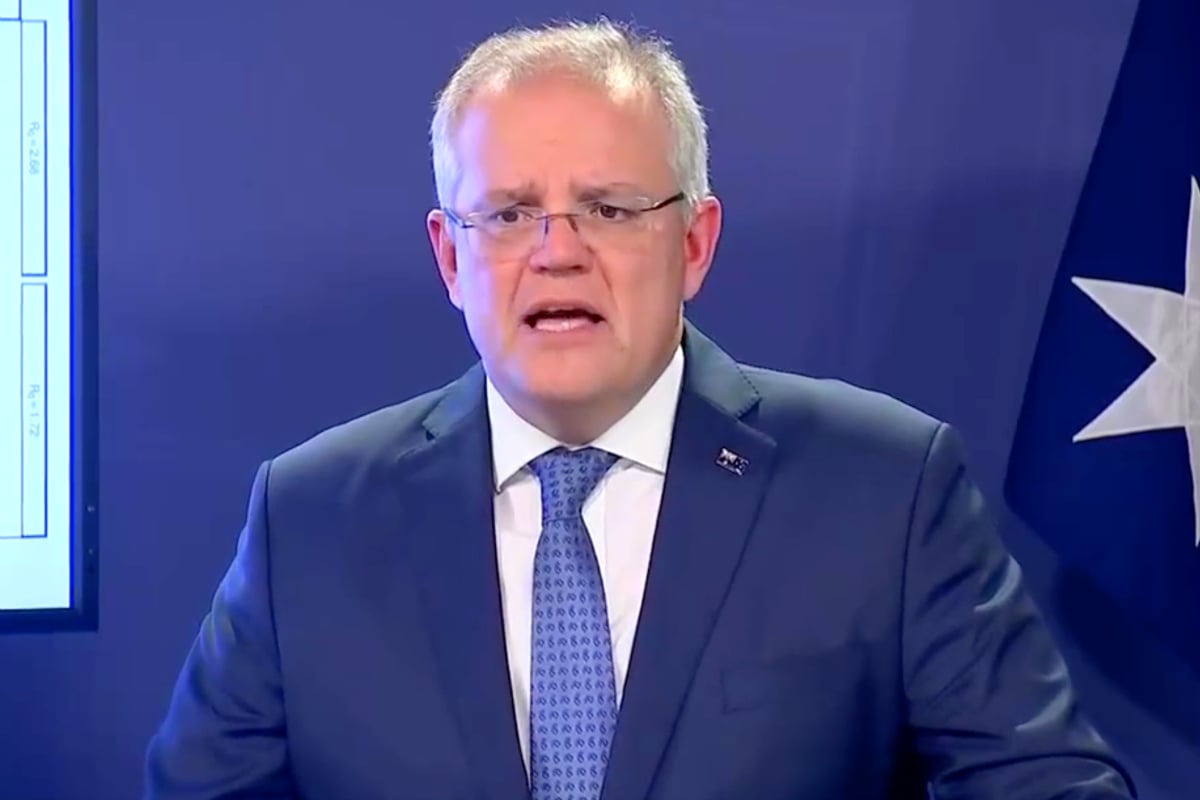 The federal government has imposed a self-isolation requirement on all international arrivals to Australia, effective from midnight tonight, Prime Minister Scott Morrison announced on Sunday. The travel ban will remain indefinitely, reviewed on a weekly basis.
"All people coming to Australia will be required, I stress, to self isolate for 14 days," Morrison told reporters in Sydney.
Following a phone hook-up with state and territory leaders under a new national cabinet on Sunday, Prime Minister Scott Morrison also banned cruise ships from arriving at Australian ports for an initial 30 days.
Morrison said it will be considered an offence if an international arrival does not follow this government order.
It comes after New Zealand Prime Minister Jacinda Ardern announced the same border control measures on Saturday.
As of Sunday, March 15, there has been 248 confirmed cases of the Novel coronavirus COVID-19 in Australia, with 49 new infections reported in the last 24 hours. There has been three fatalities from the coronavirus.
The federal government has also put a ban on non-essential public gatherings of larger than 500 people.
Watch: Mamamia's Claire Murphy breaks down your most asked questions about COVID-19. Post continues below.