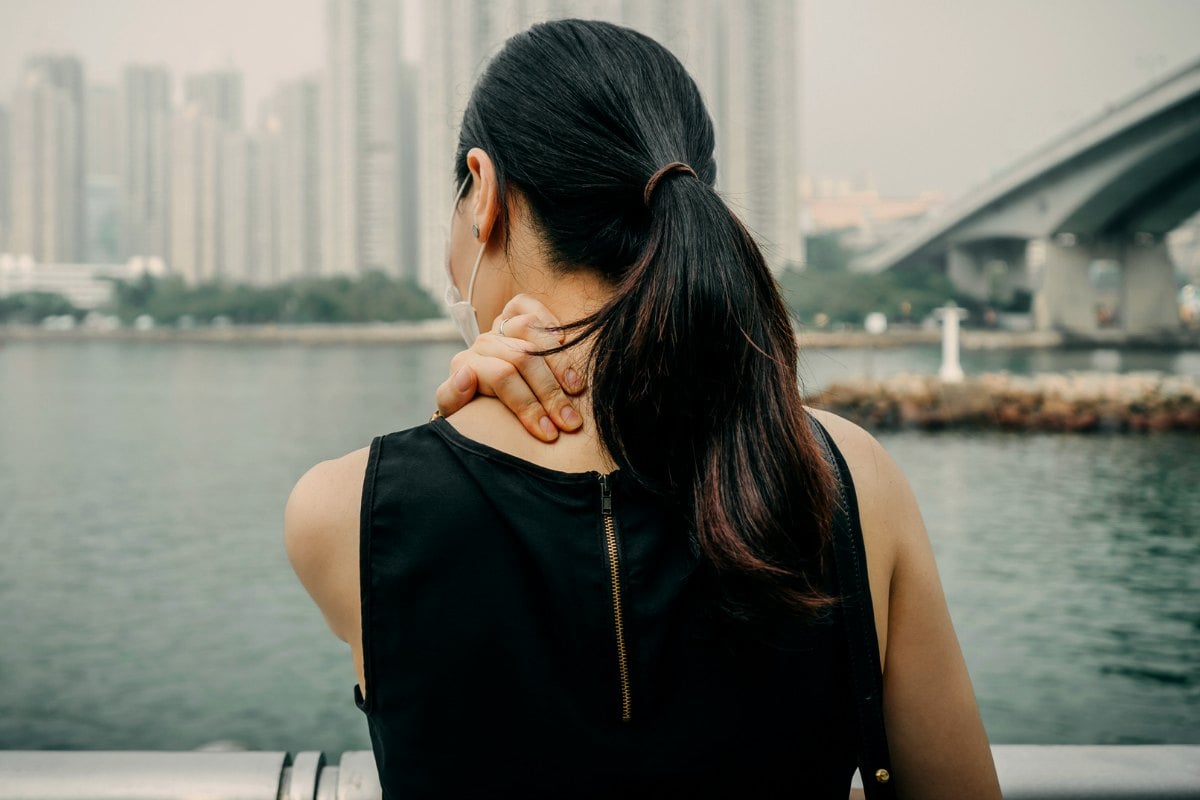 It's been 65 days since COVID-19, or Novel coronavirus, was discovered in the Wuhan province in China.
In Australia, there have been a reported 137 cases, with three deaths linked to the virus. Globally, that number sits at 4,300. It's understandably scary.
But before coronavirus evolved into a global health threat, it became a social one. Around the world, Chinese people and those who appear to be Chinese or Asian in appearance have been the victim of hate crimes, racism and discrimination. From casually racist remarks, unnerving stares on public transport, to racially-charged slurs and physical attacks, the stories are common and far-reaching.
Just follow the viral Twitter hashtags #IamNotaVirus, #JeNeSuisPasUnVirus and #NoSoyUnVirus.
The World Health Organisation on how to protect yourself from COVID-19 (coronavirus). Post continues below.
Here's a mural against the racism that's been pumped out by many mainstream media outlets around the #coronavirus #outbreak. It is located in Kensington, Australia. Follows the thread #IamNotaVirus #JeNeSuisPasUnVirus #NoSoyUnVirus around the world. pic.twitter.com/FzNc6WN8dw

— van.nishing (@van_nishing) March 8, 2020