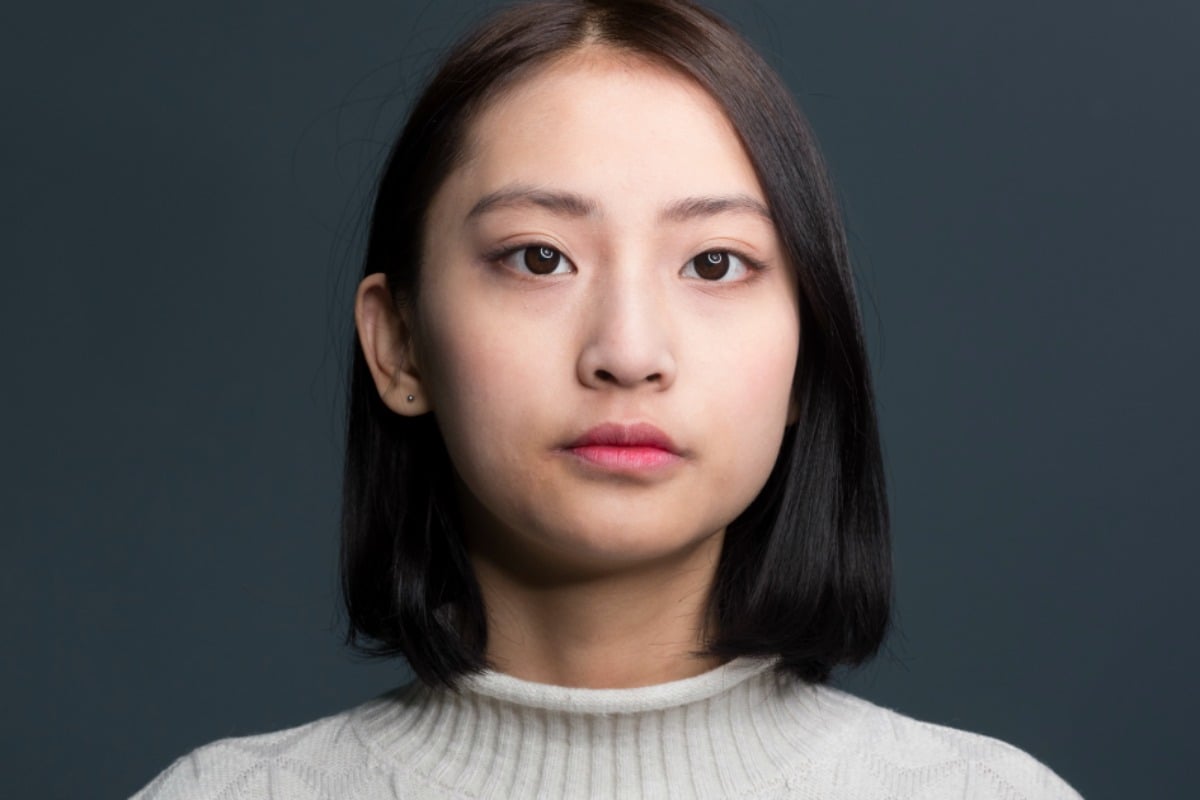 There's a hashtag going viral in France at the moment. The phrase is simply, #JeNeSuisPasUnVirus.
It means: I am not a virus.
Stories have emerged from France of anti-Asian racism in response to the news of coronavirus.
The infection began in Wuhan, China, and the first case appears to have been detected more than one month ago. On January 23, the city of Wuhan, home to more than 11 million people, was forced into lockdown. At the time of publication, 132 people have died from the virus in China, with a further 5,900 people infected. In Australia, seven people are confirmed to have been infected, one in Queensland, two in Victoria, and four in New South Wales.
The infection has now spread to at least 21 countries, including France.
NSW Health provides comment on coronavirus. Post continues below. 
A French woman named Cathy Tran told the BBC that while walking to work this week she overheard two men say to each other, "Watch out, a Chinese girl is coming our way."
On her way home, someone yelled that she ought to put on a mask.
Tran's experience made me think of three stories I've heard this week.
The first is from a teacher based in Sydney's west, who told me on Wednesday evening that, "the treatment of Chinese people at the moment is worse than the treatment of Muslims after September 11."
All day, in the lead up to the beginning of term, the school received phone calls from frantic parents.
"I don't mean to be racist," one parent began, "but what is the school doing about all the Asian kids?"
Hundreds of schools all over Sydney sent letters to parents before the commencement of term one. The letter issued by Sydney Catholic Schools read: "If you have visited China anytime in December to now, please refrain from sending your children to school until they have been checked and cleared by a doctor. During this time, you should be alert for symptoms related to a fever or other respiratory symptoms.
"A doctor's certificate will be required prior to your children returning to school. Please contact the principal directly if this is the case."
This message actually goes against federal and NSW Health advice, which encourages schools to allow any child who does not show coronavirus symptoms to return to the classroom.
But still, the concern from parents flooded in. What the "I-don't-mean-to-be-racist" phone call represented was the way in which a virus has now been inextricably tied to an ethnic identity, perpetuating old and harmful stereotypes of what Natalia Mollina refers to as "the Chinese as carriers of diseases and pollutants".