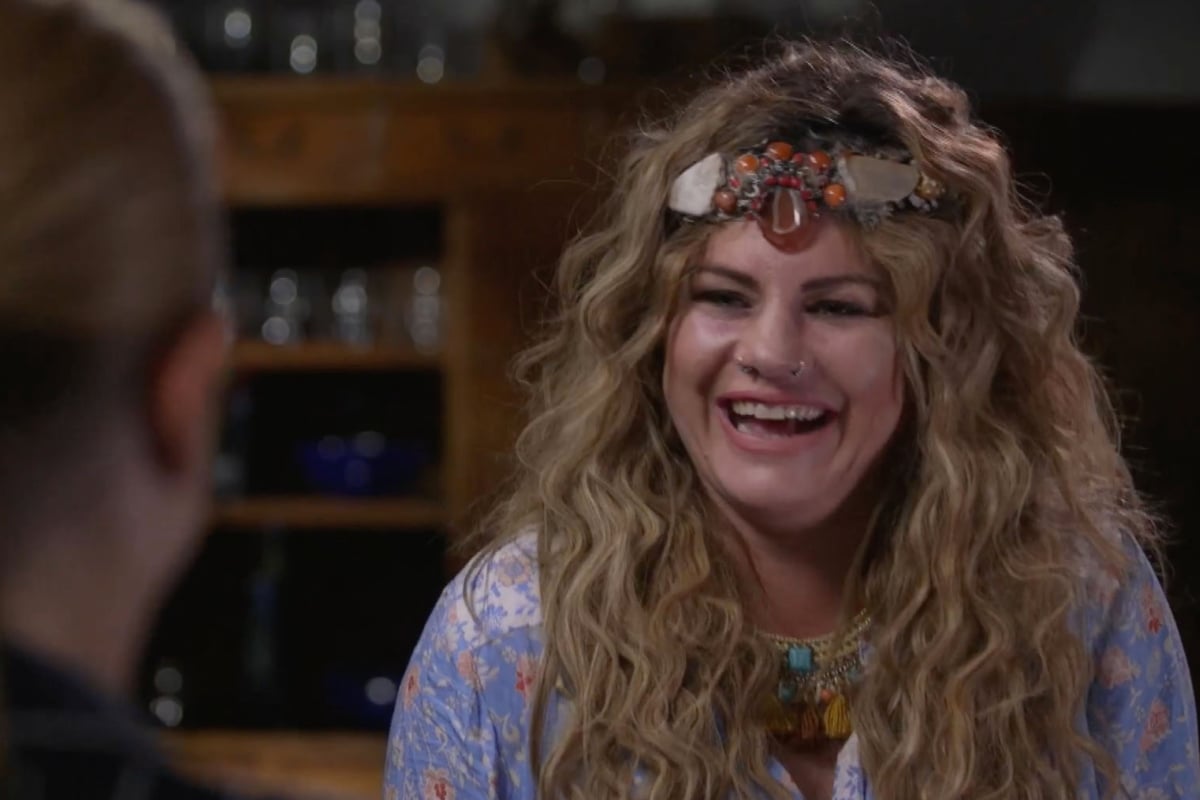 As many new mothers can attest, having a baby completely turns your world upside down.
Emotionally and socially (not to mention financially), you'll experience a whole lot of change in your baby's first few months – and the change can feel overwhelming at times.
Constance Hall – author, businesswoman, blogger and mother of seven – understands this.
In fact, Hall understands this so much, she's built a career out of it.
The candid writer covers just about everything on her blog, from having sex as a parent ("it's that 3.5 minutes you get in between changing nappies and making food") to feeling desperately over it ("I can't breast feed him [Raja] anymore because he has chewed my nipples to the point of them bleeding).
Which is why her writing has made her such a well-known name. And while not everyone's a fan of Hall, her latest topic of discussion is one countless mums can relate to: regaining your identity after having children.
Watch: Constance Hall chats to Mia Freedman on No Filter. Post continues after video.
The Mamamia columnist appeared on 60 Minutes to talk about motherhood, what she will and won't share online and just about everything else under the sun.
What struck us most was how passionate she was when speaking about new mums struggling with their identity.
When asked whether or not she is a 'mummy blogger' Constance responds, "No. F*ck no, I'm not a mummy blogger. I'm not. Are you a mummy journalist?
"As soon as you become a mum, you just get typecast as just a mum, and it really takes over your whole life. And that's what I'm trying to change," she started.
"You can be a mum and be a legend. You can be a mum and you can travel.
"You can do this because your husband should be doing 50 per cent of the child-rearing, too."
 

View this post on Instagram