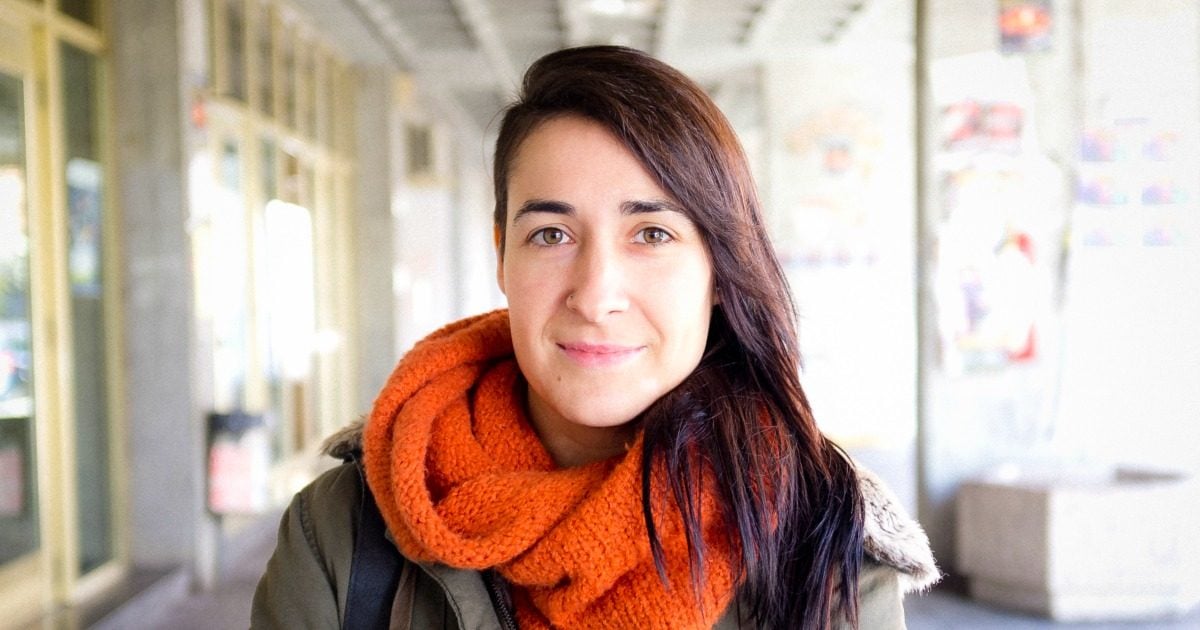 Mamamia's What My Salary Gets Me asks Australians to record a week in their financial lives. Kind of like a sex diary but with money. So not like a sex diary at all. We still find out the best kept secrets though. We discover what women are really spending their hard-earned cash on. Nothing is too outrageous or too sacred. This week, a 34-year-old Marketing and Communications Officer from Melbourne, Vic. 
Age: 34
Job: Part- time Marketing and Communications Officer and Freelance Writer
Salary: $88,000 
Housing: My partner and I live with our two children on an acreage property
Regular Expenses (monthly): Our children's sports (swimming and gymnastics) $830 total per term for both (cost split with my husband).
Monthly Mortgage (including additional payments) & Rates: $2350 (split with my husband)
Utilities: $550 per month (average – split with my husband)
Insurance: $166 per month for home and contents (split between my husband and I) and Health Insurance – $466 per month (all the family)
Transport: $100 per fortnight on petrol 
Groceries and household expenses: $400 which covers food – for the entire family, coffee and my animals' food and other supplies (split with my husband)
Subscriptions: $10 Stan, $13.99 Netflix, $8.99 Disney + and  $25 Foxtel per month (split with my husband)
Splurge (clothes, makeup, movies, cafes, weekends away, gifts etc): $1000 on Christmas gifts for family and friends and paid $1500 for summer holiday accommodation
Monthly income allocated to savings: $1,500 (approximately)
Assets: $8,000 in savings, $25,000 in furniture and jewellery, $30,000 car
Debt: $550,000 mortgage, $28,000 HECS.
Long-term planning: We would like renovate the interior of our house and plan a USA road trip with our children and entire family in two years' time.
MM Confessions: The fashion items we've blown too much money on. Post continues after video. 
Monday – Day 1
I make breakfast at home for myself and my two children (as well as my grade one child's lunch). We generally eat the same menu for breakfast most days – muesli for myself, cereal or toast and fruit for my children.