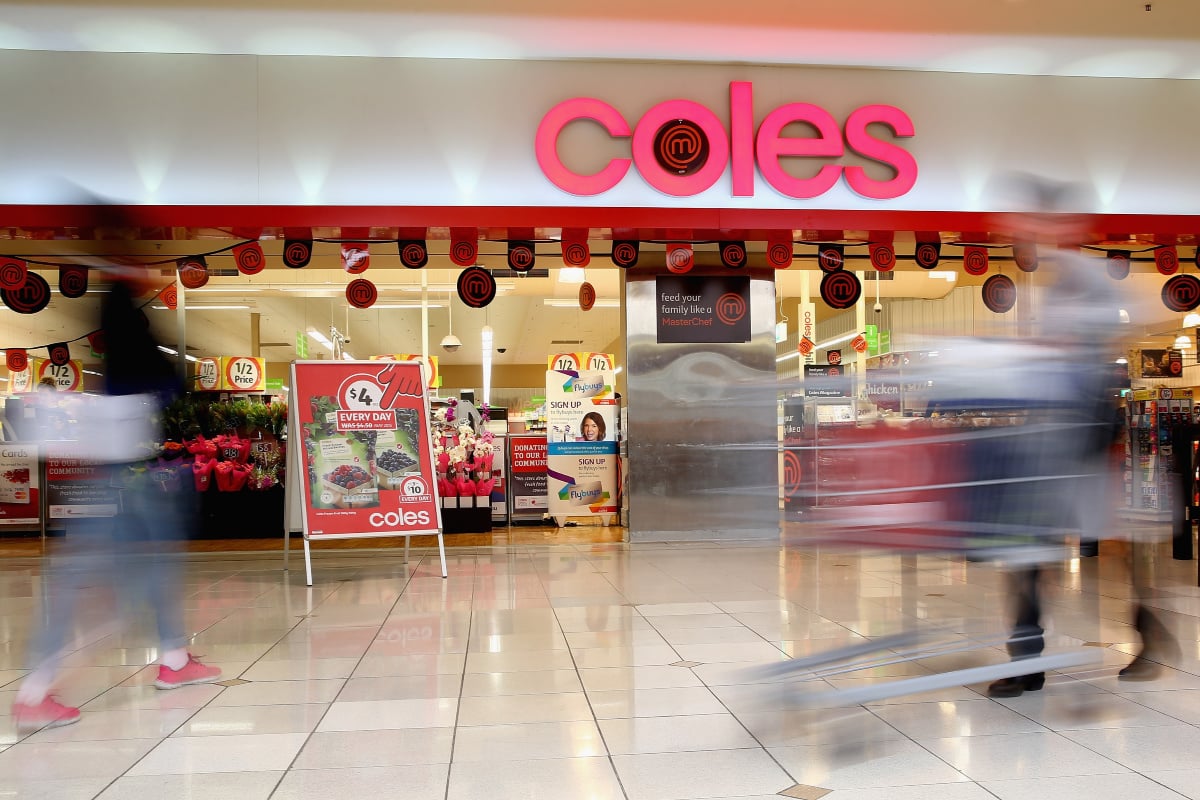 Starting from this week, supermarket chains Coles and Woolworths will be introducing new measures to ensure safety for customers and staff amid the COVID-19 pandemic.
From Monday, April 6, there will be a limit on how many customers can be in the supermarket at any one time and shoppers will be told to wait in queues outside the store until the customers inside have left.
We currently do not know what that exact number will be as the limit will vary depending on the size of each supermarket.
WATCH: The new supermarket rules. Post continues below.

Woolworths' Managing Director Claire Peters spoke out about these new rules, stating that it will ensure the safety of both the staff and the customers during these unprecedented times.
"Keeping our supermarkets safe for our teams and customers remains our top priority. Customers will start to notice stores implementing new social distancing measures in the lead up to the Easter weekend," she said.
"Depending on how busy the store is, we may limit the number of people entering the store from time to time.