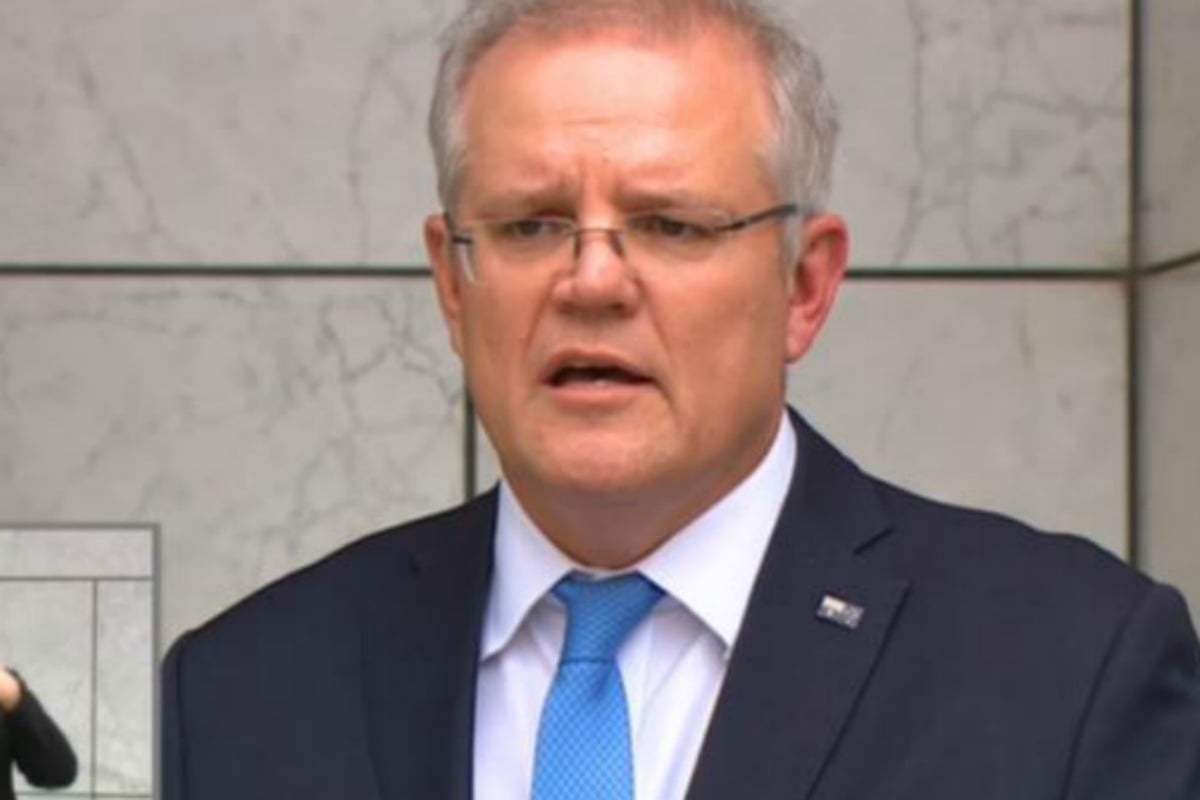 In a press conference on Friday afternoon, Prime Minister Scott Morrison announced a number of updates about the current state of COVID-19 in Australia.
He began by acknowledging that Australia has entered a 'new phase' – from the containment phase to a suppression phase. We have now entered single digit levels of COVID-19 infection growth.
"Had the virus kept growing at the same rate it was 12 days ago, we would now have more than 10,500 cases in this country," he said.
"That is a tribute to the work that has been done by Australians in getting around and supporting the very sensible measures that have been put in place all around the country."
We'll be in the suppression phase for some time, he said, before we reach the recovery phase.
Speaking later in the press conference, Chief Medical Officer Brendan Murphy said he was "quietly pleased" with the trend of new cases, but said community cases are growing. He said it was important to maintain social distancing, because there may be people in the community who have COVID-19 without knowing.
Your COVID-19 questions answered by Mamamia's Claire Murphy. Post continues after video. 

Here are the key takeaways.
Policy on rental evictions
The Prime Minister said the national cabinet is working on a commercial tenancy agreement which will force landlords to give rental reductions for revenue loss.