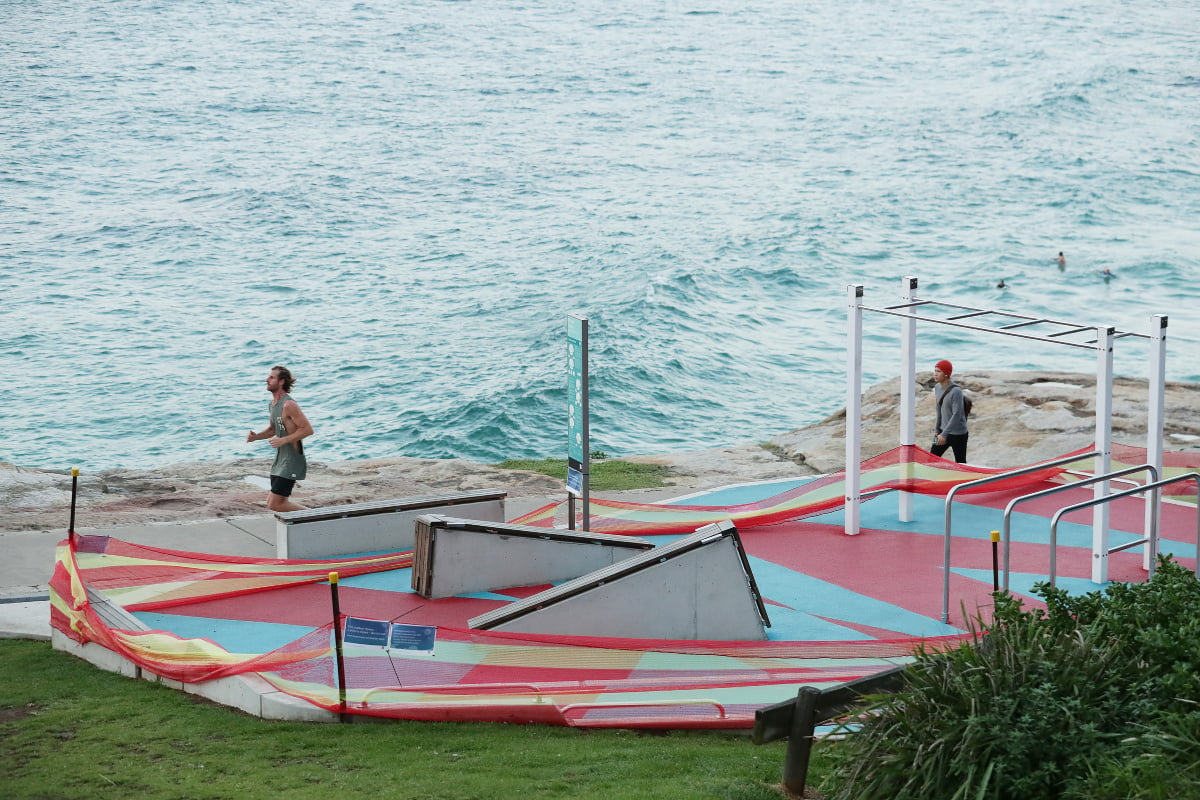 As COVID-19 rules and restrictions are constantly updating, it is hard to know what we are actually allowed to do from day to day. Especially when every state's rules vary.
Whilst the overall message prefaces that staying home is essential to limit the spread of coronavirus, most of us are still legally allowed to get outside and exercise. 
If, however, you have been diagnosed with coronavirus, or are in quarantine after returning from overseas, you are not permitted to go outside, even just for a walk around the block.
Your COVID-19 questions answered by Mamamia's Claire Murphy. Post continues below.

But for those of us who don't belong to either of those categories, what exactly counts as exercise?
Whether that be running, surfing or playing golf, here is exactly what exercise you can and can't do this weekend.
Walking
Walking is allowed and more importantly, advised. It is great for both your physical and mental health. However, there are rules in place so you can do it safely.
From March 30, all public gatherings are now limited to two persons in public spaces and other areas of gatherings, meaning this has to be followed during all outdoor activities too.
Therefore, if you want to walk around the block or in a park with one other person that is fine, however, any more than that is not allowed.
This week, NSW Police have been handing out warnings to those not observing these rules at popular locations like Coogee Beach, Rushcutters Bay and Centennial Park. In Victoria, police will be approaching people hanging out in groups of more than two. Victorian Chief Health Officer Brett Sutton was asked on the ABC if two friends with babies could go for a walk together. His answer: No.
For more information on what you can and can't do in a park, read our earlier article here. 
Running
You are safe to go for a run as long as you stay away from others. As the rules stipulate, people need to be 1.5 metres away apart, so ensuring that this is implemented with any outdoor activity is key.