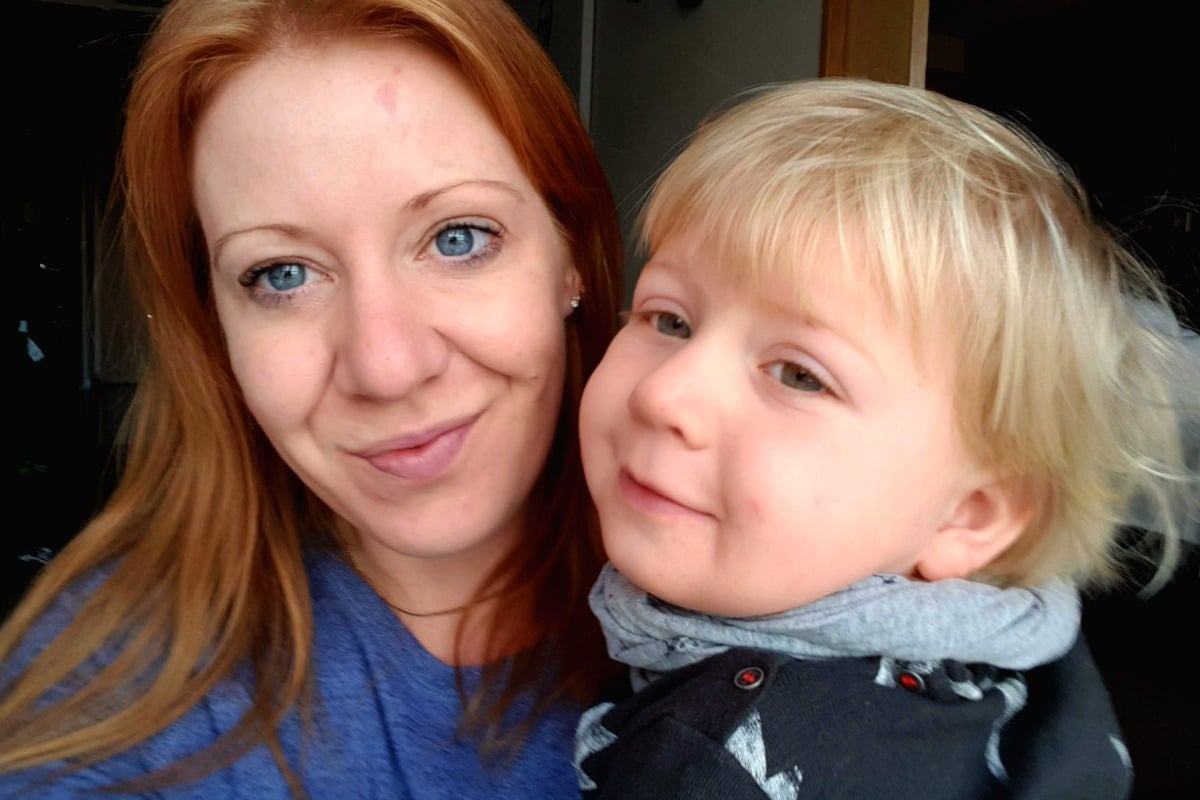 Parenting is a funny old thing. There's no other area in our life that has the ability to transform the most sane human being into a judgey know-it-all. And one that seems incapable of keeping their views on how you could do it all a little bit better to themselves.
Prime example. Remember in 2015, there was a single mum in the UK who posted a photo of her Christmas tree appearing to drown under 300 presents for her three children. It was shared around the world 100,000 times in just over a week.
She was called "rotten", "obscene" and her kids were "spoilt". She was branded a child abuser. There were calls to take her kids off her. Golly, people were very angry at this woman and they sure wanted her to know.
Well, fast forward three years and this form of mum bashing has gone mainstream.
Yep, just in time for Christmas, the newest stick to beat us parents with is 'toy shaming'. And it isn't just for those mums who have spent $5000 on their children during the festive period, like the mamma above.
Parents should now be turning their back firmly on new toys and if you aren't embracing it, do you even care about your child not turning into a material-obsessed monster who doesn't care about the earth? Do you? DO YOU?
This is the premise. It's a two-pronged attempt at stopping our children from focusing too much on materialism. And also, the world is overflowing with plastic so turning our back on the toy trade will help combat this.