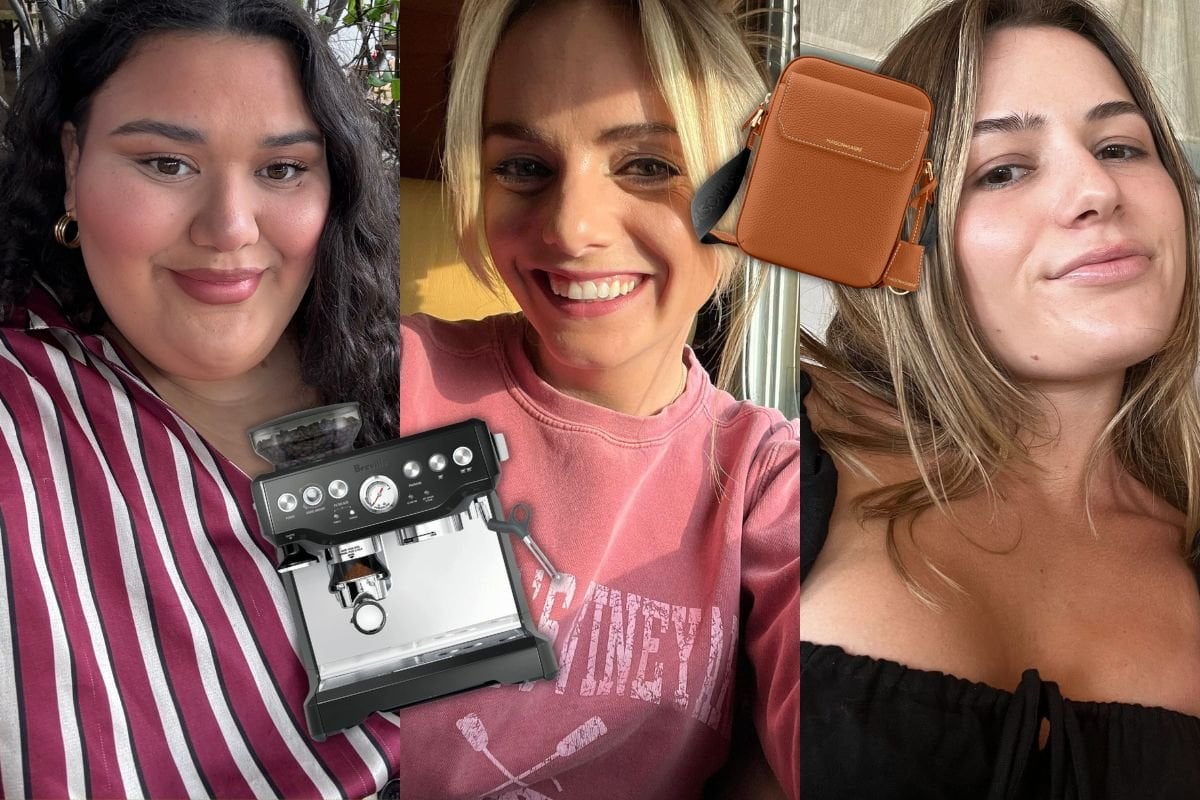 If you routinely leave Christmas shopping until the day before, then for the sake of your future self, I'm here to tell you to stop procrastinating and get cracking.
With just over a month to go, the team at Mamamia are using Black Friday and Cyber Monday to do exactly that. Not only are they scoring some major savings, but they're quickly getting through their shopping list so they can spend Christmas Eve the way it's supposed to be spent — watching festive movies and lounging on the couch.
Watch: Justifying an online shopping spree. Post continues below.
While my team enjoys working with me (I think), I doubt they're planning on inviting me over on Christmas day to watch their loved ones open presents, which is why I asked them to tell me what they bought instead.
So, if you're just as curious as me — or you're looking for some inspo — then here is everything the Mamamia team bought as Christmas presents in the Black Friday sales.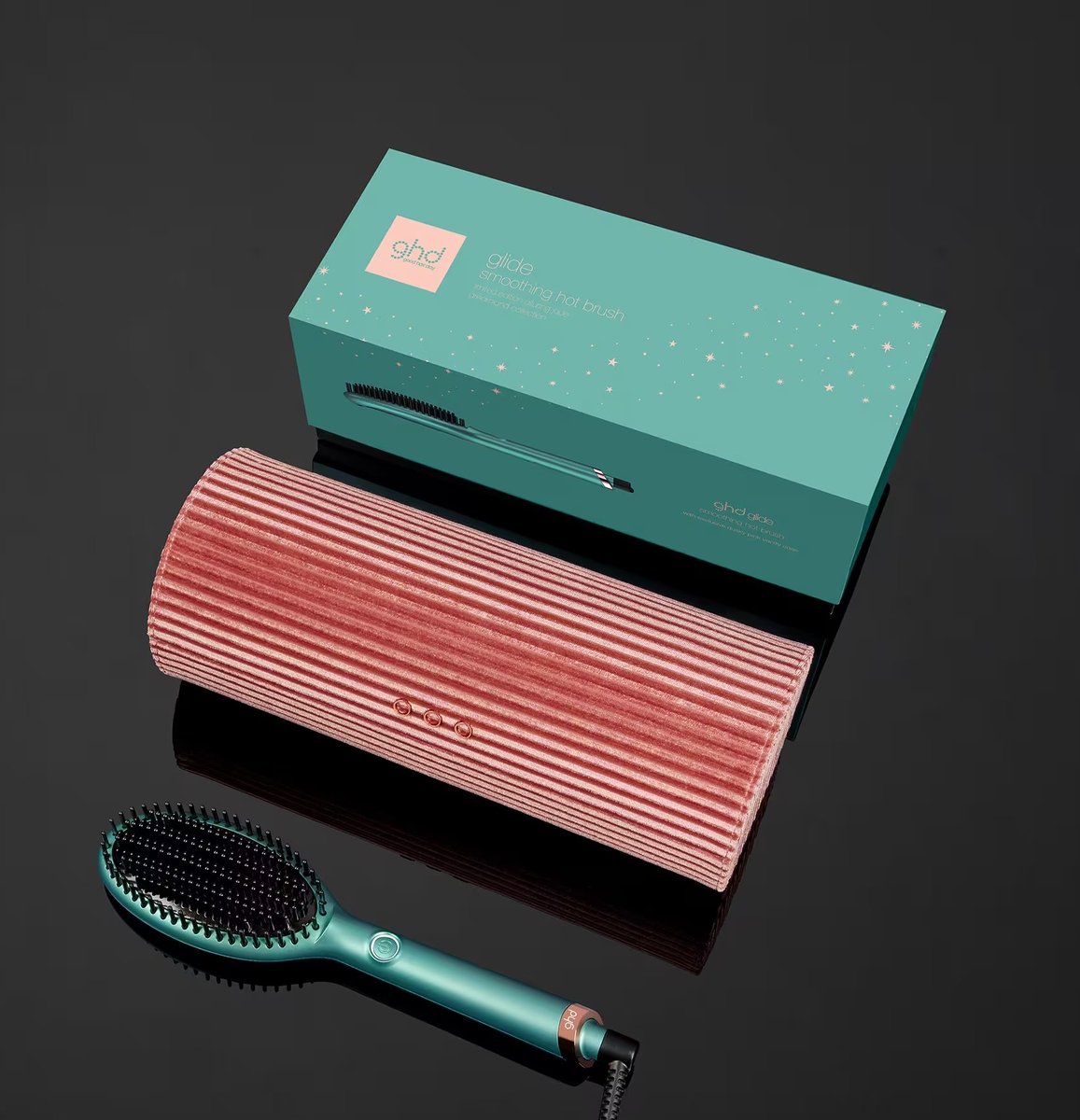 Image: Ghd.