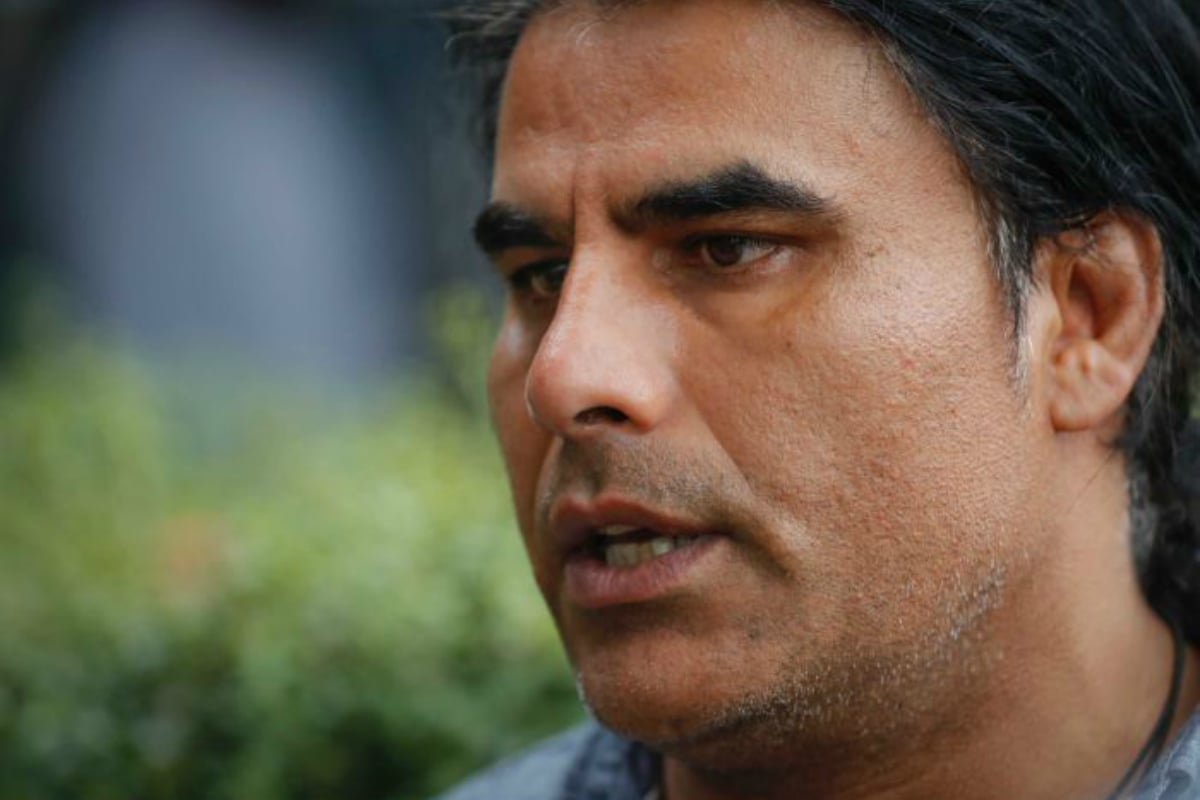 The Christchurch terrorist attack has become the deadliest mass shooting in modern New Zealand history.
When a white supremacist opened fire in a Christchurch mosque on Friday afternoon, hundreds of people were gathered inside for their afternoon prayer. As it stands, 50 people have been killed by the terrorist, with many still in hospital.
Now as the world mourns the callous attack on religious freedom, the names of the victims are being revealed. And those who attempted to stop the attacker to protect their fellow worshipers are being hailed, rightly so, as heroes.
When Abdul Aziz saw the gunman approach the Linwood Mosque armed with deadly weapons, he didn't seek protective shelter, but instead confronted him.
Grabbing the first destructive thing he could find, which happened to be a credit card machine, he ran towards the terrorist and shouted: "Come here!"
The mosque's imam, Latef Alabi, said when he realised there was a terrorist just outside their gathering, he ordered the congregation to get down. As they crouched, they heard shotguns being fired and saw bodies fall to the ground.
But Alabi has since explained there is one reason why the congregation of more than 80 people was saved: Abdul Aziz.
"Then this brother [Aziz] came over. He went after him, and he managed to overpower him, and that's how we were saved," Alabi said, according to ABC.
"Otherwise, if he managed to come into the mosque, then we would all probably be gone."