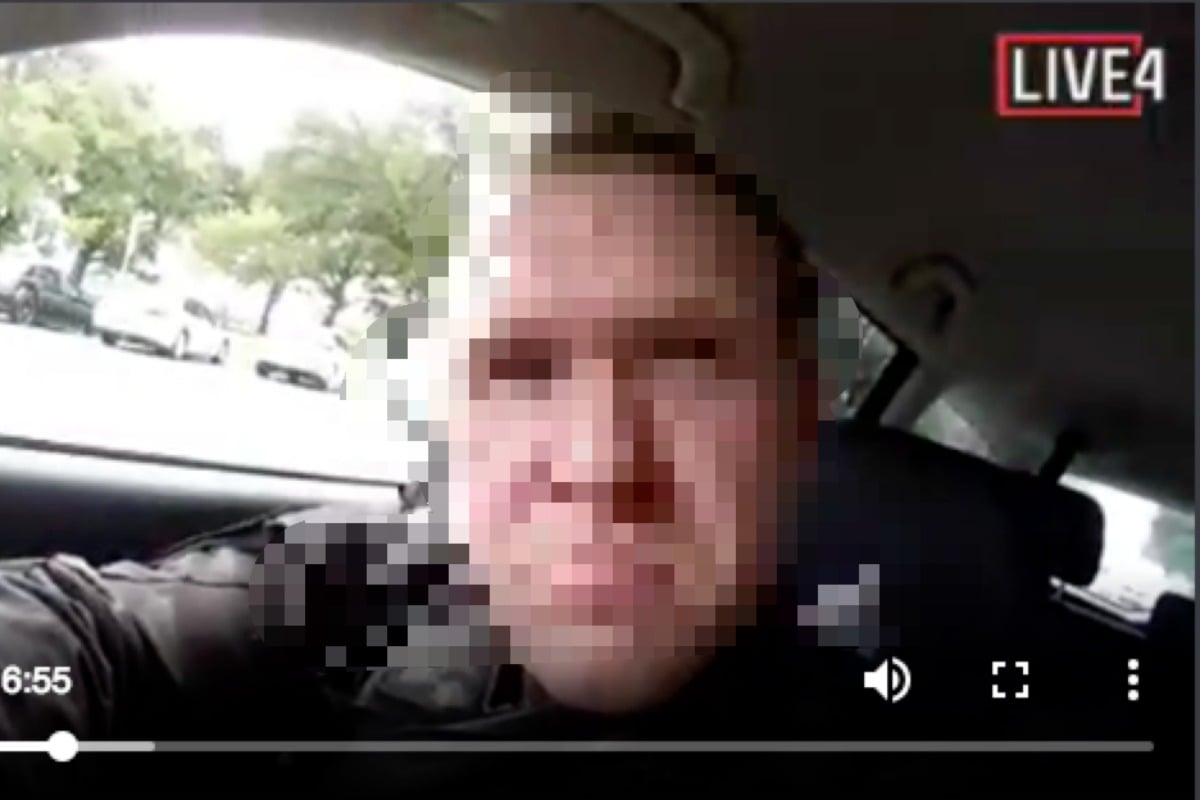 Mamamia has chosen not to show the face of the man in custody for the Christchurch terror attack, or to include or link to any distressing material about his acts. Instead, we are dedicated to remembering the names, faces and stories of the victims.
"Just a [sic] ordinary White [sic] man, 28 years old. Born in Australia to a working class, middle income family."
These are the words allegedly written by a man named Brenton Tarrant, who shared a 37-page manifesto on his Facebook page in the hours before the Christchurch shooting.
Gunshots were first heard at the Masjid Al Noor mosque at approximately 1.40pm, where Muslims were gathering for Friday afternoon prayer. Witnesses say there were hundreds of people inside.
Reports indicate that there were several people seen on the ground outside the building and "blood everywhere".
The horrific attack was livestreamed for 17 minutes, first on Facebook and then on Twitter, from the perspective of the gunman. Many came across the footage accidentally, and were distressed by what they saw.
Read more: Why a video of a gunman shooting at victims is not to be shared.
"I saw it accidentally, I wasn't sure at first what I was seeing and then I felt a wave of nausea come over me as I realised what I was seeing was the epitome of evil. I cannot stress enough how important it is not to watch it. It is not normal for us to be exposed to such brutality," one woman told Mamamia. 
"It was like watching a violent computer game at first – and it took me a moment to register that what I was watching was real," another woman said. "As soon as it sunk in, the magnitude of what I was seeing, that I was witnessing an act of terror and hate through the eyes of the perpetrator, I felt like I was going to throw up. I shut the screen down and then I warned my colleagues not to do what I did – because I won't ever be able to unsee that."
Police are aware there is extremely distressing footage relating to the incident in Christchurch circulating online. We would strongly urge that the link not be shared. We are working to have any footage removed.

— New Zealand Police (@nzpolice) March 15, 2019
That footage was being livestreamed from a Facebook account belonging to Brenton Tarrant. The same man who allegedly wrote the manifesto.
Brenton Tarrant
Brenton Tarrant says he is Australian, 'white' and 28 years old. He has now been charged with murder.
It has been reported by the ABC that Tarrant was a personal trainer from Grafton in northern New South Wales.