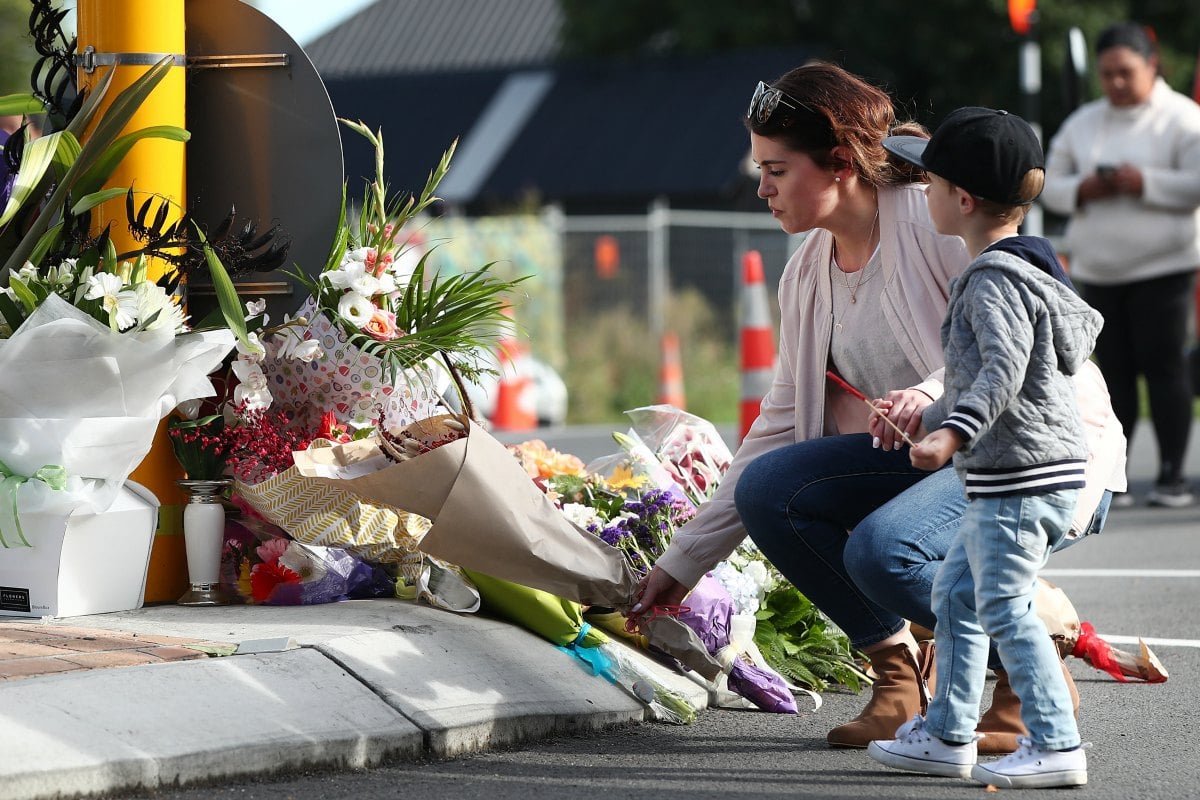 Colleen Murrell, Swinburne University of Technology
Like so many times before with acts of mass violence in different parts of the world, news of shootings at two Christchurch mosques on Friday instantly ricocheted around the world via social media.
When these incidents occur, online activity follows a predictable pattern as journalists and others try to learn the name of the perpetrator and any reason behind the killings.
This time they did not have to wait long. In an appalling example of the latest technology, the gunman reportedly livestreamed his killings on Facebook. According to reports, the footage apparently showed a man moving through the interior of a mosque and shooting at his victims indiscriminately.
Amplifying the spread of this kind of material can be harmful.
Police is aware there are distressing materials related to this event circulating widely online. We would urge anyone who has been affected by seeing these materials to seek appropriate support.

— New Zealand Police (@nzpolice) March 15, 2019
Mainstream media outlets posted raw footage from gunman
The video was later taken down but not before many had called out the social media company. The ABC's online technology reporter, Ariel Bogle, blamed the platforms for allowing the video to be shared.
ABC investigative reporter Sophie McNeil asked people on Twitter not to share the video, since the perpetrator clearly wanted it to be widely disseminated. New Zealand police similarly urged people not to share the link and said they were working to have the footage removed.
Following a spate of killings in France in 2016, French mainstream media proprietors decided to adopt a policy of not recycling pictures of atrocities.
The editor of Le Monde, Jérôme Fenoglio, said: