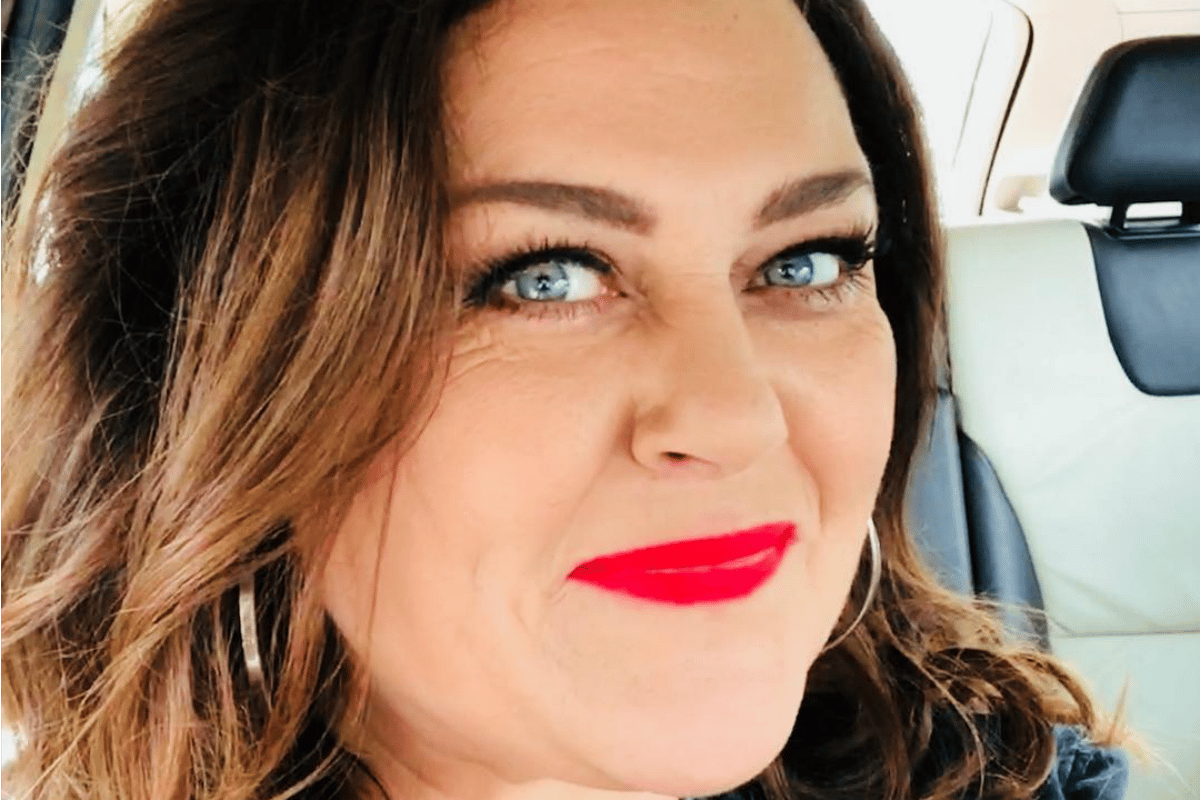 Since its debut at the beginning of the year, Netflix's Tidying Up With Marie Kondo has certainly had an impact.
In just under a month, the reality show has inspired thousands of viewers to throw out all of their useless junk, leading charity shops to be inundated with "joy-less" donations.
But there's a side to Marie Kondo's genius decluttering method that we don't often talk about – Kondo regret.
Speaking with Nova radio's Fitzy and Wippa on Thursday morning, Chrissie Swan told of her experience with "deep Kondo regret".
Sharing a story about her friend's Kondo regret as an example, the radio host explained how her friend ran after a woman after she had sold her an old pair of her shorts at a garage sale.
"She said 'Oh my god, I'm so sorry, I've made a mistake. They're sparking joy, I'll give you your money back'," Chrissie said.