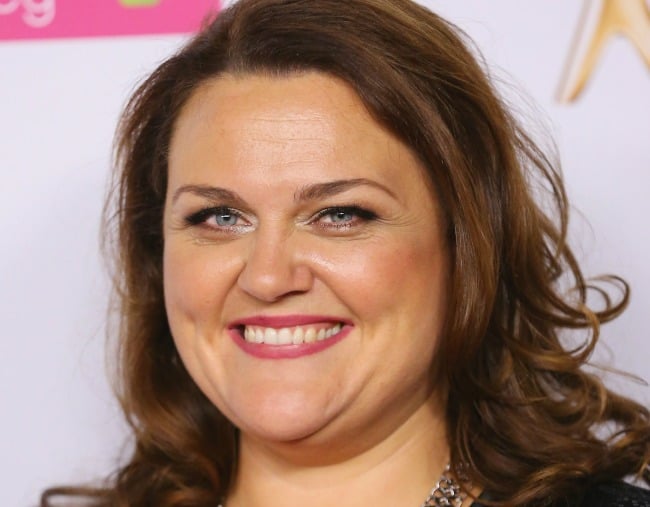 The Australian media watchdog has ruled in favour of Chrissie Swan in a dispute with Woman's Day over paparazzi pictures of her young children.
The photographs, published by the tabloid magazine on March 27 last year, captured the 44-year-old Nova radio presenter and her three children at a McDonald's franchise in Melbourne.
The article accompanying the images included the names and ages of the children, and featured the headline: "It's McHappy day! These guys must be doing their chores".
In a statement on the adjudication, the Australian Press Council said Swan argued that her children are not in public domain, and that the coverage exposed them to ridicule and bullying.
"The photograph showed them in an unflattering light, one with a pacifier and a security blanket and another with a pacifier," the statement read.
"The photograph had been taken without her knowledge or approval, and the article caused considerable distress to her family, made the children feel unsafe, and exposed them to threats and abuse, especially cyberbullying."
The Press Council's latest adjudication concerns a complaint by Chrissie Swan about an article published in Woman's Day magazine. https://t.co/pnhj9lrXym

— Aus Press Council (@AusPressCouncil) May 20, 2018
The council agreed, ruling, "Although members of the public might have found the photographs of interest, the Council considers that their publication was not in the public interest so as to justify the level of intrusion.
"In publishing the article with the unauthorised photograph of the children with their pacifiers and a security blanket visiting 'Maccas' with the accompanying caption '… caught on camera', the publication failed to take reasonable steps to avoid causing substantial offence, distress or prejudice. "
According to the APC, Woman's Day argued that there were "many instances" of Swan placing her children in the public eye, "including publishing a memoir which discussed her children, giving television and magazine interviews and hosting a radio show in which she mentioned her children, and posting several photographs of her children to Instagram."
The APC said the level of engagement Swan exercised with the media and her children did not reduce the children's reasonable expectation of privacy enough to justify the Woman's Day article.
Chrissie Swan declined to comment on the ruling.