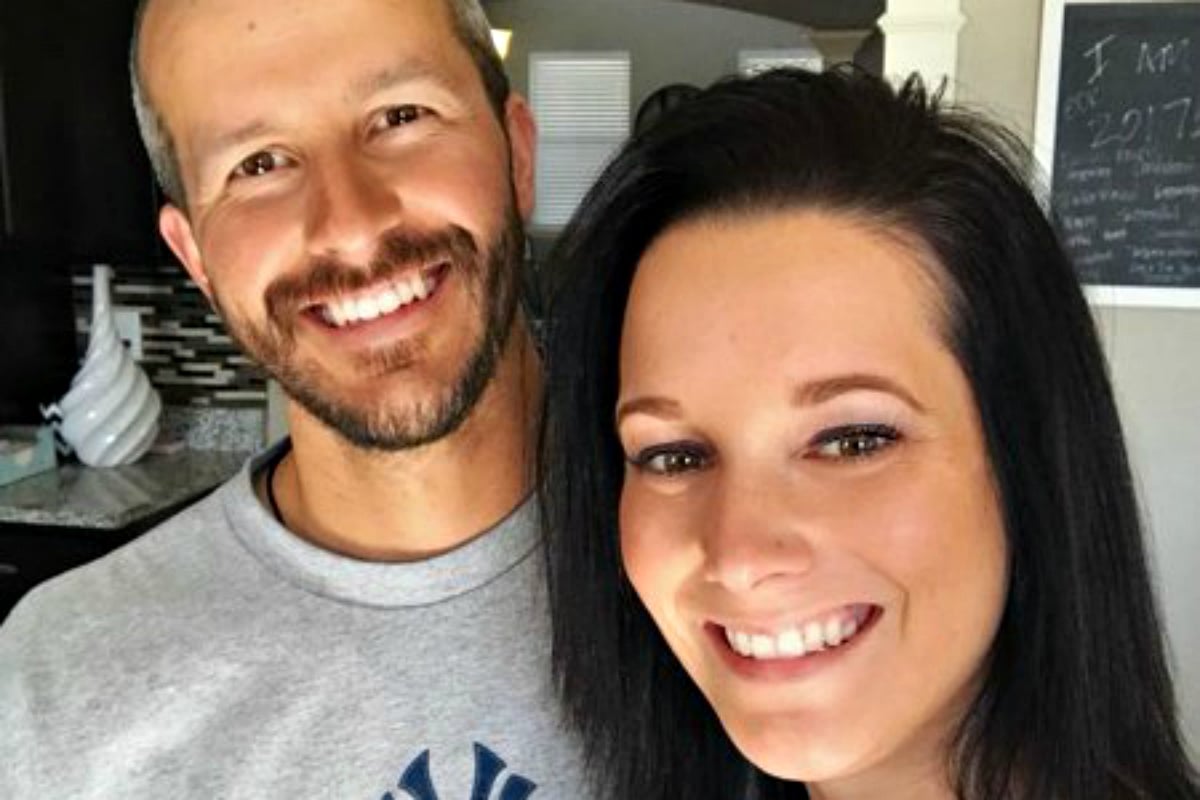 It's been four months since the world was left reeling by the tragic fate of Shanann Watts, her unborn child, and two young daughters.
The family was murdered at the hands of their seemingly perfect 33-year-old father and husband, Chris Watts, who strangled his pregnant wife and smothered four-year-old Bella and three-year-old Celeste.
Now, Shannan's grieving parents are attempting to piece together what went wrong. From all appearances, it looked like their beloved 34-year-old daughter was in a loving six-year marriage with the Colorado man.
The New York Post reports the devastated couple thought Shanann was in a "happy relationship" with Watts, whom she had originally met on Facebook, before she and her daughters went missing in August.
When the search first began for the family, Chris played the role of concerned father and husband perfectly, pleading to the cameras and begging for help in finding out the truth about where his family were, or what had happened to them.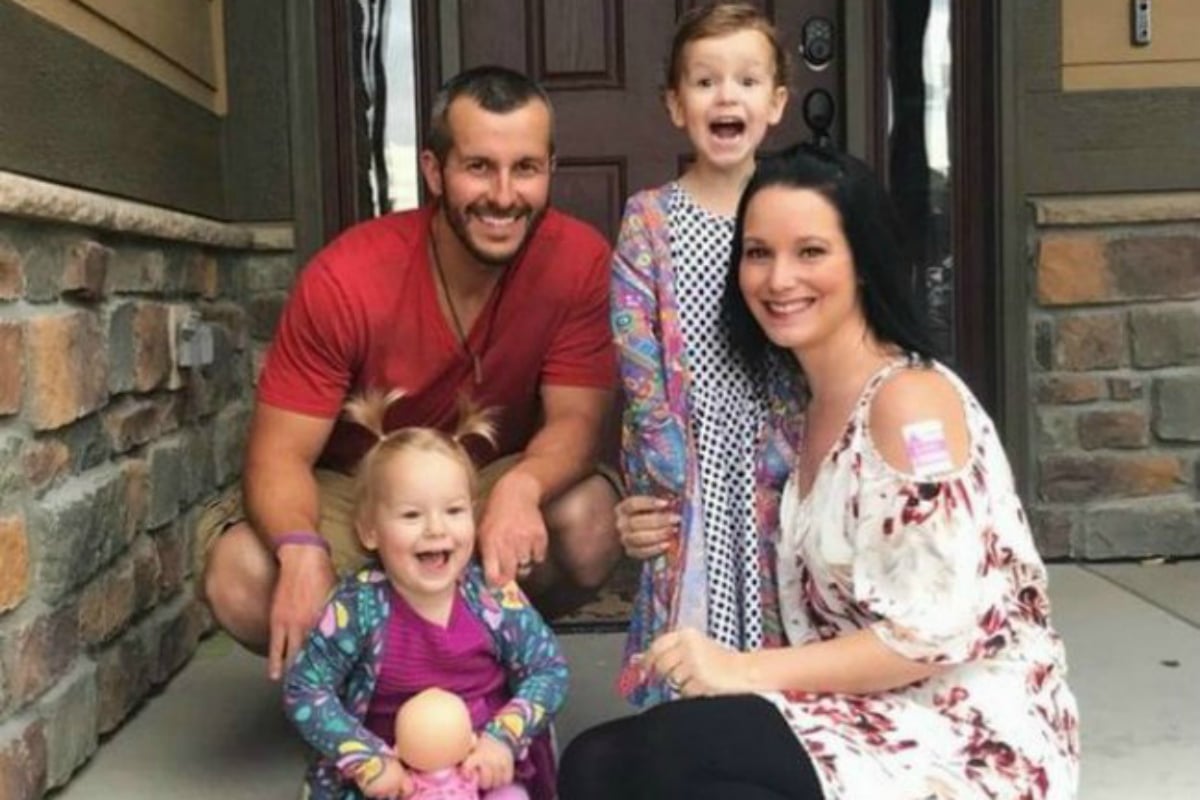 But when the girls' bodies were found stuffed in oil tanks, and their mother's remains buried in a shallow grave nearby, he changed his tune - claiming he had strangled his wife, but only because he had seen her abusing their youngest daughter.
Last month, Watts was handed three life sentences without parole for their murders - including that of their unborn son, who the couple had already named Nico.