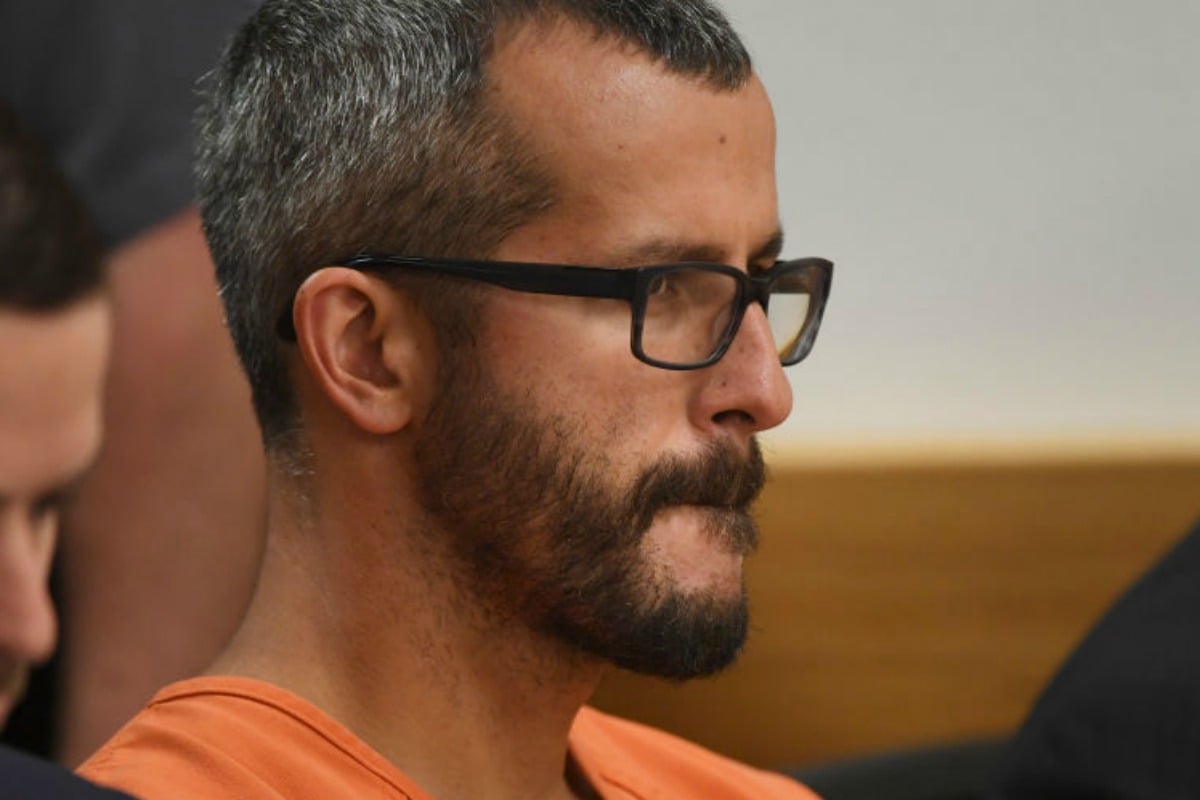 Chris Watts is just weeks into his life-long prison sentence and has already received dozens of 'love letters' from infatuated supporters.
The Colorado man pleaded guilty to murdering his pregnant wife Shannan, and daughters Bella, four, and Celeste, three, at their home on 13 August.
Female admirers sent the killer letters before his guilty plea pledging their support and asking to visit him in prison.
Some of the letters that have released by the Weld County District Attorney's office, even include confused, disproven theories about how his family could have died. It is unclear if Watts, 33, has received any of the letters intercepted by the jail. It is also not known how many letters have been sent since Watts was sentenced.
One woman, who signed off as Candace, wrote to the felon regularly, saying she thinks about him "every single day" and got "mad as hell" when she saw negative comments about him on social media.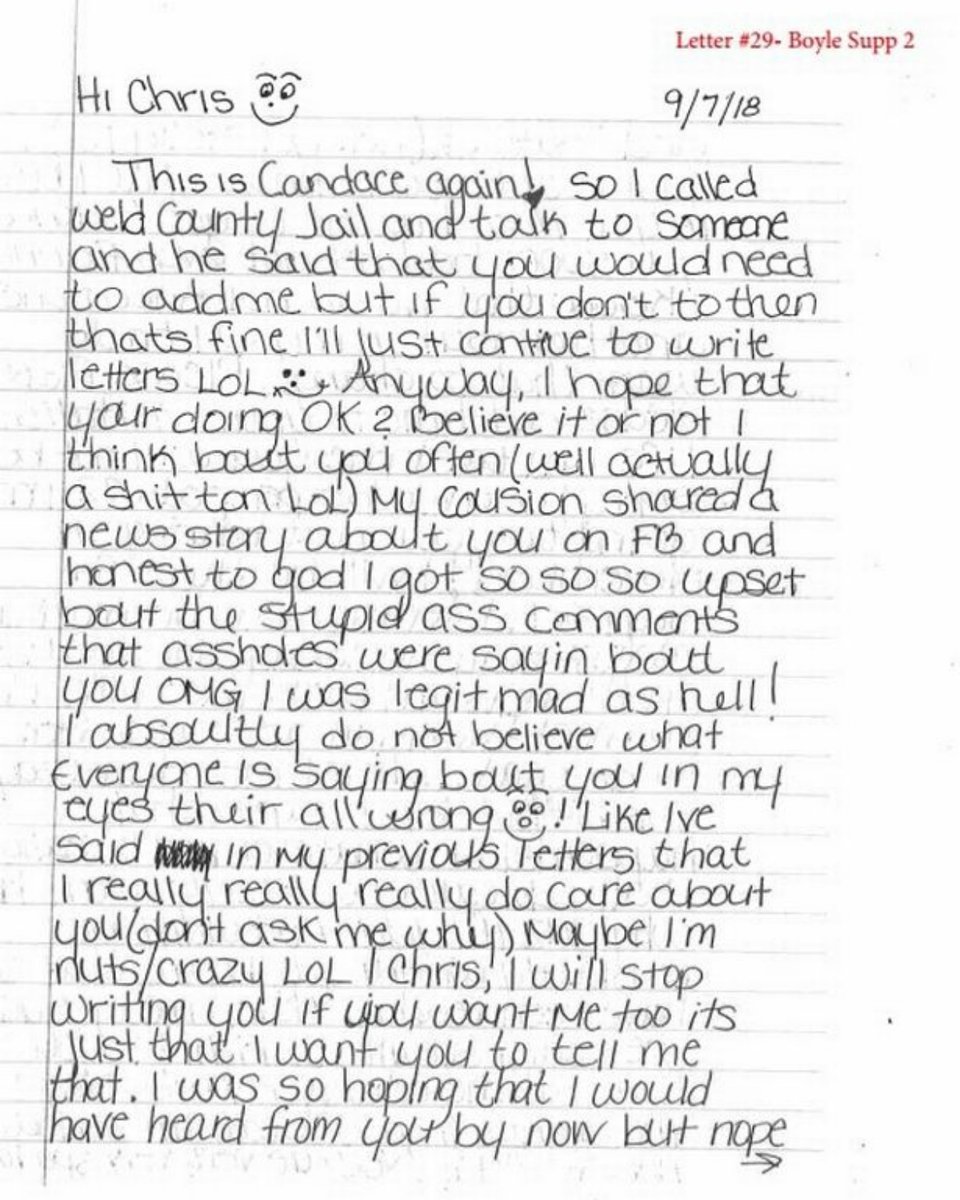 "I absolutely do not believe what everyone is saying 'bout you. In my eyes their (sic) all wrong," she wrote.
The woman also begged to be added to his visitation list and said she does "not care about what happened" but she does "really care about" him.
"You are very, very special to me."
Meanwhile, an Australian woman named Kate enclosed photos of herself with the letter she wrote telling Watts he "honestly [has] one of the kindest faces I've ever seen".
She said she was troubled by the thought of Watts being alone in his jail cell.
"I don't even know you, yet I don't want you to feel alone."