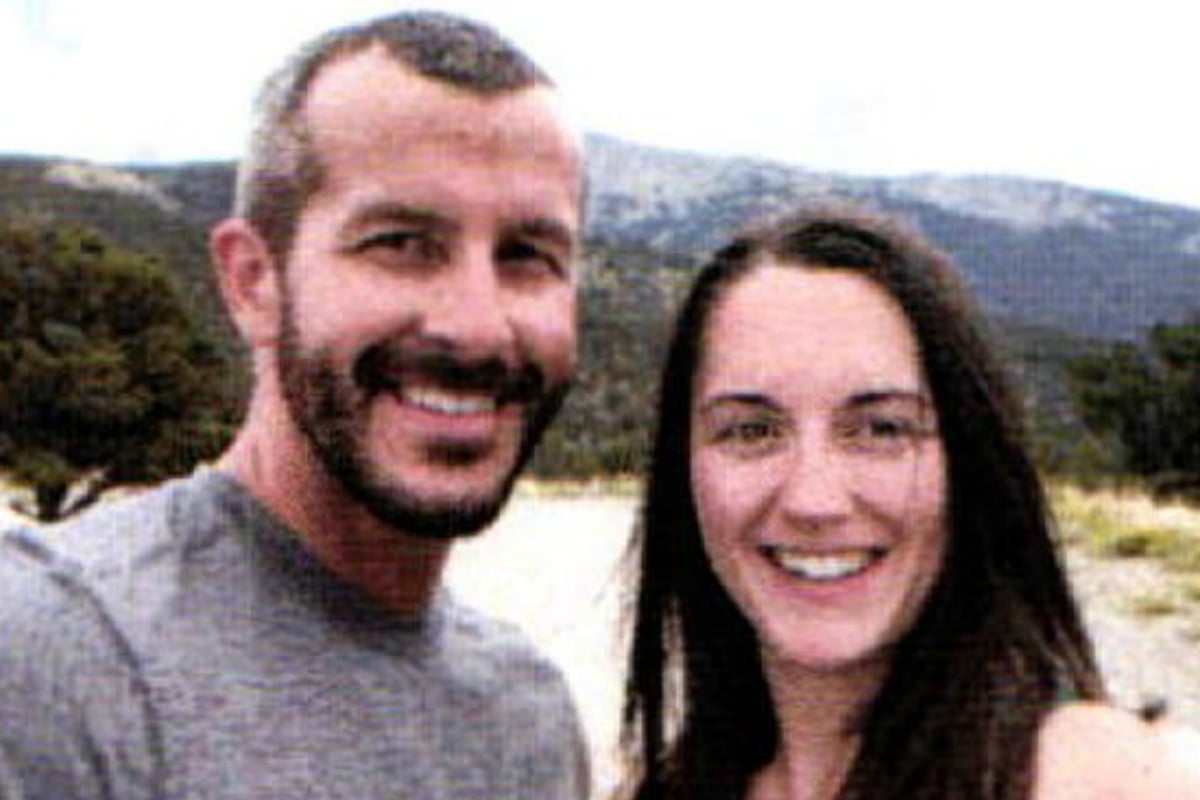 The search history on the phone belonging to Chris Watts' mistress paints a chilling picture of what she expected her life to be before and after he murdered his family.
Nichol Kessinger was having an affair with Watts before he killed his pregnant wife Shannan, and daughters Bella, four, and Celeste, three, and disposed of their bodies at his oil refinery workplace.
According to the newly-released search history investigators found on her phone, Kessinger was hopeful her Colorado boyfriend was about to leave his wife, googling wedding dresses.
People reports the 30-year-old, who was Watts' colleague, spent more than two hours searching for wedding dresses one week before Watts murdered his wife and daughters.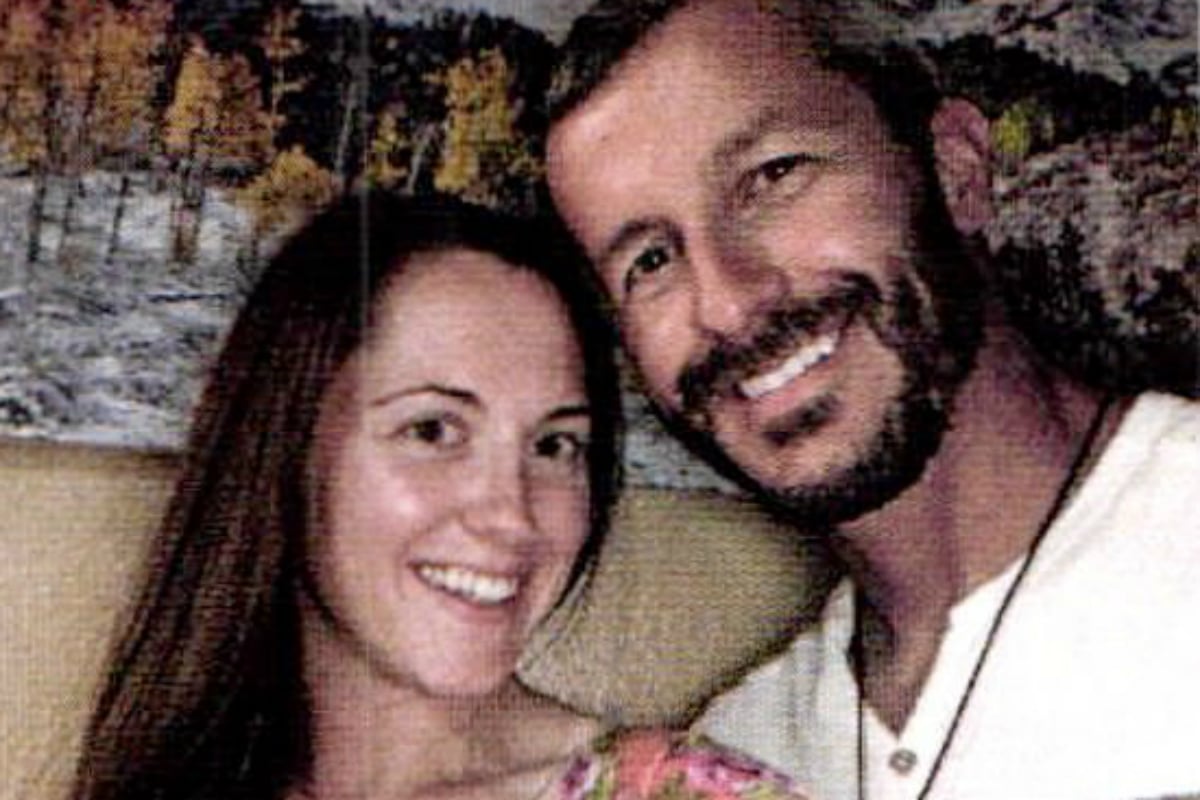 But days after the murders in the early hours of August 13, when Kessinger suspected what her boyfriend had done, she was quick to investigate how she could come out of the situation well.
She googled how much money Amber Frey made in her book deal, as well as her net worth and "did people hate Amber Frey".
Amber Frey was dating California man Scott Peterson when he murdered his wife Laci and their unborn son Connor in December 2002. Frey had only met Scott less than two months earlier, and maintains that she did not know he was married.
She wrote a book about her experience of helping the police to prosecute her boyfriend, Witness. The book became a New York Times best-seller.
Kessinger claims she was in a very similar position.