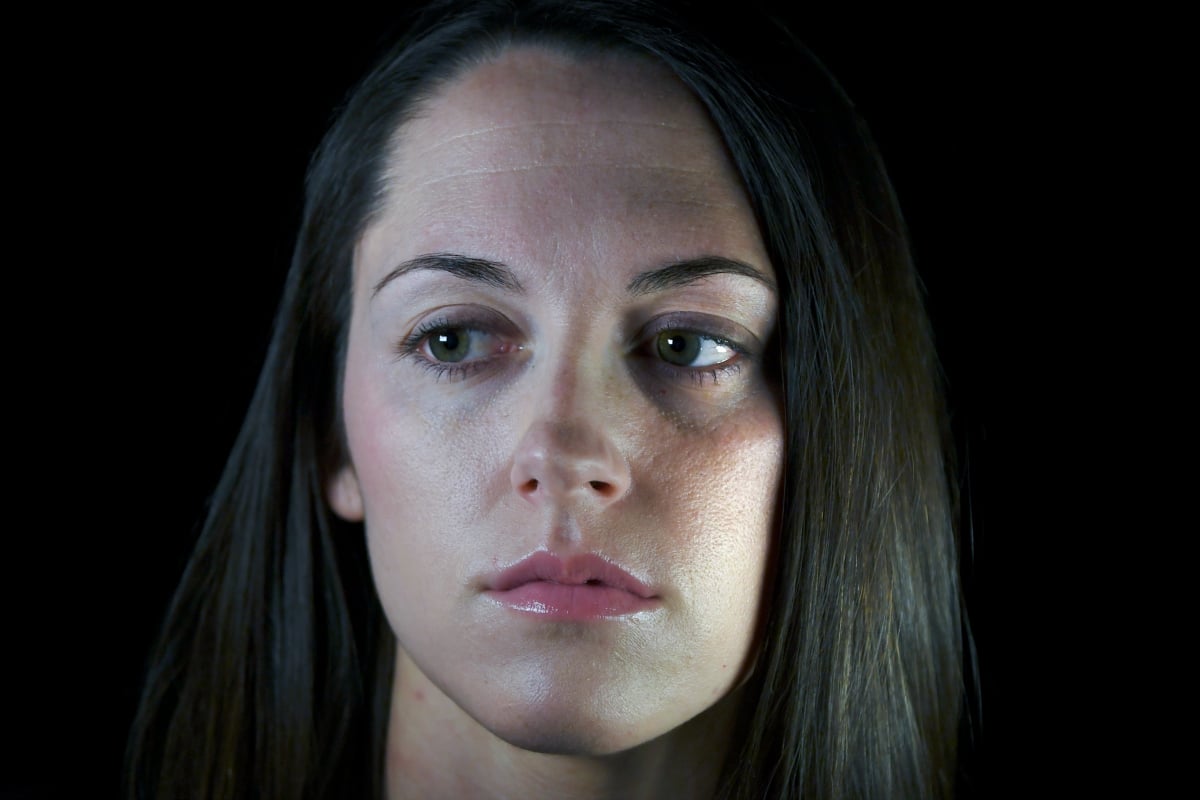 When his pregnant wife and two young daughters went missing in August, Colorado man Chris Watts fronted the cameras with a desperate appeal for help. He looked like a concerned husband, father, a man yearning for answers. Then the truth began to emerge.
Investigating police uncovered that the 33-year-old was having an affair with an unnamed co-worker. That woman had approached police with details about their relationship and what he had told her about his family's disappearance.
Within days, Watts was in handcuffs, as the bodies of Shanann, 34, four-year-old Bella and three-year-old Celeste were recovered from an oil field owned by the petroleum company for which he worked. His wife had been buried in a shallow grave, and his daughters submerged in crude oil vats.
Last week, Watts pleaded guilty to all charges against him. A plea that prompted that co-worker – his mistress – to finally speak out.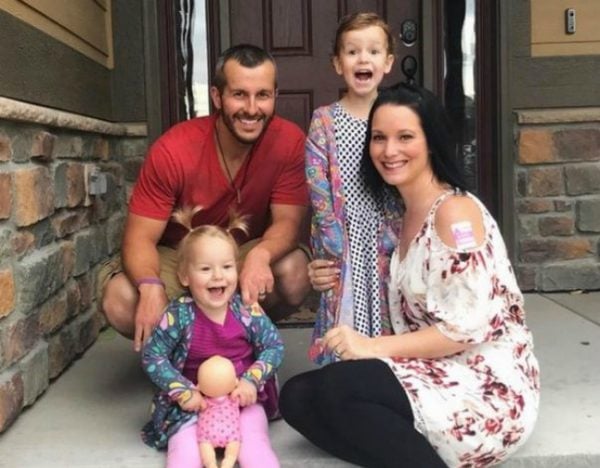 In an interview with the Denver Post, Nichol Kessinger said that on the afternoon of August 13, the day his wife and daughter 'disappeared', Watts sent her a text message that said his family were "gone". In line with the fabricated story had given to police, he said the trio had left for a playdate and never returned.
Kessinger told the Post that Watts seemed casual and didn't show any emotion.
It was one of many lies - though certainly the most disturbing - that the 30-year-old claims she was told by Watts over the course of their brief affair. She claims they began a physical relationship in early July after meeting at work the previous month, and would see each other four to five times a week.
"When he spoke to me, he was very soft spoken. He appeared to be a good listener," she said.