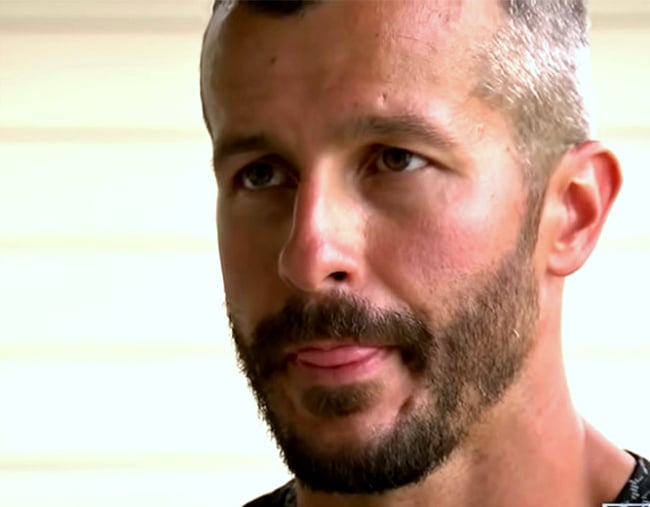 To television news audiences, Chris Watts looked like a concerned dad, a man desperately pleading for help to find his missing wife and two daughters.
But that was a week ago. By Wednesday the Colorado man was in handcuffs; by Thursday his family's bodies had been found at his workplace; and today he has attempted to offer an explanation for it all.
According to court documents cited by PEOPLE, the 33-year-old admitted to killing his pregnant wife, Shanann, but claims he did so "in a rage" after he witnessed her strangle their youngest daughter to death.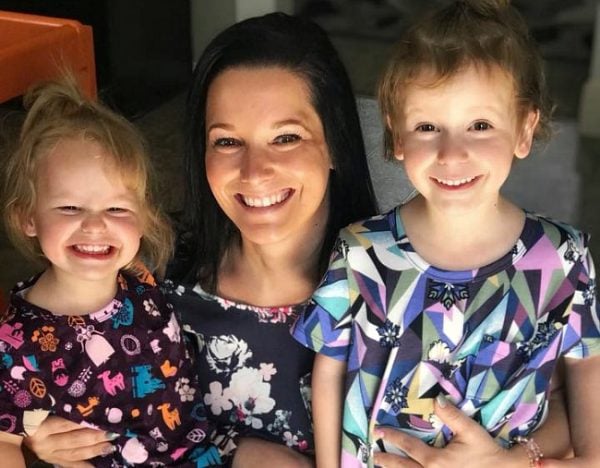 The bodies of Shanann, Bella, 4, and Celeste, 3, were found last week, submerged in crude oil vats on a property owned by Chris Watts' then employer, Anadarko Petroleum; one of the largest oil and gas drilling companies in the US state of Colorado.
The trio had vanished from their Frederick home on Monday August 13, some time after a friend dropped Shanann home at 2a.m. following a work trip.
In local television news interviews the following day, Chris claimed Shannan told him she was going to visit a friend later that morning and had never returned; "I don't know what to do right now. I just feel so alone in this house right now," he told Fox31. "In my heart, I believe that she is somewhere and I hope that she is safe."