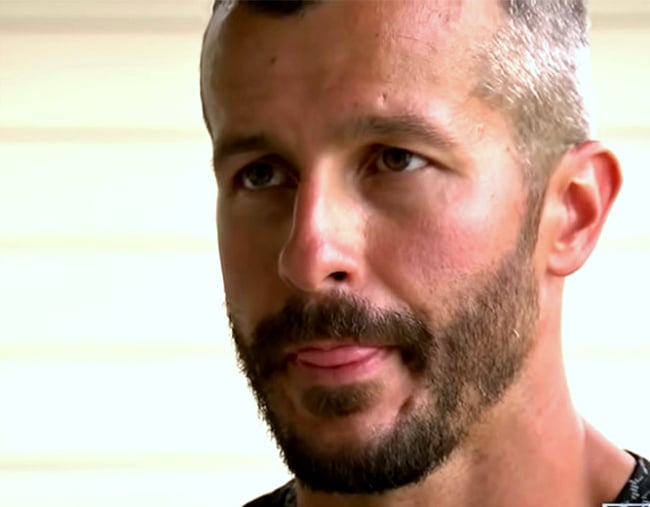 To television news audiences, Chris Watts looked like a concerned dad, a man desperately pleading for help to find his missing wife and two daughters.
But that was a week ago. By Wednesday the Colorado man was in handcuffs; by Thursday his family's bodies had been found at his workplace; and today he has attempted to offer an explanation for it all.
According to court documents cited by PEOPLE, the 33-year-old admitted to killing his pregnant wife, Shanann, but claims he did so "in a rage" after he witnessed her strangle their youngest daughter to death.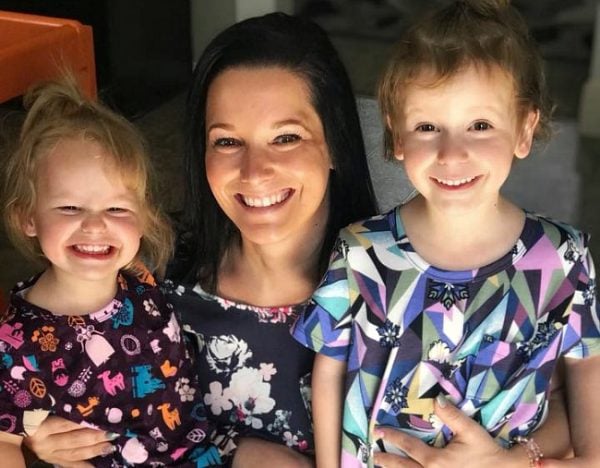 The bodies of Shanann, Bella, 4, and Celeste, 3, were found last week, submerged in crude oil vats on a property owned by Chris Watts' then employer, Anadarko Petroleum; one of the largest oil and gas drilling companies in the US state of Colorado.
The trio had vanished from their Frederick home on Monday August 13, some time after a friend dropped Shanann home at 2a.m. following a work trip.
In local television news interviews the following day, Chris claimed Shannan told him she was going to visit a friend later that morning and had never returned; "I don't know what to do right now. I just feel so alone in this house right now," he told Fox31. "In my heart, I believe that she is somewhere and I hope that she is safe."
The oil field operator initially gave the same story to police. But according PEOPLE, he changed his tune in a later police interview after authorities unearthed his affair with a coworker.
Murder Suspect Dad Claims He Killed Pregnant Wife in 'Rage' After He Watched Her Strangle Daughter: Affidavit https://t.co/yXo2SMpVgL

— People (@people) August 21, 2018
Chris Watts' new story.
In the police affidavit cited by PEOPLE, Chris claims that roughly two hours after Shanann returned from her work trip on August 13, he "informed her he wanted to go through with a separation and they were both upset and crying."
He reportedly claimed he went downstairs for a short period of time, and when he returned to his bedroom he saw on the baby monitor that his wife, who was 15 weeks pregnant, was "actively strangling" their youngest daughter. Their eldest was already "sprawled" and "blue", he alleged.
Chris claimed he then "went into a rage and ultimately strangled Shanann to death", before loading "all three bodies onto the back seat of his work truck" and transporting them to the oil site where they remained for four days.
Chris Watts has been charged with three counts of first-degree murder, and is yet to enter a plea. He will return to court on Tuesday.