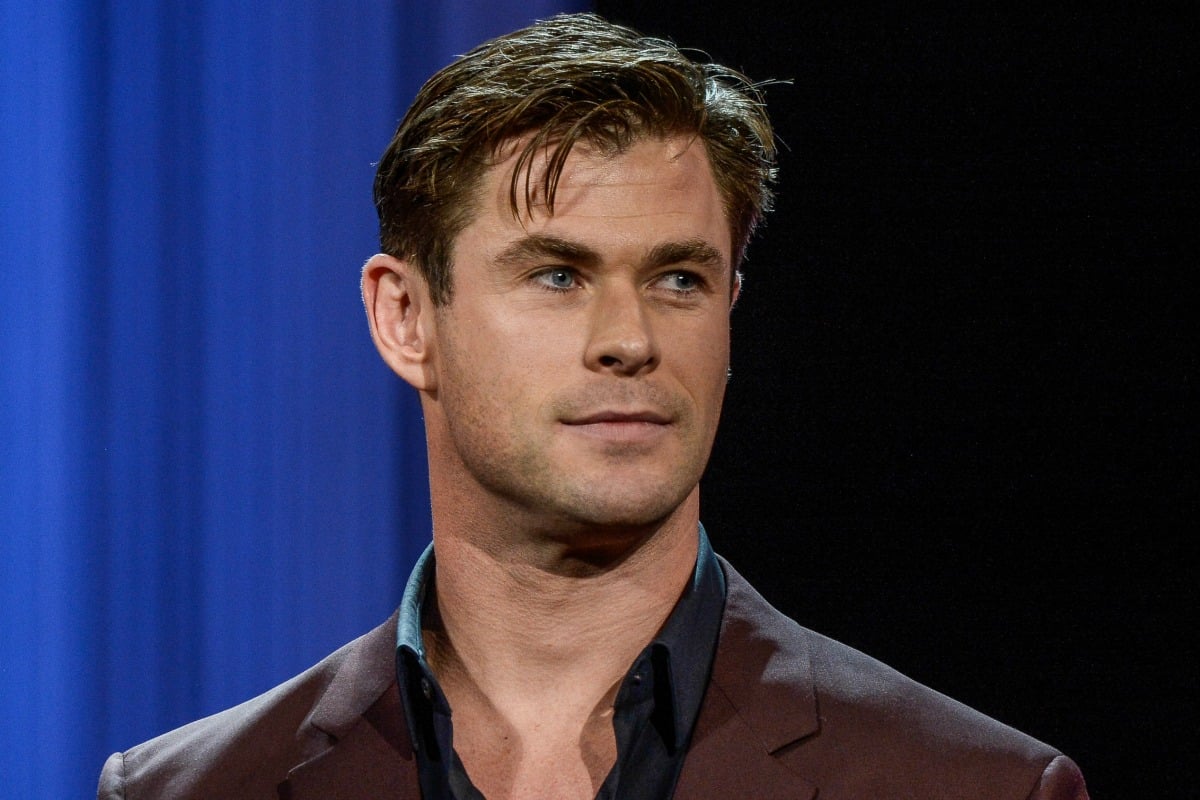 The brand new cast of the 2019 season of Dancing with the Stars has been announced today, leading to quite a bit of excitement around which celebs will be awkwardly trotting across the dance floor this year.
Big names on the list include former The Biggest Loser trainer Michelle Bridges, author and blogger Constance Hall, and comedian and TV presenter Denise Scott.
HOWEVER, at this time I need to draw your attention to another Dancing with the Stars contestant, one who the years and the public seem to have forgotten about but who should still hold a special place in our hearts.
At this time, I think we are all in need of a gentle reminder that Chris Hemsworth participated on Dancing with the Stars in the 2006 season when he was starring on Home and Away. Not just participate, mind you, he was there for blood and glory with a steely determination in his eyes that even Thor himself, the God of Thunder, could never hope to replicate.
Since he has now become a Hollywood superstar and a leading man in the Marvel universe, I'm sure he would like us all to forget that time he shimmied valiantly across the dance floor and then was sent home with a crushed soul and a broken spirit.
But we do not forget, Chris, we will never forget…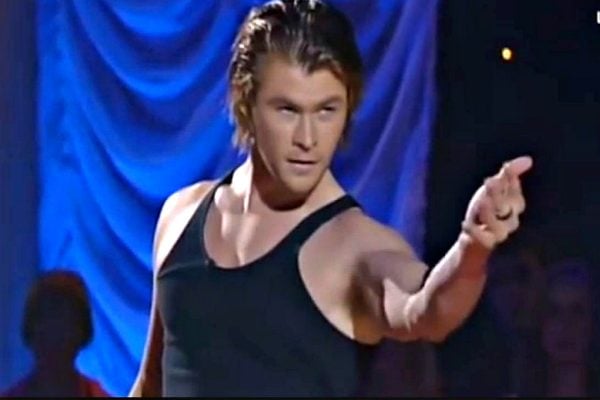 Chris and his dance partner, Abbey Ross, placed sixth in the competition.
Now, I cannot be too sure about this next part, but I think it can be traced back to the fact that he cannot dance.